Sony World Photography Awards : Winners announced!
It's always a great time of year when the Sony World Photography Awards are presented.
Put down the gear, and for a moment, revel in some of the fine images being feted this year. Along with a sample photo of from the winners, I've included a short descriptor from the photographer. I hope next year, your photos will win and be posted here.
L'iris d'Or | Photographer of the Year: Sara Naomi Lewkowicz
USA
Contemporary Issues
Shane and Maggie. Domestic violence is a largely invisible crime. We hear it muffled through walls, and we usually only see it manifested in the faded yellow and purple bruises of a woman who "walked into a wall" or "fell down the stairs". It is rarely limited to one event, and it rarely stops. "Shane and Maggie" takes a deeper, unflinching look at domestic abuse as a process, as opposed to a single incident, examining how a pattern of abuse develops and eventually peaks, as well as its short and long-term effects on victims, their families, and their abusers.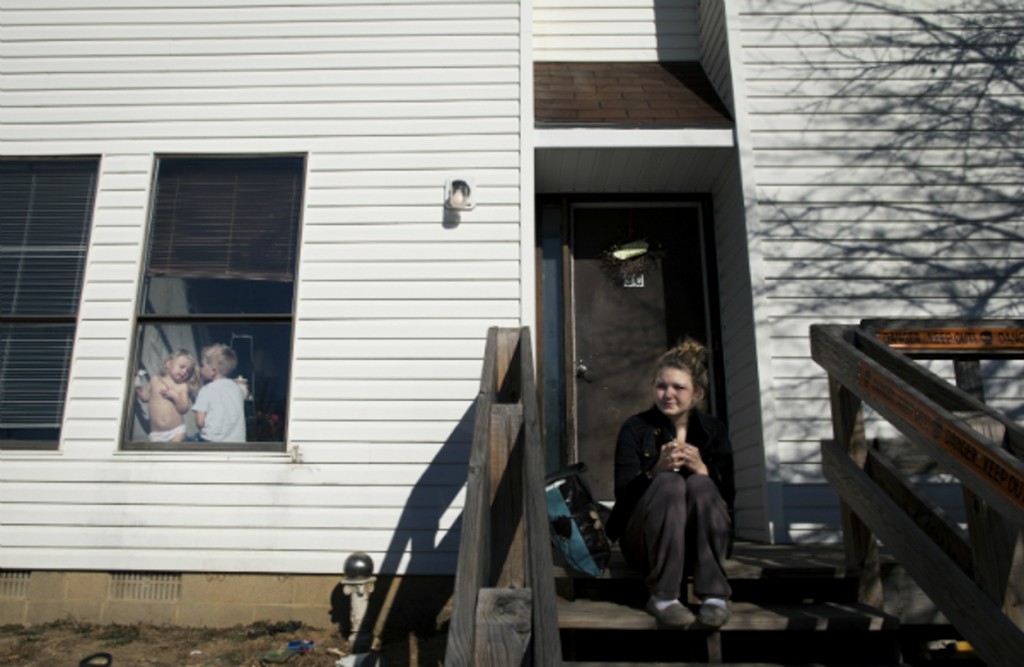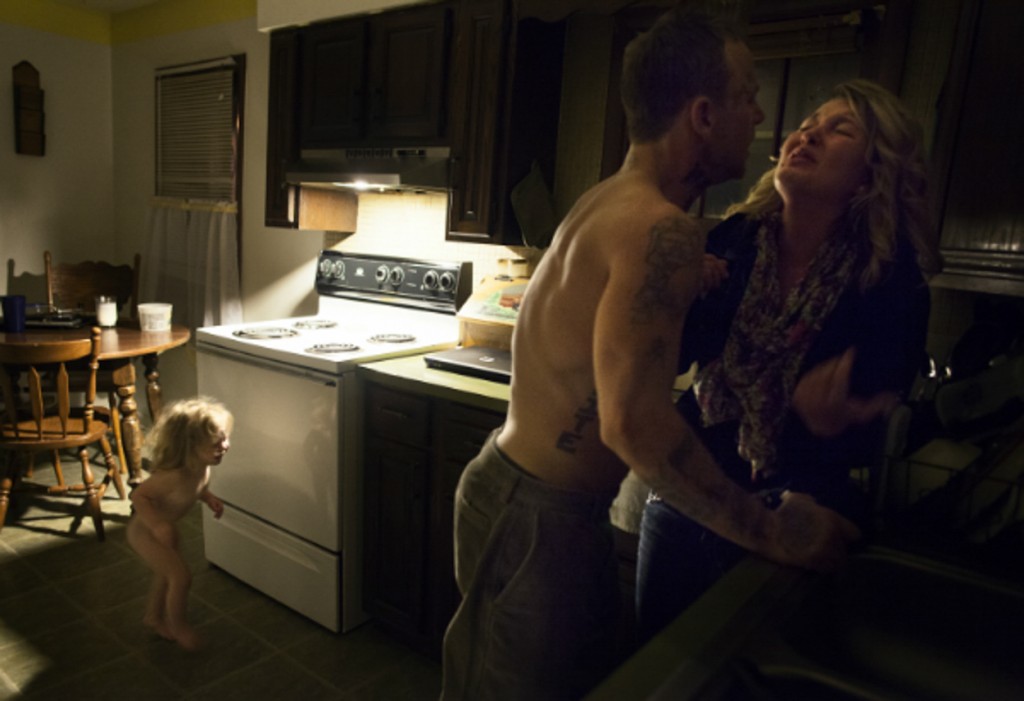 © Sara Naomi Lewkowicz, USA, 2014 Sony World Photography Awards.
Kacper Kowalski
Poland
Landscape 
The Depth of Winter. I took to the skies above Poland to gain a vantage point over a country gripped by harsh winter. Temperatures can drop to – 30 0C and stay below zero for months. The few specks of colour in these images – a yellow bus on an empty country road, a red tractor in a forest clearing – are the only signs of human activity in this monochrome landscape. The tracks le# by vehicles on roads, fields and industrial estates trace geometric shapes into the unbroken snow cover and !ne slivers track the movements of ships through frozen waterways. This is just a simple story about human civilisation, covered by the snow.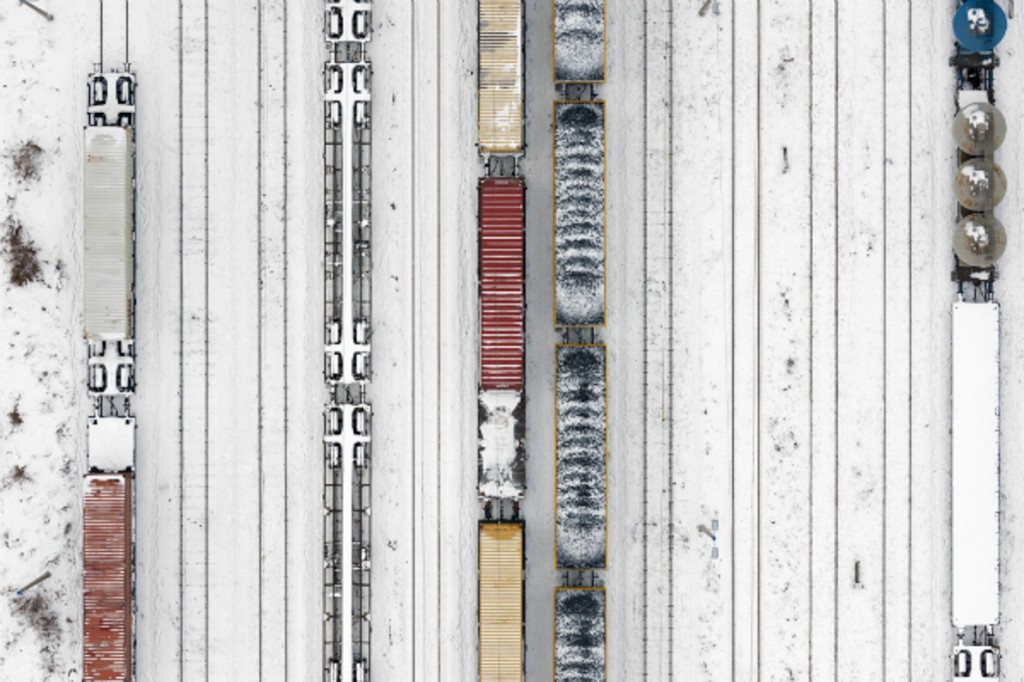 ©Kacper Kowalski / Panos Pictures, Poland, 2014 Sony World Photography Awards.
Alejandro Cegarra
Venezuela
Contemporary Issues
Adaptation. The Tower of David is a skyscraper built in downtown Caracas, 195 metres high, two towers of 45 floors. Its construction began in 1990 and ceased in 1994, after financial crisis hit Venezuela. In 2007 the huge building was invaded by about two thousand families, of which an estimated 1,300 remain. They are just people who want a place to call home. The Tower of David is a microcosm of Venezuela and its fate.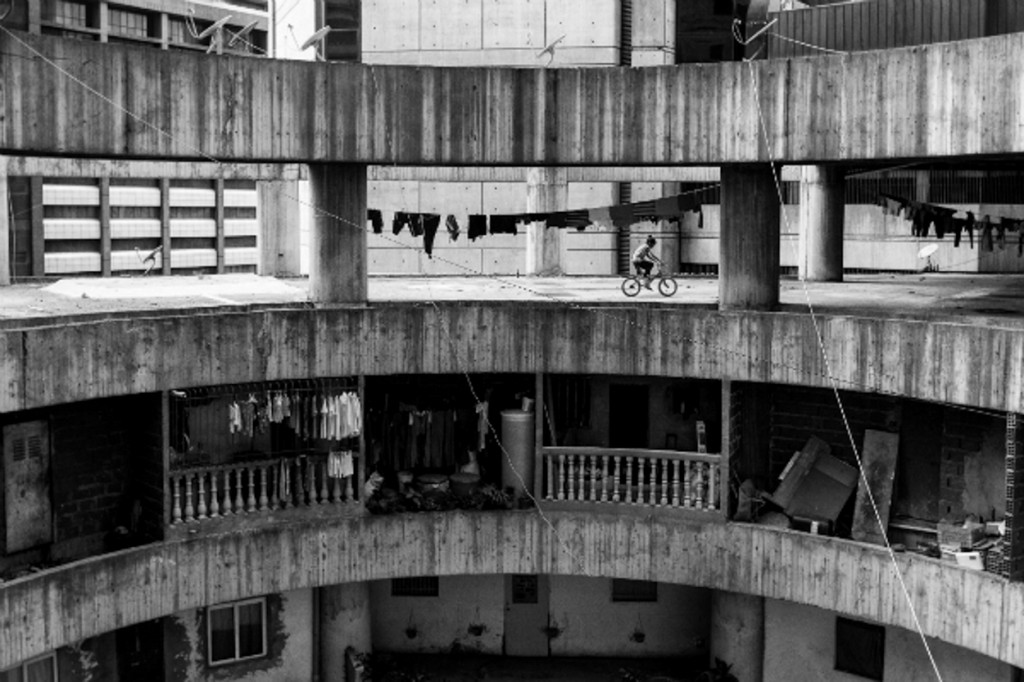 © Alejandro Cegarra, Venezuela, 2014 Sony World Photography Awards.
Myriam Meloni
Italy
Lifestyle
Behind the Absence. In the Republic of Moldova, the poorest country in Eastern Europe, over 100,000 children are growing up without their parents, who work abroad. They are social orphans raised by their grandparents, neighbours or placed in ramshackle orphanages originally built to house orphans from World War II. If it is true that the money sent home by emigrants is the force driving domestic consumption in Moldova, the other side of the coin shows the deep rifts in the country's social fabric.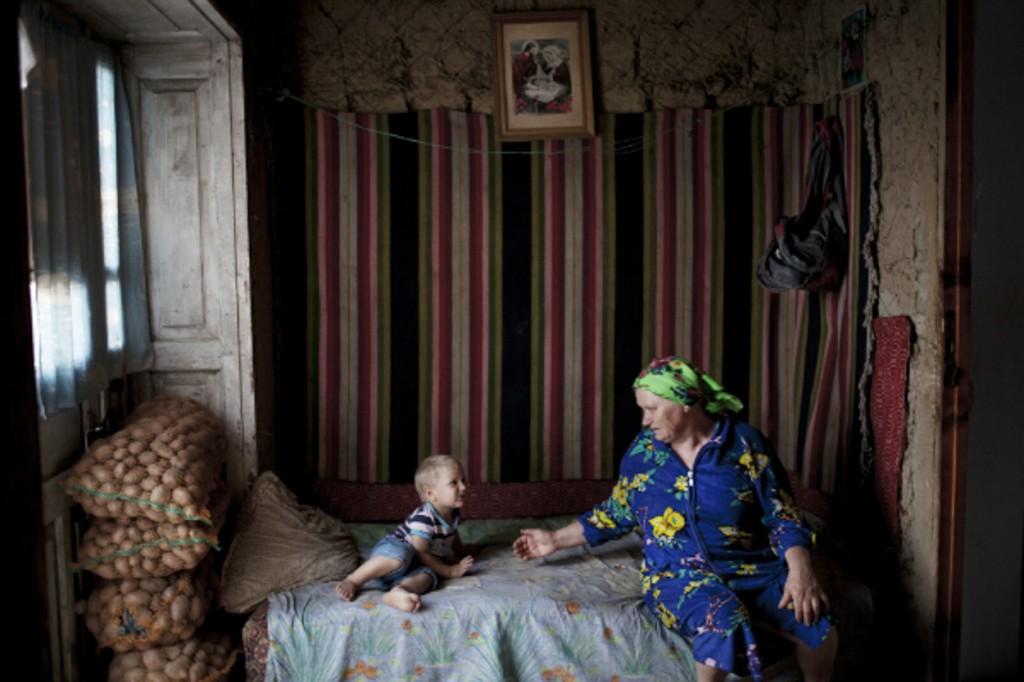 © Myriam Meloni, Italy, 2014 Sony World Photography Awards.
The 14 Professional category winners announced at the awards are:
Architecture  – Ludovic Maillard, France
Arts and Culture – Viviana Peretti, Italy
Campaign – Spencer Murphy, UK
Conceptual – Thomas Brummett, US
Contemporary Issues – Sara Naomi Lewkowicz, US
Current Affairs – Guy Martin, UK
Landscape – Roei Greenberg, Israel
Lifestyle – Myriam Meloni, Italy
Nature & Wildlife – Michael Nichols, US
People – Mario Wezel, Germany
Portraiture – Sophie Gamand, France
Sport – Salvatore Di Gregorio, Italy
Still Life – Amanda Harman, UK
Travel – Ricardo Teles, Brazil
·      Other awards announced at the gala ceremony include:
·         Open Photographer of the Year – Chen Li, China
·         Student Focus Photographer of the Year – Scarlet Evans, UK
·         Youth Photographer of the Year – Paulina Metzscher, Germany
·      139,554 images were entered in total to the 2014 Sony World Photography Awards – 69,114 Professional entries, 65,512 Open entries and 4,928 Youth entries images.