Olloclip 3-In-1 Macro: Extreme close-up photography in your hand
I love the Olloclip lenses. There. I said it.
There are so many ways to add lenses to that phone in your pocket , and I've tried a bunch. Forget the magnets, not a good idea to put one next to your camera. And the cases that have screw in lenses may be good (new ones coming) but a bit unwieldy when you want to get that shot, fast.
When it comes to quality glass lenses that fit easily on the camera,  have usually 2 lenses on a unit, come with a bag that can double as a lens cloth, and a full range of focal lengths from fish eye to telephoto, Olloclip is my product of choice. My shoulder bag has a compartment filled with the little lenses, ready to go anytime.
They  just come out with a lens for the iPad, but I wanted to share with you one of their products I'm having a blast with: the Macro 3-IN-1 Lens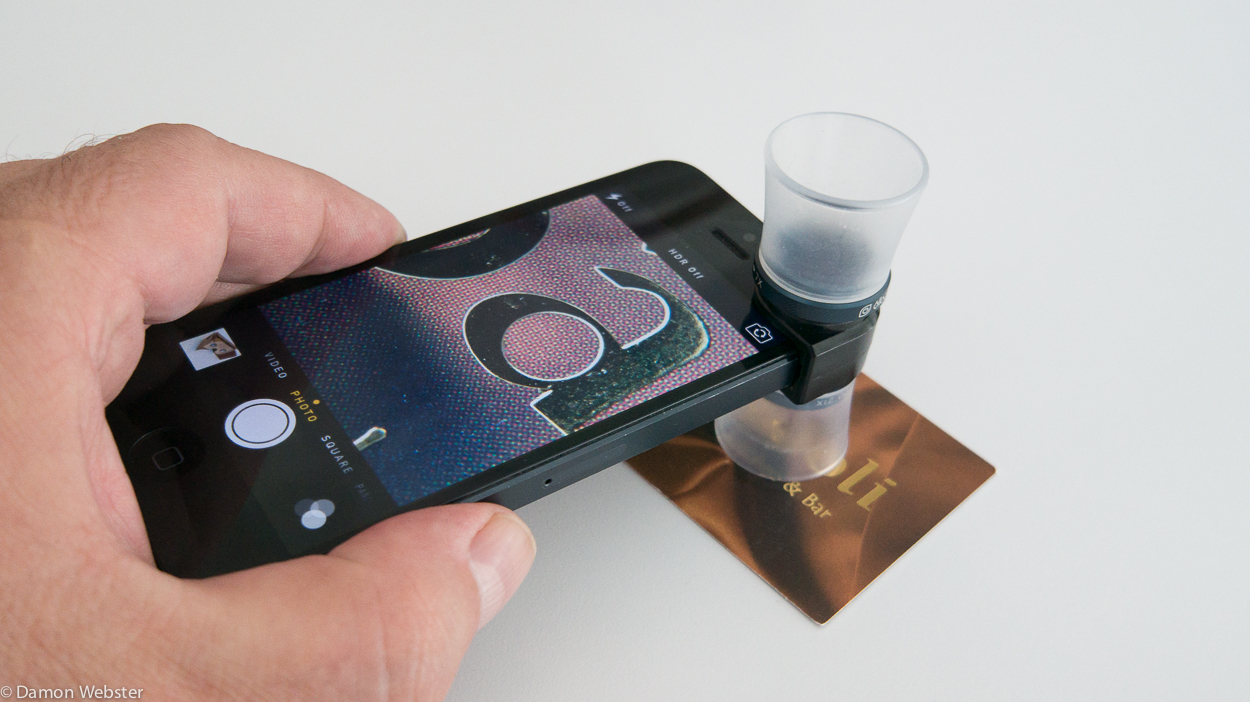 The beauty of this set-up is that is comes with a light diffusing tube, set to the perfect distance to get you a great shot, when used flat.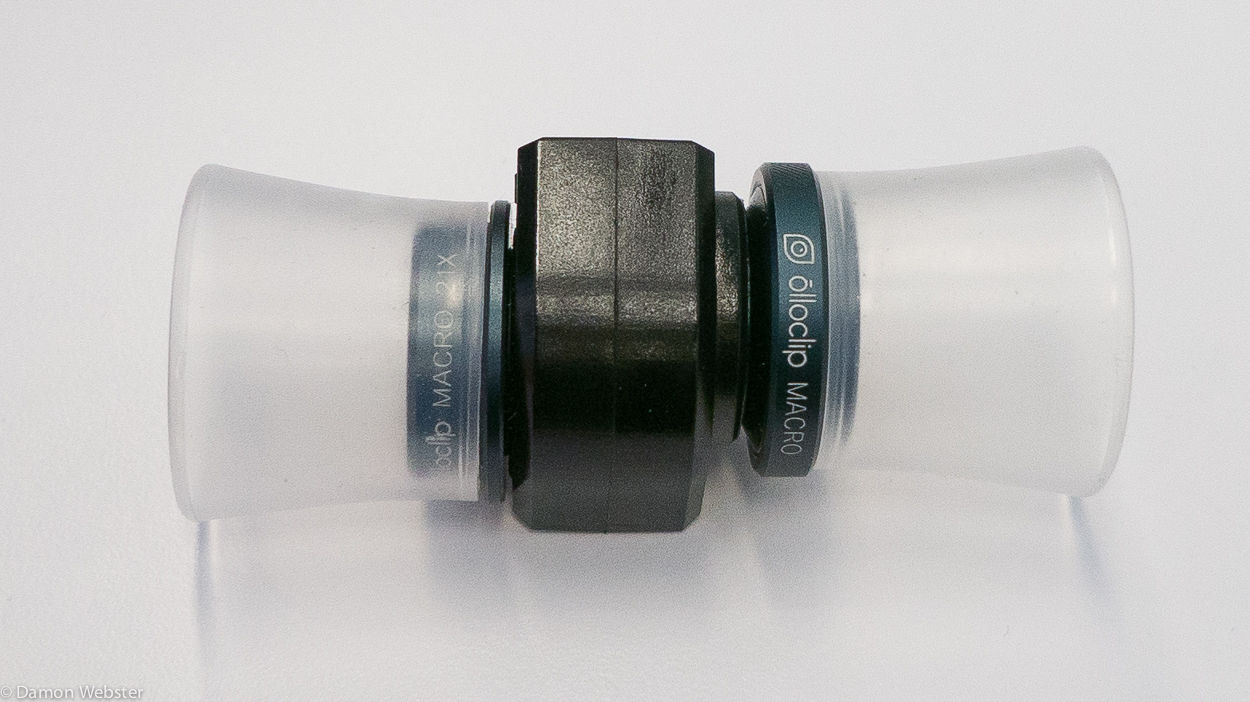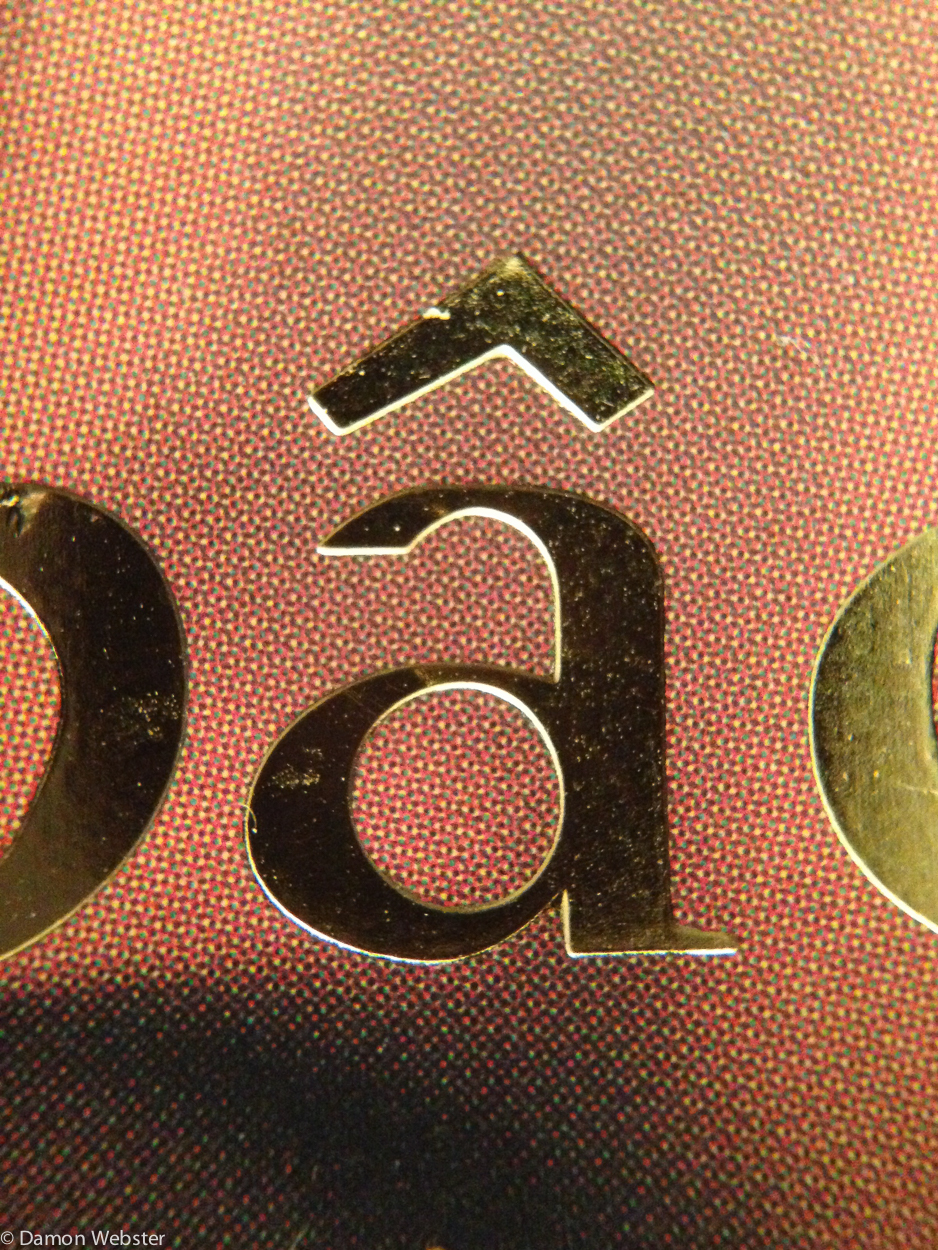 and when the subject has a few more curves:
Basically , you just slip it over your iPhone camera lens, open the camera app, and you are good to go.
Give your Instagrams and Vine a whole new unique look with this lens, or any of the lenses in the line
And they have a case which is designed to protect your phone and easily fit the lenses on. Plus a piece swings out of the body to become a shutter release. The Olloclip Quick Flip Case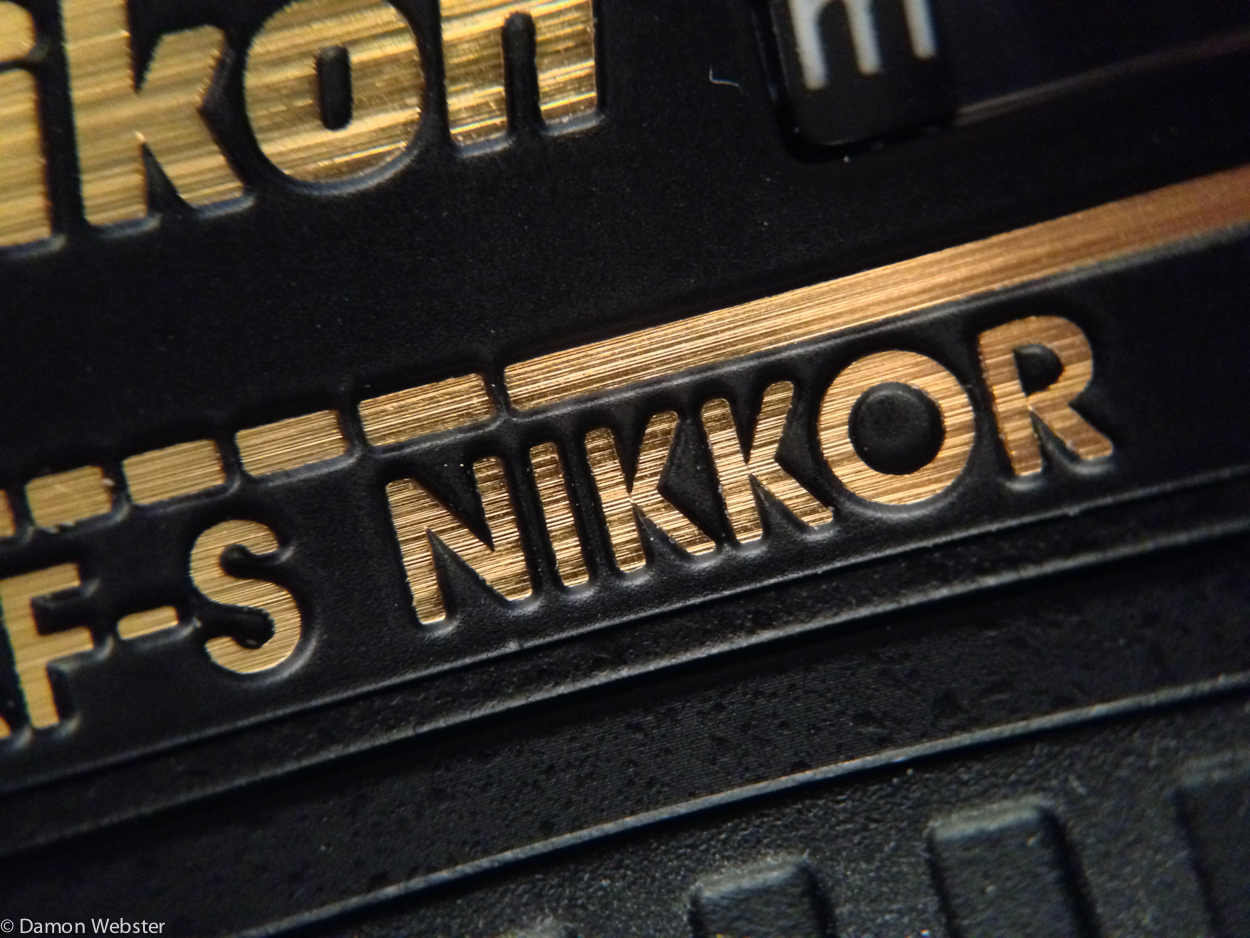 A Nikon lens detail
For $66 dollars , it's a pretty cool solution to a fun shooting opportunity. I did find out that you really need to clean the itms you are shooting. When you get that close, you see everything. And I mean everything!
Yes, it's only for Apple products, right now. As time marches on , I wouldn't be surprised if the line was expanded.