Photoinduced Holiday Gift Guide 5 : Bits and Bobs
You know when someone is into a particular hobby, profession, or basic interest, you struggle to find a gift for them figuring that they already have it, or are about to buy it for themselves?
Here's a few items to fill out your list for the photog on your list. It may just show that you care about their passion. So would a Nikon D4s with a sweet 70-200mm 2.8 lens, but these are more within the range of possibility.
Want a little ink to declare your passion? But maybe not forever? How about a set of the photo-centric, temporary tats?
Tattly Photo Tattoos $15, including shipping.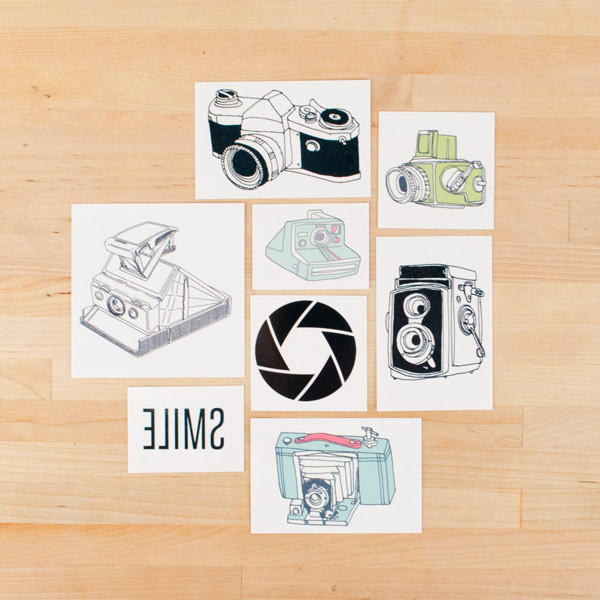 Yes, we still need a good place to keep the pens, sharpies, styluses (styli?), etc. camera vase. Shaped like a camera,it's also waterproof if you want to put some short flowered in there. Silvertone resin construction. Rectangular vase measures 5 7/8″ W x 3 7/8″ H x 3 1/2″ D. About $19.
Stay warm with the Film Is Better scarf, designed to look like a strip of film. Looks cool, and works. Cotton/acrylic scarf blend is machine wash, tumble dry. Measures 6″ x 66″. Made in the USA. $39.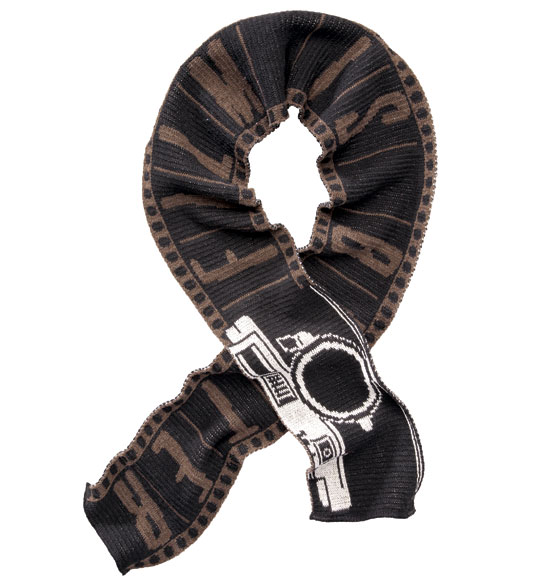 Hang it on a tree, or just on the wall camera ornament we all need one of these. Have had mine for many years, and always comes out this time of year. Includes ribbon for hanging. $19, if still avail, but hurry.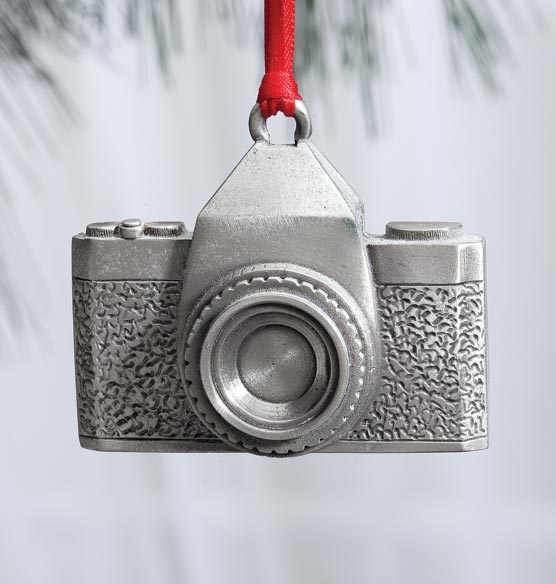 If it's not your style, try one of these Camera Ornaments
Every photographer I know has one of these: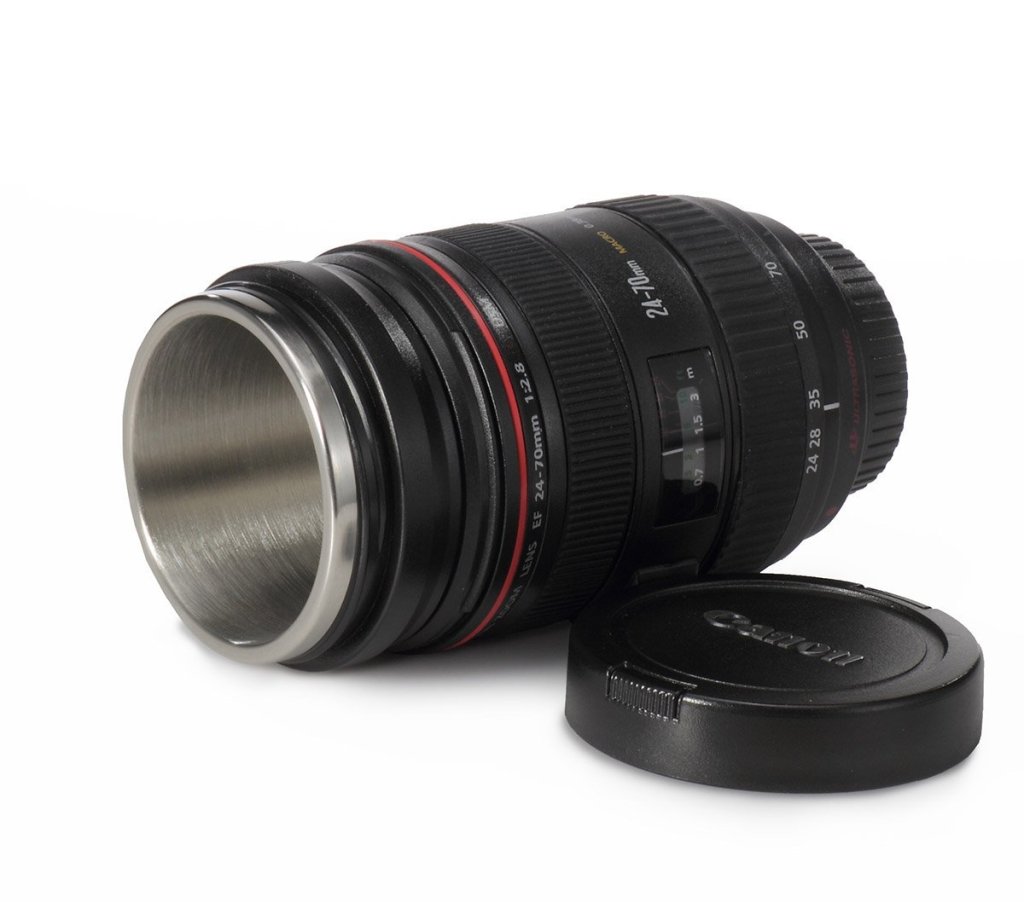 A lens mugs from their brand of choice. About $24. for your brand of choice with a few lens sizes available. Canon 24-70mm f/2.8L 12.5-Oz. Mug
Or you can be a bit more subtle with this cup for about $18.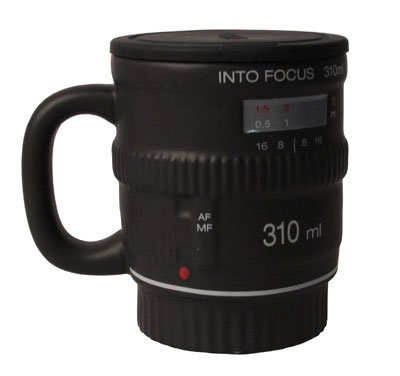 Available at ICP, who is also a main "go-to" place for all photo goodies, plus an incredibly knowledgeable staff on photo books. Seriously, if you want to know what's new in the world of photography books, the staff here will steer you to to the legit books.
Just a few things to fill out the gifts this year.
Oh,there is more coming!
Late entries are being looked at and tested as we speak. Don't want to recco just any old thing.