Holiday Gift Guide – Part 4 : The Lighting Modifiers
No question that every photographer is on the hunt for the holy grail of light modifiers for speed lights. these are the tools that mold and shape the raw light coming out of your flash. Usually too harsh, it can be softened, broadened, gelled, minimized, focused, bounced and otherwise made o do as you wish, for the photographs you want.
And every year, a new one is introduced that may be the right one.
The truth is that each one usually has it's place, and you may end up using the one that is appropriate, and convenient.
The latest one I've used, and will highly recommend, serves a dual purpose:
The LumoPro LightSwitch flash modifier, usually $30, now til Dec. 6th (or until they run out) only $20 at MidWest photo!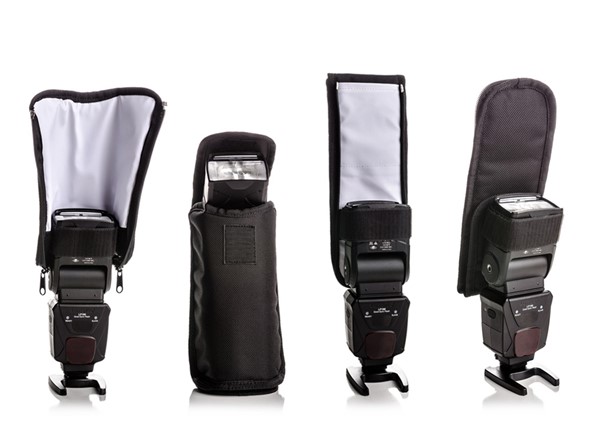 This case transforms into good protection to transport your flash, into a triple purpose reflector system. Either you have a good wraparound white rector to soften and spread, or a single strip to just bounce back. Or if you need a black trip to kill some of the bounce, you get that too.
Using a hook and loop system (nobody seems to say velcro anymore) you get a band to wraps round the the speed light, and then when you unzip the case, each piece attached appropriately. Only note is I'm keeping the band on and it sometimes catches as I remove it.
The next new item is the MagMod system.


As per the name, it uses a magnet system to attach all of the soft silicone reflectors. A single piece which will fit just about any speed light, has the prime magnets to hold the attachments.
It also can have grids, gels, or a snoot added. This is V2, as V1 had some issues with magnets coming loose from operator error.
Good light, packs small, and can clean up easily. For those of you using multiple lights, they also make a great silicone strap that holds a pocket wizard perfectly to your flash.
Hopefully this video will answer your e=inevitable magenta questions, although I'm not keeping my credit cards next to it.

Various prices and Black Friday deals are available to 11/30.
Still one of my favorites, although a little large, is the donut, or it's original name RoundFlash.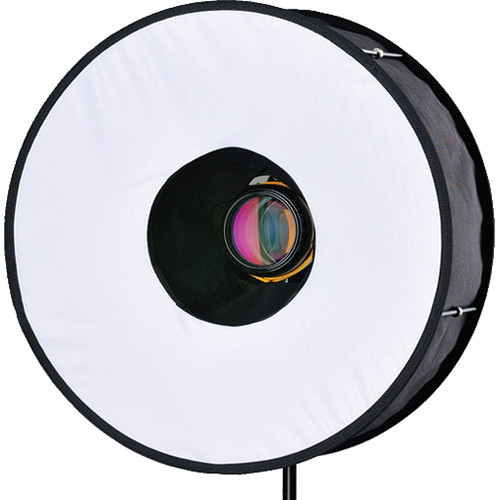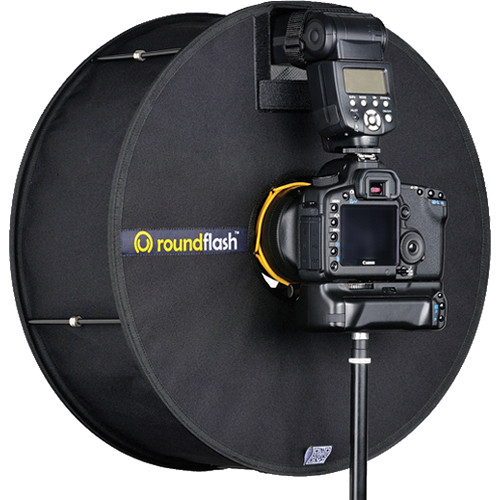 I did a comparison test awhile back, and found that this lightweight unit packs small, plays big. In other words, it collapses down like a reflector, then pops open to give you a sweet ring light using your speedlight. You can see above how it works, and at BH this unit goes for RoundFlash about $114.
Lot's of imitators, but I'd recco going with the original.
Of course, no article on lighting modifiers would be complete without giving props to the Gary Fong Lightsphere.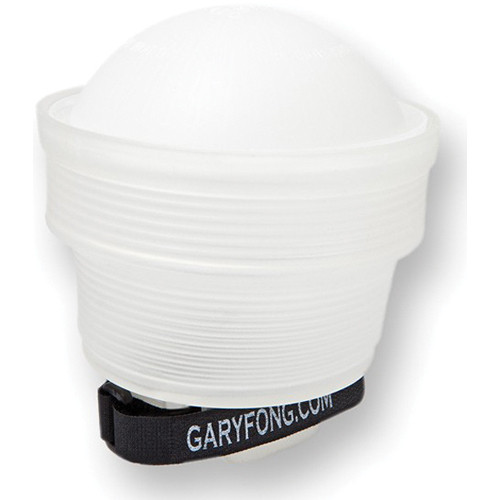 Seriously, years ago at PhotoPlus Expo, Gary had people in 4 lines and handing over money so fast it was crazy.
With good reason as it's a great product, and the collapsible version is the one to get. Silicon fingers grip your speedlight keeping it in place.
Basic unit is $60, and you can add on all kinds of extras for your shooting pleasure.
There are also great products from Lumiquest, a classic, and Rogue you should check out,
You can not go wrong with any product on the list above. They would make any photographer happy!
More to come!