Holiday Gift Guide #5 : What Did I Forget?
Well, I'm sure a lot of things!
And if you missed any of the previous posts, here you go:
The Other Bits
The Lighting Modifiers
The Video Gear
The Media
The Books
There is one item though, that I've been using this entire holiday season.
To communicate with family 3000 miles away, of course I'm using my phone with live video, and making short vids to share special moments.Every night of Hanukkah, I lit the candles with my daughter.
What did I always reach for to hold the phone?
Joby Gorillapods. Every time.
I have accumulated a few different ones through the years, and use them all the time. There is always one in my bag.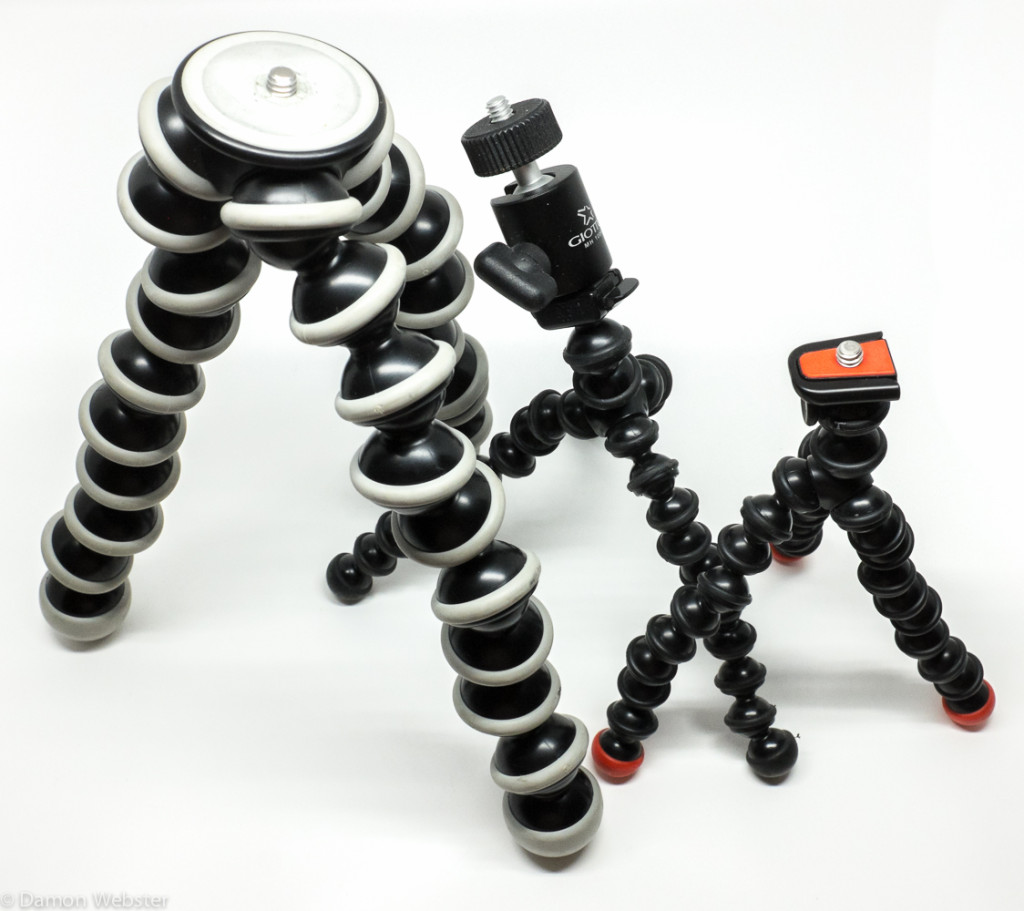 Hre you have one that will hold a DSLR with a decent sized lens, and 2 others with the main use being smart phones, or a small light, like a Lume Cube
This one is the big boy and can hold a heavy duty HD Pro Vid camera. I even tested it years ago with a Panasonic HVX200, weighing over 6 lbs with battery and had it supported over a pipe railing 3 stories big. and it was solid.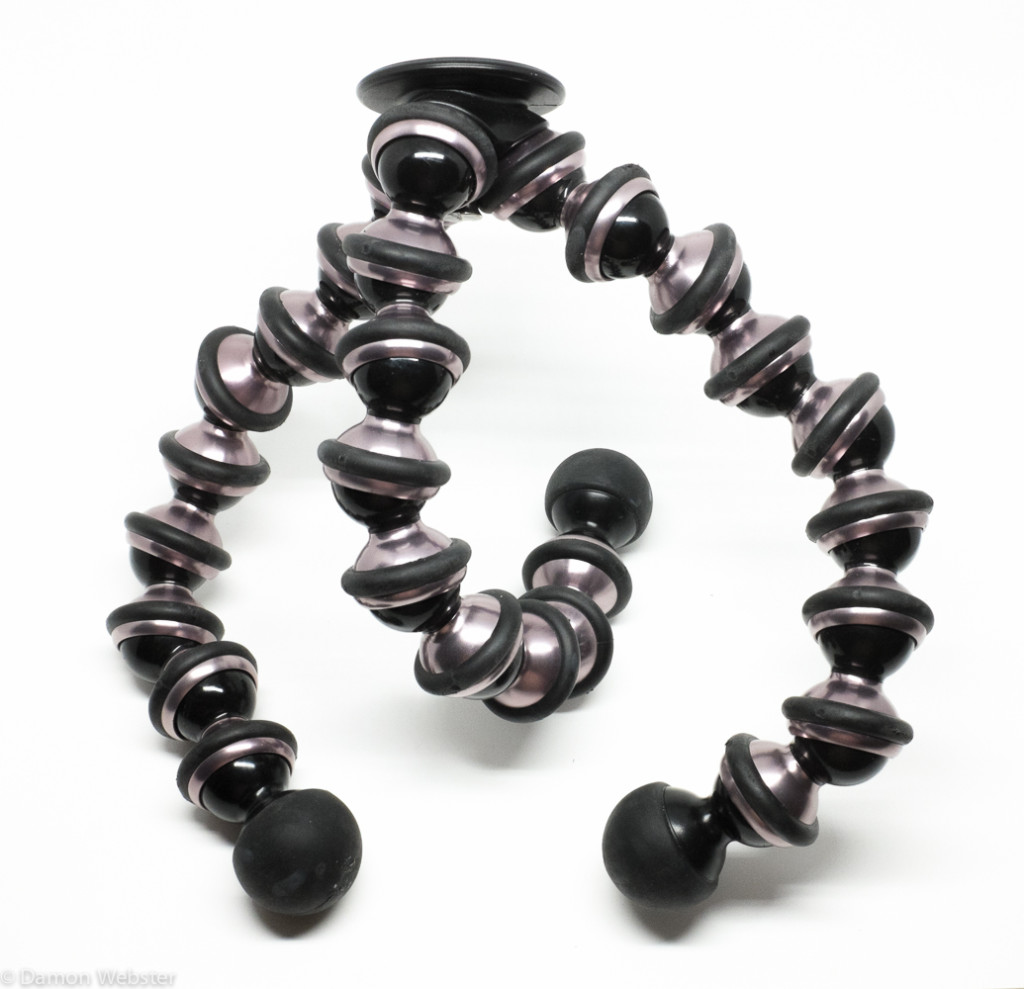 Add in one of these holders, heads. or lights, and you have extra hands.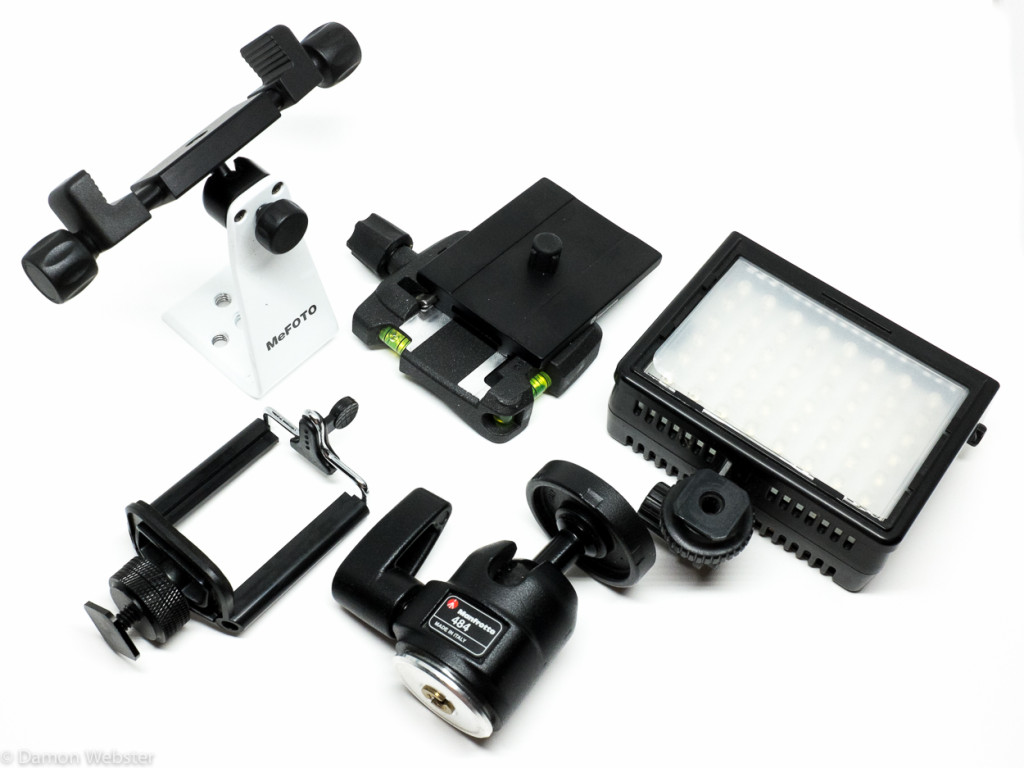 Smart phone holder, MeFoto Smartphone holder, Manfrotto ball head, LitePanel Micro LED light.( note that the spring loaded smart phone holder has a removable cold shoe, and the Litepanel Led uses a 1/4-20 to hot shoe adaptor)
Check out a whole line up of these here.
One thing I will recommend though: Only buy the Joby original Gorillapods. There are built the best, and you want something you can trust your gear with. Do not accept any imitations!
So add a little goodness under the tree. Or in the stocking.