Olloclip Lenses Featured on The History Channel
You know that Olloclip lenses for the iPhone, have been in my bag since they first came out.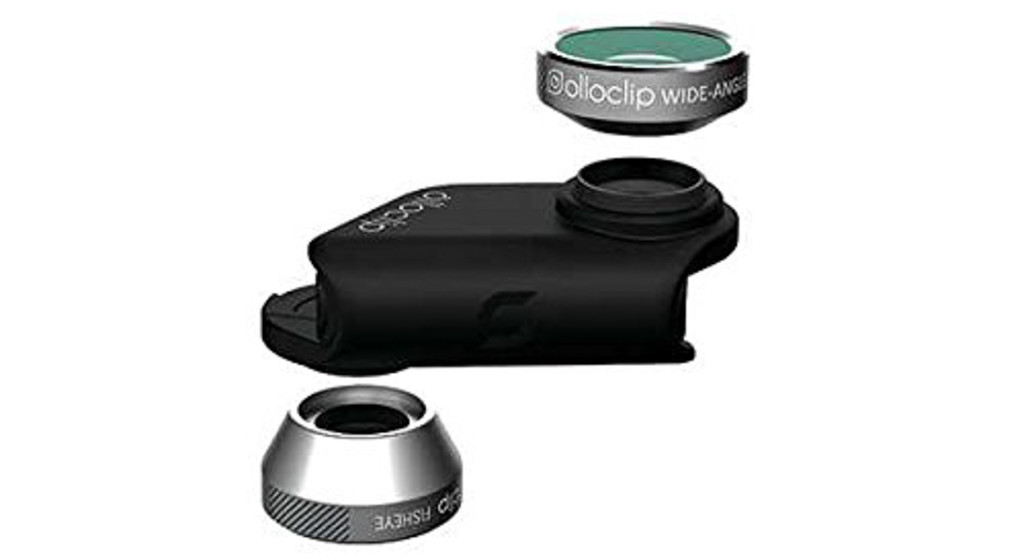 Having well made, actual glass lenses that perfectly attach to my phone, and have a sweet range of focal lengths, is a kind of a photographic security blanket for me, while shooting with my iPhone.
Telephoto, wide angel, fisheye, macro, the whole deal, in a compact package.
And now Olloclip will be featured this Friday, February 26th at 10:00 p.m. on the new HISTORY CHANNEL program titled "MILLION DOLLAR GENIUS", produced for A&E Television Networks, LLC. And we wanted to give you a heads up before the show aired.
The new Million Dollar Genius program started airing last week on the History Channel, and it will run through May. Each half hour segment will feature amazing stories behind some of the world's best inventions. There will be interviews with inventors describing their idea and process, including their "eureka moments" the engineering and design process, sales and marketing, and finally their "revelations of success." Here's the link to the show website.
includes interviews with Patrick (Founder and CDO), Steve (CEO), Chong (Design Director) and Sophie O'Neill (Patrick's daughter and Marketing Intern).
And if you can't catch it tonight, use the link to watch at your convenience.
I will.