Holiday Gift Guide 2017: Part 1-The Books
There is nothing more satisfying than sitting down with a book of great photographs. The stories, the inspiration, the common thread for all of us here.
And of course the books that help teach us what is within us to make better photographs.
I had the list all ready and then today, I was startled by a new entry:
Nothing Personal by Richard Avedon and James Baldwin


Out of print since 1964, this cult classic is being reprinted by Taschen, including a supplemental 72 pg catalog. (I'm told)
I was just at the Pace Gallery in Chelsea NYC, when I saw this showing of original prints, contact sheets, correspondence, pertaining to the book. Before I left the gallery, I bought one,pre-order. Should be shipping beginning of Dec. so you should be good. about $55.
This just in: New Avedon bio coming – Something Personal
In the pure fun category, is the Martin Parr coloring book. Yep, line drawings of his most iconic photos for you to color in. Bt wait…you also get a couple of pages of stickers of his photos. about $15.( $12 at Aperture!)
Next up, is the new Helen Levitt book, One, Two, Three, More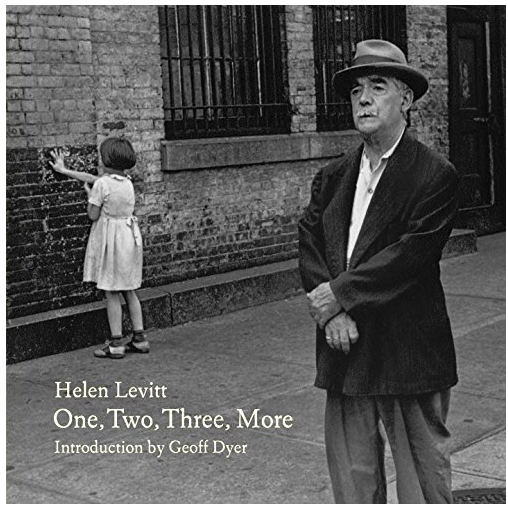 A smallish book, which when I first saw it, was underwhelmed by the size.
However the print quality, and the images are superior. Mostly unseen images, the title refers to how many people are in the photographs. A perfect addition to your collection.
Looking for inspiration? Know a photographer on your list who could use some assignments to kick start some visual projects?
This book by Aperture, again, is one of my favorite gifting ideas.


,
With an assignment per page, it is a fun, way to focus (sorry) your photographing non-paid gigs. With assignments from people like John Baldessari, Tina Barney, Philip-Lorca diCorcia, Jim Goldberg, Miranda July, Susan Meiselas, Stephen Shore, Alec Soth, Tim Walker, and many more. How about $18?
Of course, Lauren Greenfield's Magnum Opus "Generation Wealth" is a masterpiece as a culmination of insights and images from a 25 year search for answers in what drives the human spirit to strive for wealth. Told from a primarily female perspective, the urge to achieve wealth, or keep the legacy of the money,is a fascinating book, you will look at again and again.Large and in charge, this 6lb tome will run you $56. from Amazon.
A throwback to the 70's is this collection of goodies from Mike Mandel: Good 70's
Look at all of the things you get in the Agfa like box!
One of my favorites is the collection photographer baseball cards, complete with stats on the back. Set you back about $88, and well worth it!
and of course, the book I feel should be in everyone's library: The Family Of Man– the most well attended photo exhibit to this day. Illustrating the human condition, 256 photographers from around the world, showed in the 1955 exhibition at MOMA.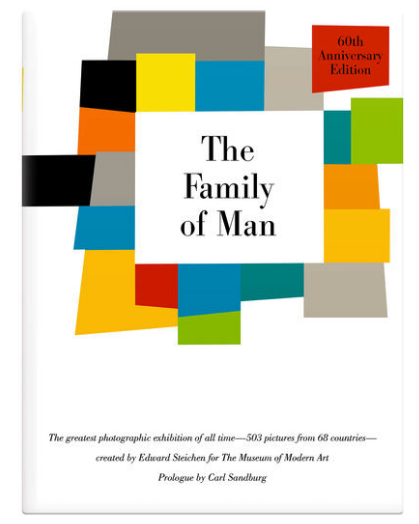 Splurge on the hardbound 60th anniversary edition. Or you are good with the paperback as well. You will not be disappointed. I usually have at least 5 copies of this around to hand out. $35.
Yes, there more this year, but I'll just trim the initial list to this.
More gift guides coming! Gonna get all gear-y on you as well.