AIPAD 2018 – A Return To The Classical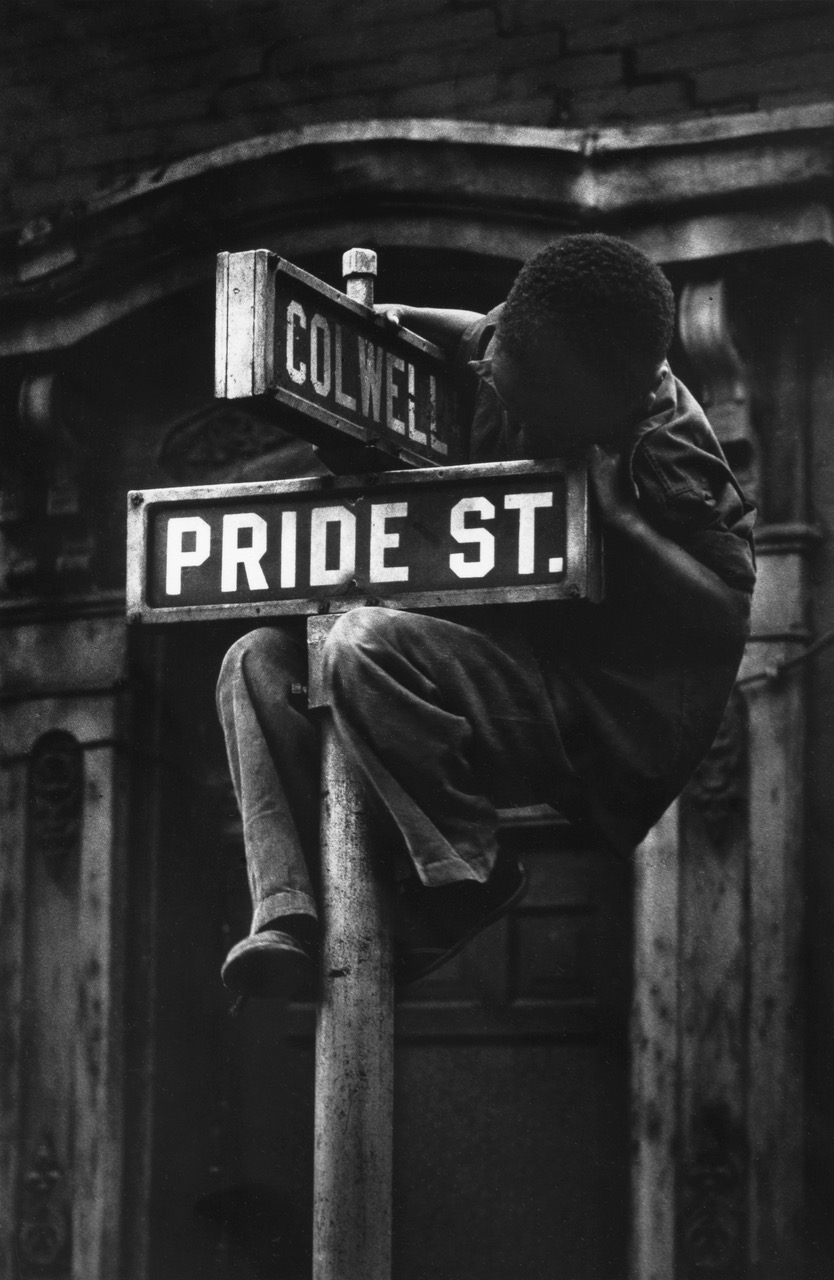 W. Eugene Smith, Pride Street, 1955
© 2018 the heirs of W. Eugene Smith, courtesy of Etherton Gallery, Tuscon
It's a strange time in the world of photography.
Instagram has taken over, and Facebook is already passe.
So when a venerable photo art fair like AIPAD, The Association of International Photography Art Dealers, comes to town, the question becomes will it look forward, or honor the past?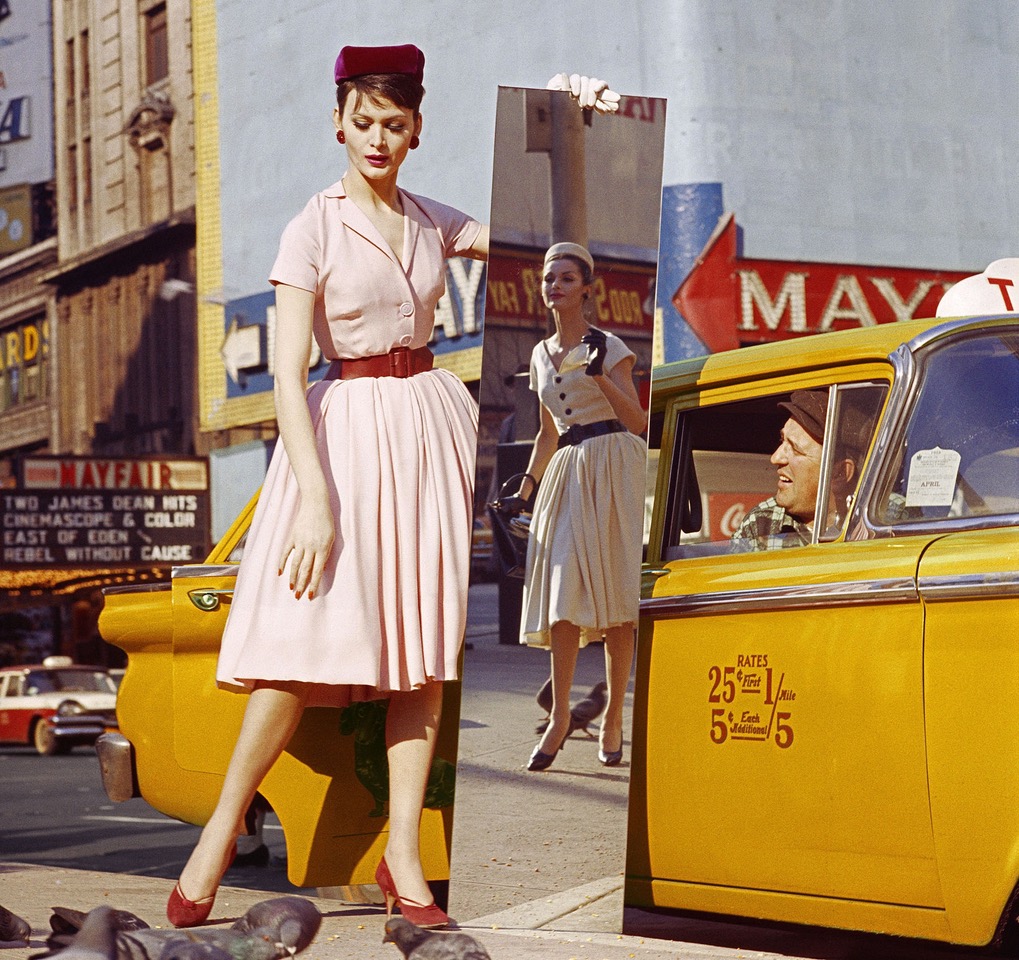 William Klein, Anne+Isabella+Mirror+Taxi, Courtesy Howard Greenberg Gallery
This weekend, April 7 & 8, Pier 94 NYC, NY http:/AIPADShow.com/Tickets
And when you are a collector, what zone should you be shopping in? Love or investment?
First and foremost, I have always believed in buying what you love. Maybe that's why my walls are filled, and I have 40 + pieces still to frame!The overall look of this show is definitively classic. The investment aspect is intrinsic, but what photos would I part with in the collection?
Not one.

The overall vibe is that there are some standouts in a more avant garde style, but not much outrageous, bleeding edge work. Classic photography is winning the day here.
This showing, now at the massive Pier 94 in NY, has a great advantage over the previous Armory fairs, in a light, brighter, more spread out situation.
You can see into a huge variety of galleries while walking down the aisles before you hone in on what catches your eye.
The companion guide is quite good, and I recco pouring over it a bit to get to where you want to be.
Plus, there is a screening room with documentaries on photographers. along with talks by the photographers being shown .
The question about art fairs for dealers has to be: are the sales made on the floor at the fair? Or is this the intro to a deeper collector/gallerist relationship?
I'll get that insight on a further trip, but I'd say, it's the former.
Now if the purchase of a major piece is not what you are ready for, there is an extensive area with many of the top photo book dealers. Perhaps a hardbound tome of your favorite artist with get you thinking about the purchase for your wall.
I have no doubt that you will find some item that you have to have while at the fair.


Lynn Gilbert, Julia Child circa 1976-80, courtesy of Throckmorton Fine Art.
Tickets and infromation are available here @ http:/AIPADShow.com/Tickets