Holiday Gift Guide 2020 #2 – Motion Gear
You've upgraded your social content, right?
In these crazy times you've realized that video gets more traction than straight still posts.
It's true, as I'm writing a non moving post.
So let's look at some of the highlights from this past year in the video game, and see what may be right for you, or a giftee.
Light is everything, whether you shape what is natural, or control it.
This year, I watched a pretty solid webinar by Nanlite, and tried a coupla units.
Wow!
Solid high adjustable output, well built, and consistent through the line so you can add additional lights as needed, knowing your color will be consistent.
They have some units with a variety of output, shape, and most importantly, are silent! That seems to be the issue with a lot of units out there.
I went with 2 x 100 units as a start and have been very happy with them. check out the line and see what may be on your list of needs. And yes, part of the line is battery powered as well.
Nanlite Compac 100 Dimmable 5600K Slim Soft Light Studio LED Panel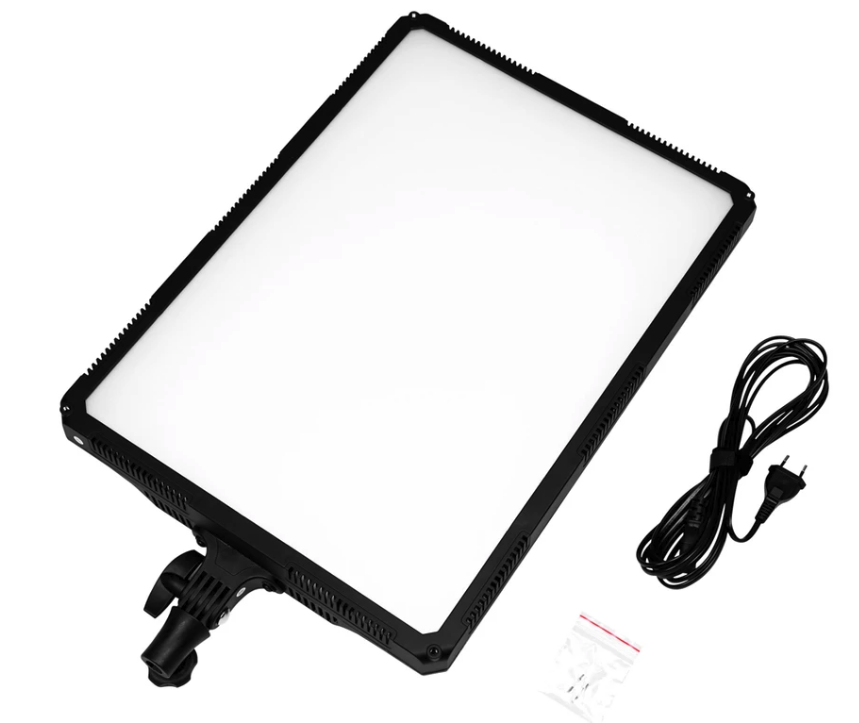 On the more portable line up, the Lume Cube Go, is always in the bag, and adds that extra bit of kicker for your DSLR/Mirrorless vids, or even yor smartphine vids.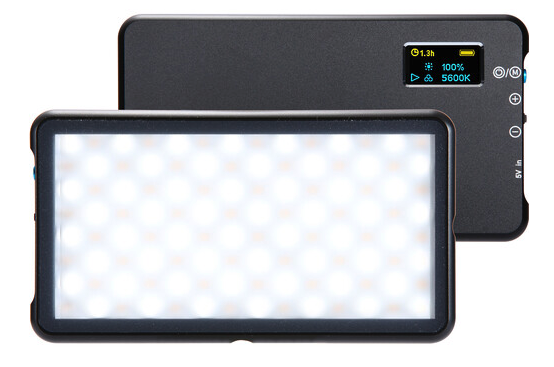 And if you are shooting video with your phone, I'd like to recommend the BeastGrip (Big Sale going on now!). It has all of the handheld versatility you need. Cold shoes all over, you can add more, and it fits a ton of phones. I use it with a Samsung Note 10+ primarily, and sometimes an iPhone 11Pro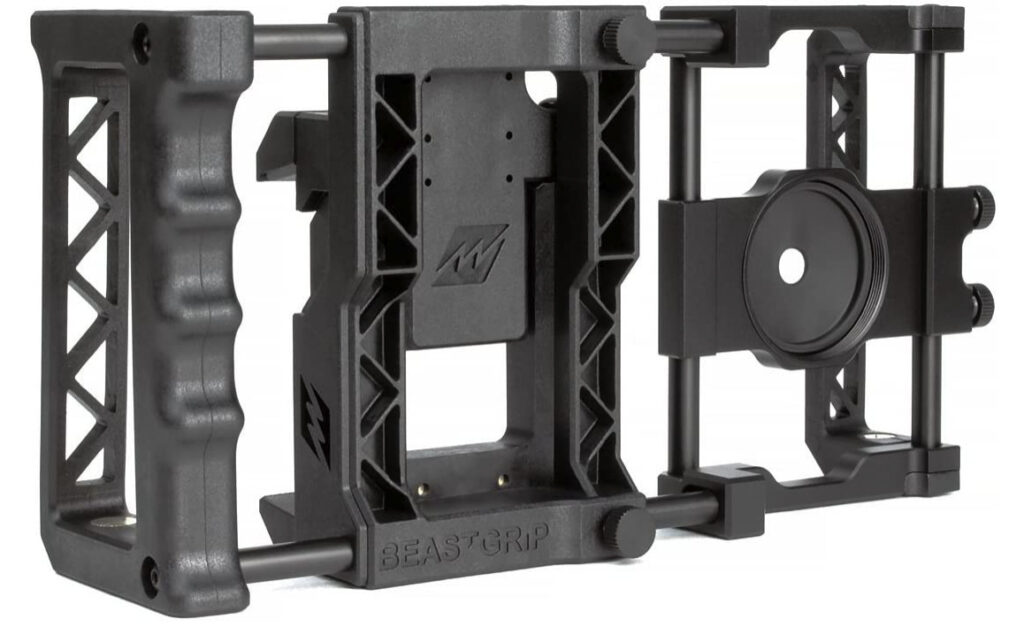 OK, now let's up the ante a bit.
If you have gone into the world of sliders, one of the stars in that universe is Edelkrone. Even if your goal is to get a great B-Cam footage of an interview, having a SliderOne V2, with a HeadOne, plus a flex head, will serve you right.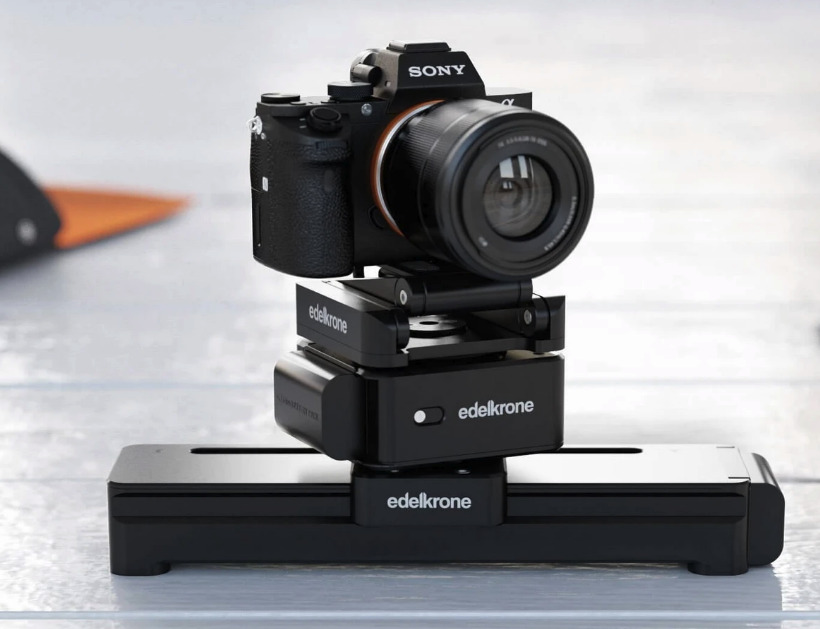 Once you program it with the free app on your phone, you can repeat a motion, so you set and forget it. Sure, you need to keep a distance locked , or a t/ stop that gives you a good depth, this company makes a solid product, and your should have some in your kit. Just make sure you have batts to power em both. They last a long time, so no worry. I'm using my Canon batteries.
 And a huge sale going on RIGHT NOW!!
And when you want to shoot with a larger screen, and take that sweet 4K output out of your camera, and put it onto a SSD drive with no time constraints. (30 min? hahahahah) How about 150 min in 4k on a 1TB drive?
Go for the Atomos Ninja 5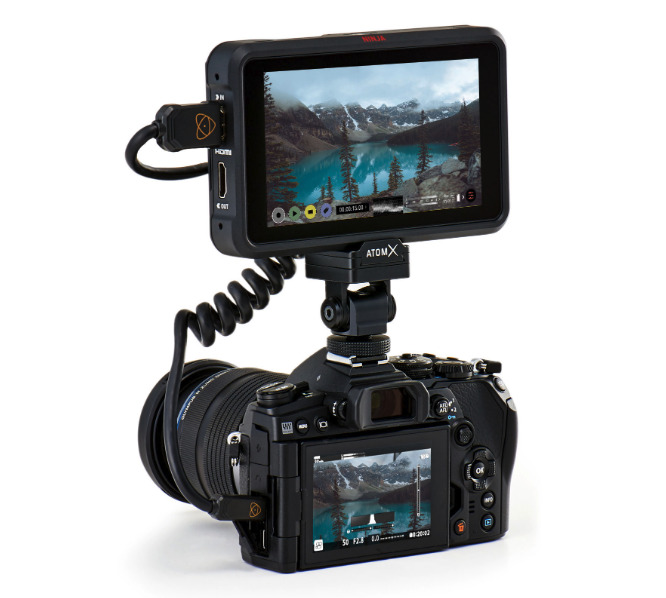 When you want to trick out your rig, and need that cage for your camera, or need an arm to attach a monitor, or any number of ideas you have to make content creation easier, my highest recco for SmallRig. Many items are available here in the US, although originate in Asia. PLUS! Black Friday Deals right now!
I usually go right to the site, and figure out what is needed to make the rig work thew way I want.
here is just some of the range of items they make: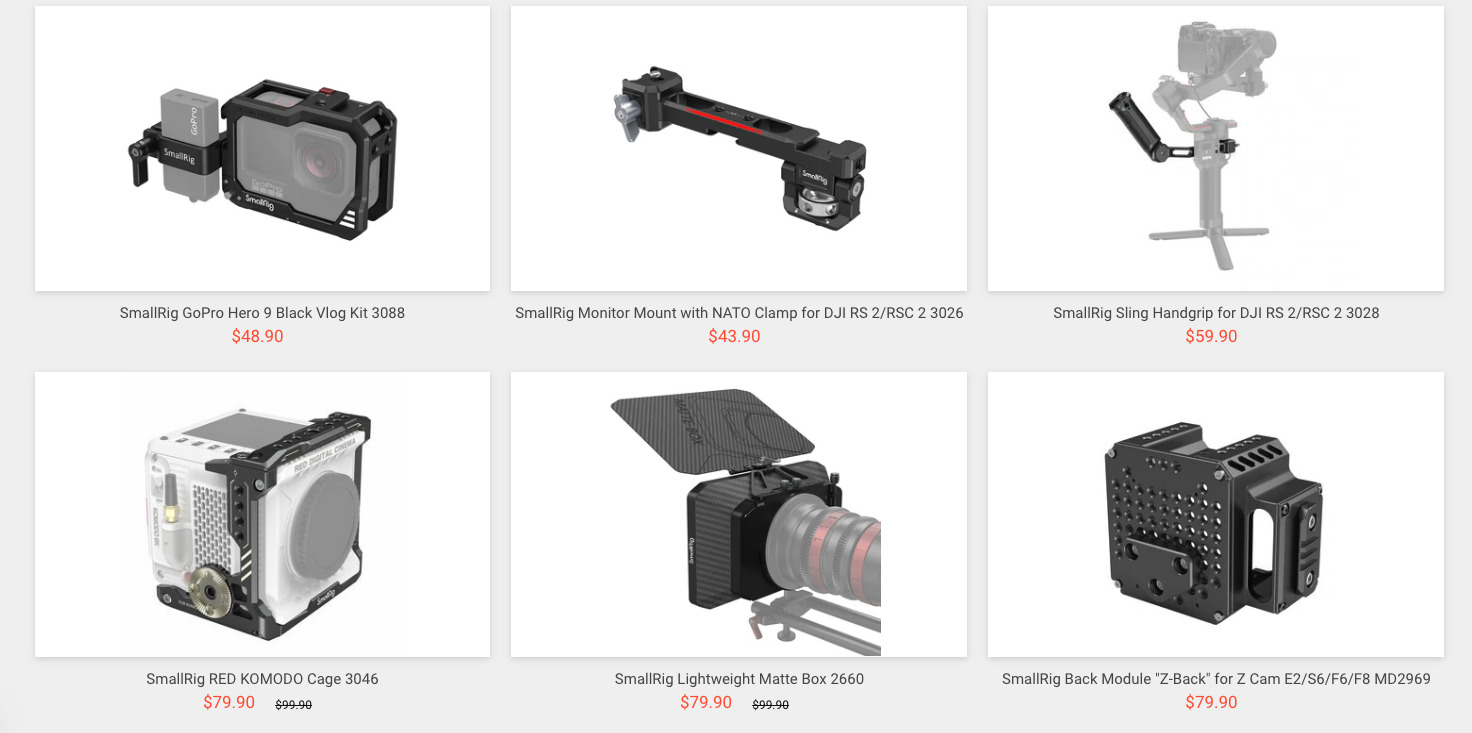 So maybe this became a list of what to ask for the holidays. Or maybe , you just want to make sure your are buying the gear you need before year end.
Whatever the case, stick around as tomorrow we will tackle the audio parts of your content creation, including podcast reccos!!