Weekly Giveaway – A quarterly look at the photographic arts we love : Aperture Magazine
We do this from time to time.
A little swing back to the point of it all. The beauty and power of a still image
Sure, we love our tools and we want to learn the best way to use them in order to achieve the creative goals we envision.
There will be many more of our What's in The Bag? Series (a new one is coming tomorrow)
We love our gear and, most importantly, knowing he right gear for the job.
But we always have to step back and take a look at the photographic work that is out there, making a creative difference in all of our lives.
One of the best barometers of it all, for us, is the quarterly magazine Aperture. A non-profit organization, we support them by our subscription and we'd like to give one of you a subscription.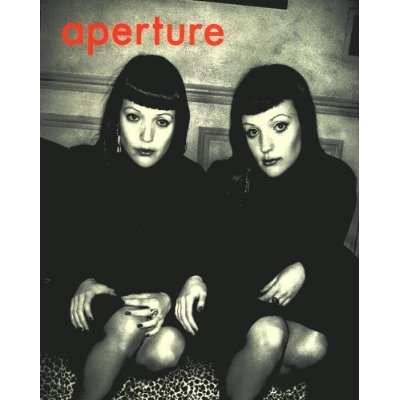 The high quality of the magazine itself, coupled with incredible good taste in the selection of materials, make the 4 times a year it arrives in our mailbox, happy days, as a couple of hours of pure photographic joy is in our future each time.
And it's the kind of mag to keep. We keep years of the mag around as reference, and sometimes just to see what may have been missed.
Many times we've been turned onto photographers work that burst onto the scene globally a long time after Aperture had he foresight to call it out.
Yep, we're fans and have been for many years.
Perhaps the winner this week will become a fan, too.
And even if you don't get a subscription from us, it's worth picking up a copy and seeing for yourself. You'll be convinced, we know.
This is a special offer only for the subscribers of the NEWSLETTER. Make sure you are subscribed by Tuesday evening o be eligible for the Aperture subscription, this weeks giveaway.