What's In The Bag? w/ Jim McHugh-Fine Art photographer
We'll take a lightly different turn with the What's In The Bag? series this time, as we feature Jim McHugh, fine art photographer.
Ohm, he started as a magazine shooter, and all of that experience led him to where he happily resides now: firmly ensconced in the world of fine art and galleries.
In this first segment ,we go to a similar place that we've gone before: checking out the gear and tool sets that a specific photographer uses.
You are guaranteed to see some things you may not be familiar with here.
Next up: we'll get with his process to find out how he gets the images that have made him famous.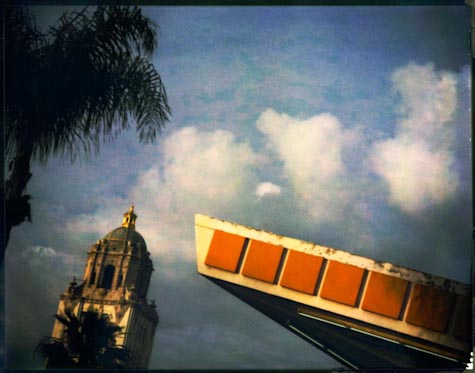 © Jim McHugh