We have some giveaways, right here. Just a matter of speed.
And a big thank you to everyone one out there reading this.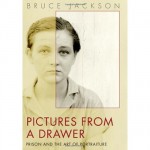 Your support every day, week, month and year, keeps us writing more and hopefully helping, informing, and perhaps entertaining you a bit as we go.
So, we like to give stuff to you as a small thank you.
Photo stuff.
Like a copy of Family of Man, one of our fave books of all time.
Or Pictures from a Drawer: Prison and the Art of Portraiture by Bruce Jackson.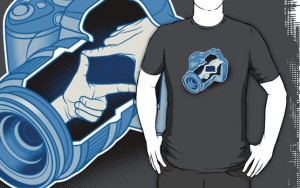 Looking for a sweet photo T-Shirt? We've got 2 : The Official Photoinduced.com shirt, and the Camera shirt.
The Photoinduced.com shirt comes with an Official Photoinduced.com Lens Cloth by Spudz (M,L,XL, and 2XL only in this style)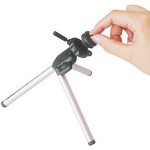 And a mini tripod by Giottos with a ball head.
Here's is how we work it:
1. Only One entry per person. So you have to let us know which ONE item you'd like in the entry.
2. Send an email to damonw@photoinduced.com
•For Family of Man – put the word "Man" in the subject line
•For the Prison portraits book – put the word "Prison" in the subject line
• Photoinduced.com T-shirt and lens cloth? put "PI" in the subject line.
• Camera shirt- put the word "Camera" in the subject line
• For the Giottos mini tripod – put the word "Tripod" in the subject line.
3. add a shipping address to the email and hit send.
The first entry received per item, will get that item.
Small random question: Has anyone been doing the photo a day this past year?
Any intentions of doing it for 2011?