Weekly Giveaway : Diane Arbus-Revelations
Her work continues to resonate with the world, nearly 40 years after she left it.
With her particular view of the world, she celebrated the outcasts, the different ones.
We're never sure which biography to believe, but the path of her life was very clear with her imagery.
In the most recent exhibit of her work at the Gagosian Gallery in Beverly Hills, you are treated to a simple and elegant layout of her work, set mainly on white walls.
Only her last work, shot at an asylum, is backed onto a darker grey wall in an upstairs gallery. That tends to amplify the storm that may have been working it's way though her images and life.
One of the critical differences in this show is the inclusion of almost 15 images with a print delineation of "Lifetime" as opposed to vintage or modern.
Diane Arbus was not known as a master printer. Neil Selkirk prints most of her work seen today.
One of the images, "Twins", is noted as "Lifetime" as in printed within her lifetime, and intimates, they were made by her. That one sells for $550,000.
Still waiting on confirmation of the terminology.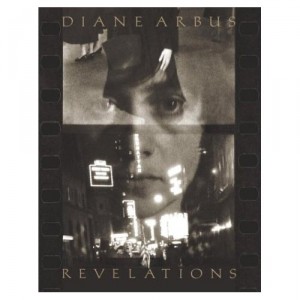 This week we are offering one of the latest collections of her work "Diane Arbus Revelations
One that should surely be in your collection. If you're going to Paris in the fall, this book will give you a heads up to the exhibition at the Jeu De Paume.
Here is a photo of her first husband Allan Arbus, at the gallery opening.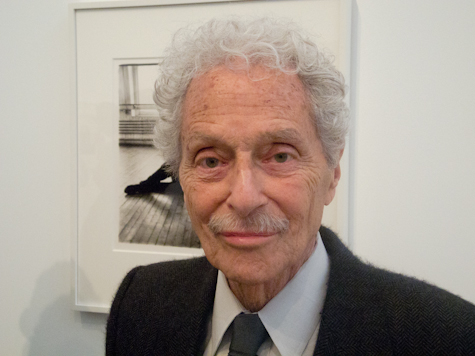 Allan Arbus © Damon Webster
So if you are a subscriber to the free Weekly Newsletter, check your inbox this Weds. AM for details on the book giveaway.