The Unseen Art of Hadi Salehi – Conversations in 3 parts
There have been recent discoveries of photographers work, which during the artists lifetimes, went somewhat unnoticed.
Like Vivian Maier, whose vast body of work was uncovered via an estate sale, or the personal work of Saul Leiter, who, although still with us, had found boxes of his old transparencies in recent years, causing a huge current interest in his personal fine art work.
We hope that we have found the work of Hadi Salehi, and can help present it to the world, before time marches on.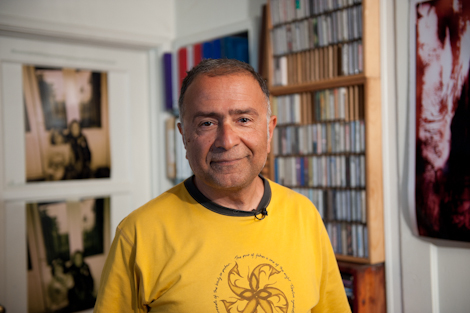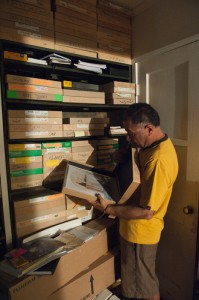 A few weeks ago, we spent some time interviewing him, in his cottage, which was filled to the brim with well organized print boxes, negative boxes, and a sweet collection of fine jazz albums.
A former instructor at Art Center in Pasadena, California, he has rarely showed his work, but a few early fans and collectors have now convinced him it is time. Of course the collectors hope to add to their walls before the prices skyrocket, which they will.
The interviews have been broken up into 3 parts: The History, The Work , and yes, The Gear.
At the end of the Gear video, this long time instructor and fine artist, give some sage advice to the new photographers.
Wise words from a gentle, talented, soul.
This is the Work video.
Please be advised that at the start of the video, he shows a very strong image of a ritual, that may be disturbing. About 53 total seconds.

The Gear:
The History:
Once you've watched the videos, visit his site for more.
Here are some of the images: