Rock /Celebrity Photographer Hanauer branches out into Botanical subjects
OK, maybe the branches out was an easy mark, but it's true.
Known for years as one of the best music/celebrity/sport portrait photographers around, Mark Hanauer has found another part of his photographic passion: flowers.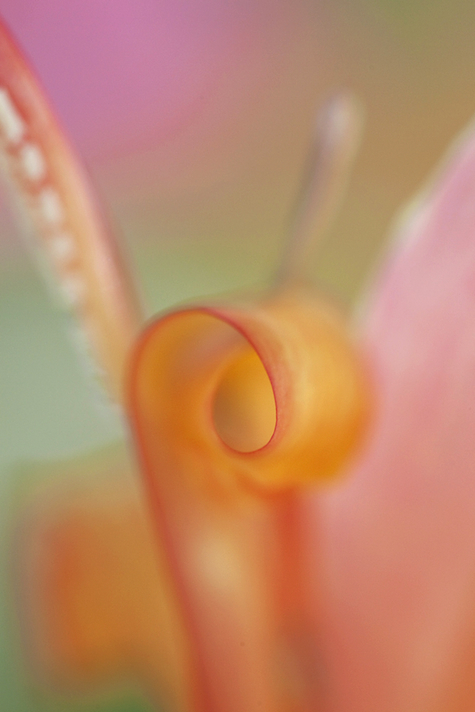 From the series Personal Nature © Mark Hanauer
We spoke with him as his first fine art exhibit was about to have it's reception, at the prestigious Huntington Gardens in San Marino, California.
World famous for their diverse and extensive gardens, they have a pedigree in the art world for many classic pieces in the collection: If you wanted to see Gainsborough's Blue Boy, this is where you are going.
But we digress.
Speaking of classic, how about Frank Zappa?
Here is our conversation with him:
His passion for the medium comes through, plus he also has some advice for those just entering the field.
enjoy.