Nothing like a little weight loss before the summer. Thanks, Tether Tools!
Yes, we love our TetherTools set up for tables and bits when we are shooting, you guessed it; tethered.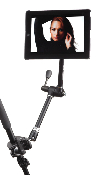 Then in conjunction with this rig, is the Wallee system for iPad mounting.
Using Capture One software, and Capture Pilot App, there is an easy way to have your clients view the shoot wirelessly on an iPad. Heck even on their iPhone, but don't encourage that kind of behavior.
We haven't spoken a ton about this, and I know we love Lightroom, but this software solution combo works like a charm. And sets up easily.
And you can mount it onto a stand or tripod, using the available holes on the Wallee/TT 4-bladed mount.
Put the iPad into Wallee frame, Insert the blades, twist, and you have a secure bond.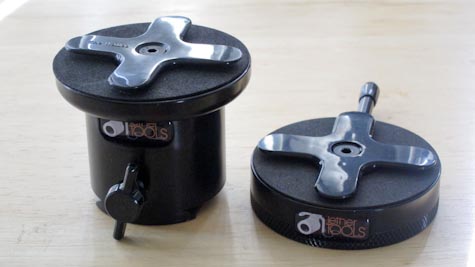 Well, the original mount was a HUGE hunk of metal, that, while solid and versatile, was just a heavy piece of gear. 12 oz.
The folks who make the gear, took another look and have now slimmed down the mounting gear.
This time you only get a 1/4-20 standard tripod screw hole, but all of the high quality. 5.8 oz
Ahhhhh…..
As traveling, location shooters, we love anything that can help trim the weight, with losing any quality.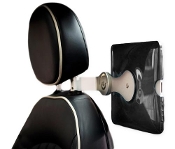 With a full compliment of Wallee iPad tools, you may find other uses for this system.
Maybe take your old iPad ( old,right?) and put it somewhere else useful: like the car.
Ok, we're really only taking about a but more than 7 oz, but the profile is slimmer, sleeker, and worthy of space in your kit.