Tools and Toys: 2012 Holiday Gift Guide coming this week! (a little preview here)
Whenever we check out a piece of gear, or pick up a photo book, we are pretty discerning.
The gear has to be in our hands, so we can check fit and finish, functionality, value, and yes, appearance.
The right for the right job, we always say.
Now, that doesn't mean that a cool item that has a unique concept behind it, but may not be the most practical bit of kit, shouldn't be on your list.
One item that fits into this category is the Lytro Light Field Camera

. At about $400, it's not a pro bit of gear, but the concept behind it and what it does, makes it one of the best gifts out there.
(click to refocus)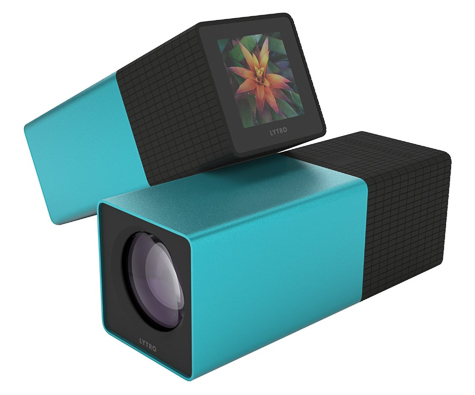 >Why this as opposed to others? Yeah, we own a Gitzo Carbon Fiber. It does pack smaller.But, it's slower.
While shooting a major national commercial this year, our 2nd unit DP was shooting a Canon 5D on this stick and it was made for speed. With one hand, she was able to unlock the legs, get to the exact height she needed, and lock. Tight. We moved through some real world locations, and there was no time, nor space.
This was the right tool. No loosening each leg, this is even faster than the one handed all turns loosening. As for weight, she had a Marshall monitor and a mounting system that we'll be reviewing shortly. you will need to add your head of choice. We went Manfrotto as well with a quick release plate
These are real tools that will get the job done.
We picked one up after the shoot and highly recommend this.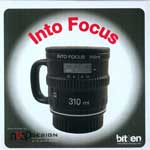 Our favorite one stop shop primarily for photo gift items (not really gear, although they do have some lo-fi cameras we have purchased), an incredible collection of the best photo books out there, a knowledgable staff who can tell you who the next gen of shooters is, as well discuss the masters with you, is ICP. (International Center Of Photography)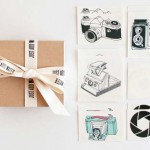 Based in Manhattan , they ship and the online catalog gives you an idea of the inventory. Need that lens shaped coffee mug ($18)? How about some photo tatoos ($25)? An ornament shaped like a Rollei? Yep, they've got em.
We love the books, and the selection is the best we've seen. These buyers are on their game.
So there you have it. A fast start to the holiday gift guide. A preview as it were.
If you've our previous ones, you know we'll get you a range of prices and types of good for the photog on your list, or heck, a list to give to the folks who give to YOU!
So there you have, tools and toys. Hey you didn't think toys meant LEGOs

, did you?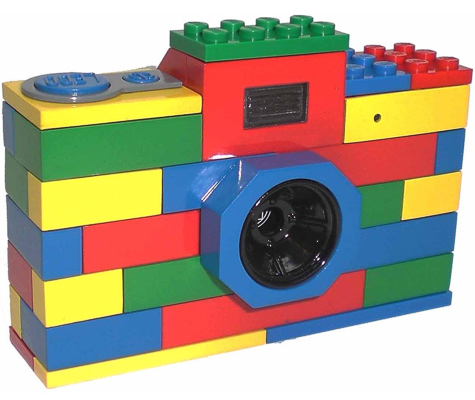 The weather slowed down some of the new items we want to see before a recco, so the list will keep updating.
One of our favorite items from the whole PhotoPLus Expo this year should be with us shortly.
You'll want one for yourselves, trust us.