So the word is that this year's CES had almost 150,000 attendees! We've only gone for 4 years and this was insane with bodies.
Good for Vegas, bad for making meetings.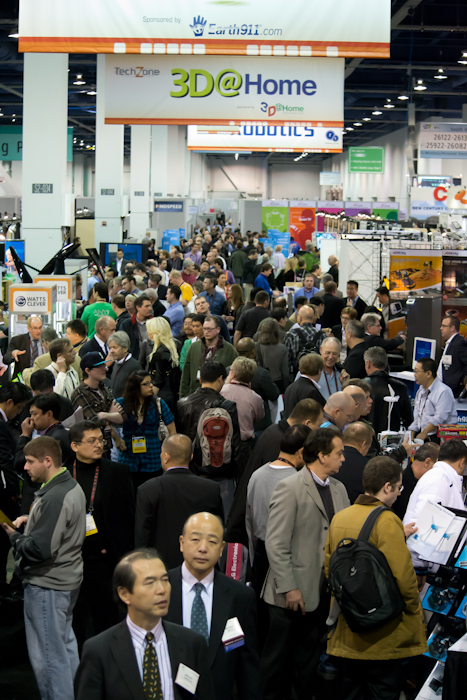 We're going to give a full photo run down, (already been posting some on our Facebook page) after a brief comment.
This is the worlds largest trade show, and perhaps for that reason. many camera manufacturers and affiliated products have begun to come here, and take a pass on some other traditional photography shows.
So, we go to Vegas. Baby. Continue Reading »