There is no excuse not to get the true color of your photographs. At least as your starting point.
How about we help make it easier for you?
This weeks giveaway is an XRite ColorChecker Passport, one of the best tools we've seen to get the job done.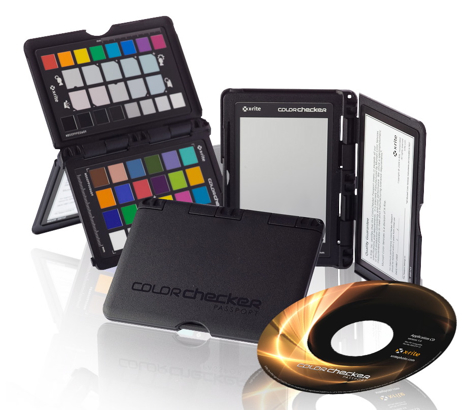 Easy to carry, can be used in a one person operation, multi faceted so you can use it for a white balance for video also. ( you may be adding that to your skill sets)
The solid protective casing allows you to throw in in your camera bag, and always carry with you. Plus it's design acts as stand to make it easier to place in the scene.
Now this product just came out a short time ago and we did a much larger explanation of it's uses. You can check that here.
But essentially, by adding a color chart to your scene, you have added a standard map for you or your digital lab to follow.
Here is a cool site that shows you color charts in use.
Continue Reading »