Photoinduced Holiday Gift Guide: Part #3 -What's on the Bookshelf?
Let's look at what the photo book world brought out this year. We're going to go a little light, here, and throw in some classics.
Between the covers
First of all, a book I just picked up is the Holy Bible. Not what you're thinking.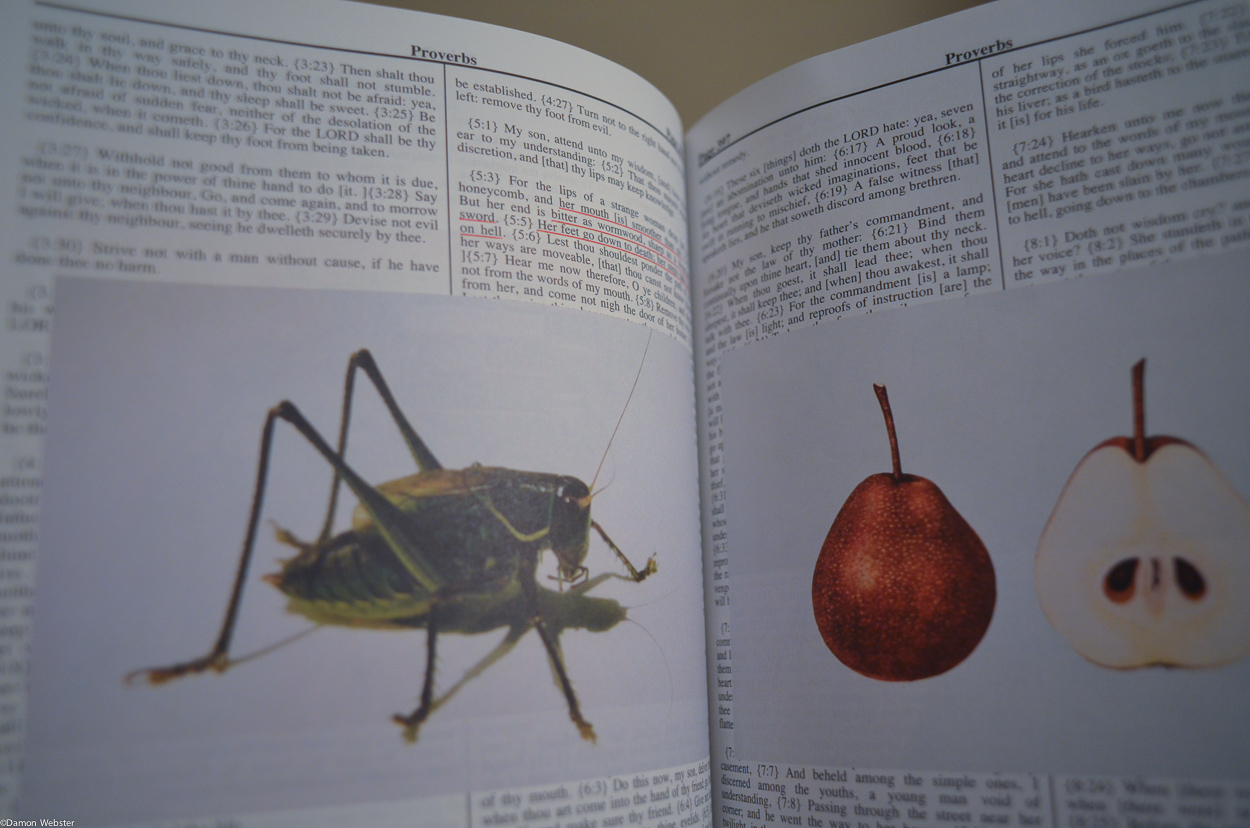 This beautiful tome, sold out in the UK before it even hit these shores.
Essentially it looks like a bible, with photos printed on pages and red underlined passages. The edges are gold gilt and the cover is pebbled with gold lettering. ( be aware there is nudity, and some adult material in this book)
Blasphemy or genius? I have to go with genius. Conceptually ,this book questions all of your visual impressions of a bible, then goes deep into visuals that are related to biblical thoughts.
The artists, Adam Broomberg and Oliver Chanarin, have been working together for over 20 years. Have a read on this interview with them.
Pick this one up, before it is out of print again. Bought mine for about $80 at ICP.org.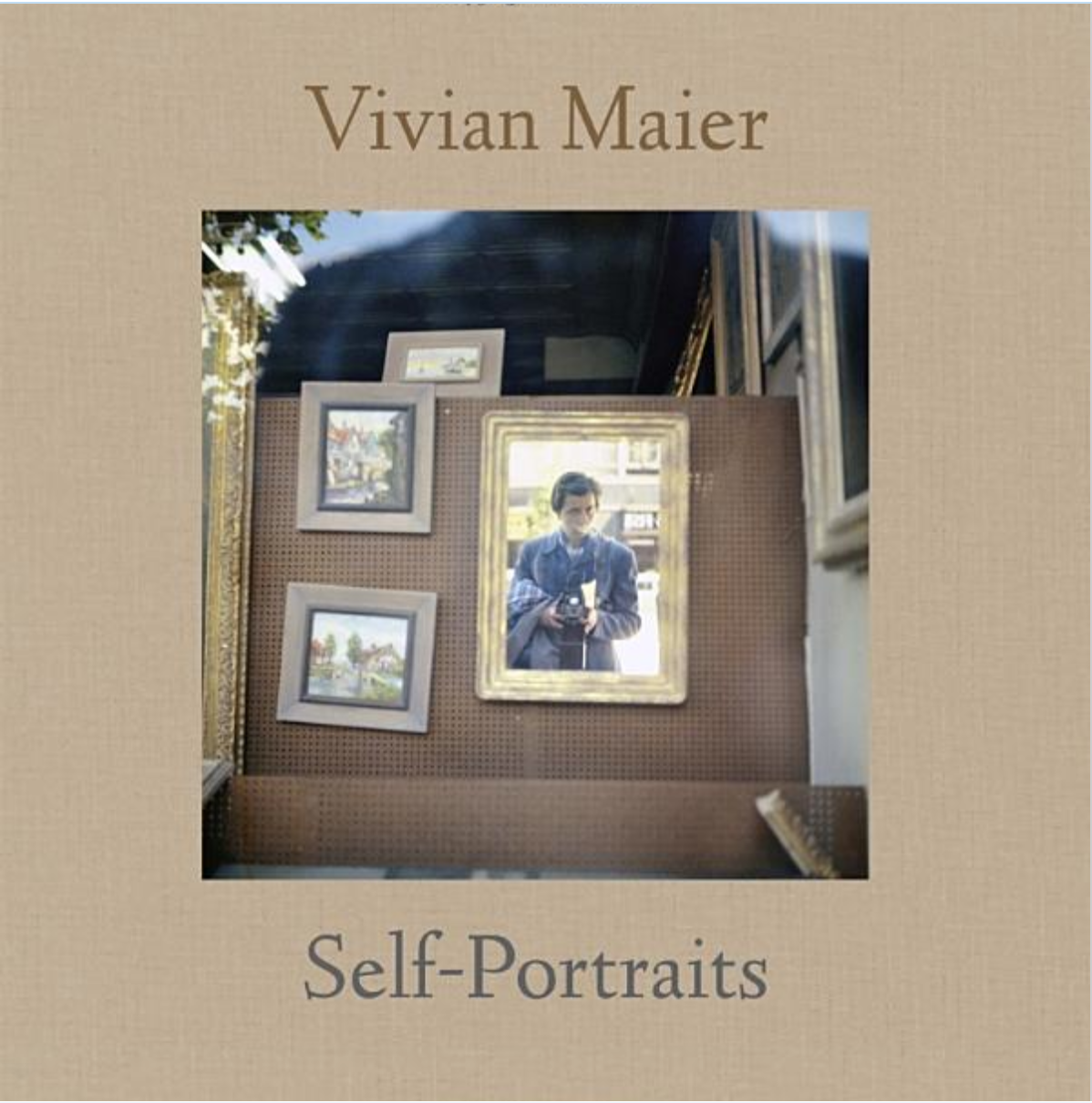 Another book in the story of Vivian Maier is a book of portraits. Well produced, although a little slim, the biggest revelation for me was a self-portrait made near the end of her life. It seems she had become as reclusive and eccentric as the people she photographed.
As the new owners of her negatives have discovered, she not only captured the street, but peppered plenty of selfies in there as well.
The documentary on her life will get a general release in March.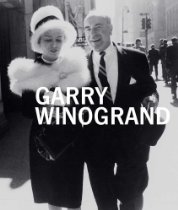 Earlier this year a major retrospective of Gary Winogrands work was mounted at SF MOMA.
Along with his iconic images, were also rans. Rolls of film that he never processed at the time of  his death were picked over, as well as negatives that never made it to print form.
A huge book, and for the fans of his work, it's a must have. About $53.
  Toilet Paper, a magazine consisting of all photos, some shocking some, fun, but all fresh, finally  published a collected works.
If you missed issues, pick this pup up! About $65.00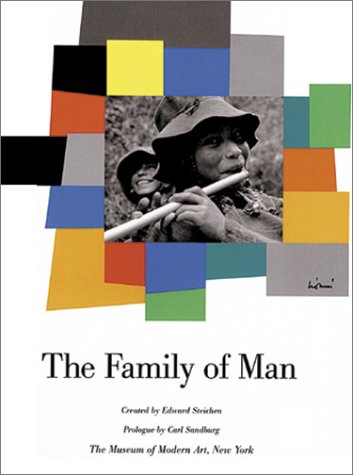 One book I will always recommend as a book you must have in your library, and a great gift, is The Family of Man.
The original exhibit happened in 1955 at MOMA, and to this day, is still the most well attended photo exhibit ever.
256 photographers from around the world submitted or had requested photographs depicting the human condition from birth to death. Edward Steichen curated this phenomenal show, and it stand the test of time (yep, I just said that) . A few years I saw a virtual reproduction of the show and how it was laid out originally. Peppered with lines from poet Carl Sandburg, he was Steichens brother-in-law, all over the walls, this uniquely designed show, complete with curved photos and layouts like we haven't seen since then, was honored with a recreation of a piece of the show, at the Whitney.
It's $20. You should have it, your friends and family should have it.
The we have a couple of just fun books i just saw at ICP.
relatively cheap and cheerful. The Photographers Puzzle book, costs about $11, and you can get lost in it. Cool illustrations, coupled with photography tinged mind twisters."This compendium of camera-related conundrums is the perfect challenge to any shutterbug who thinks they know it all. There are over 100 tricky crossjigs, polyword puzzles, picture rebuses, word mazes and quizzes to tax even the most knowledgeable photographer."
And Pring's Photographers Miscellany is" a priceless compendium of the history, techniques and trivia of photography. Meet the mad, genius, daring (and sometimes fraudulent) pioneers and practitioners of all things photographic, Find out how ravenous soldiers jeopardised the success of pigeon-cam in the first world war, and learn how to take photographs on wood and even apples. Discover that the principle of the camera obscura was known in China as early as the fifth-century BC, and that the biggest photograph in the world was taken using a disused aircraft hangar. Learn how to safely photograph a solar eclipse, and how to use the contents of your nose to eradicate a scratch on a negative."  I have used nose oil in the past with negs and it works like a champ.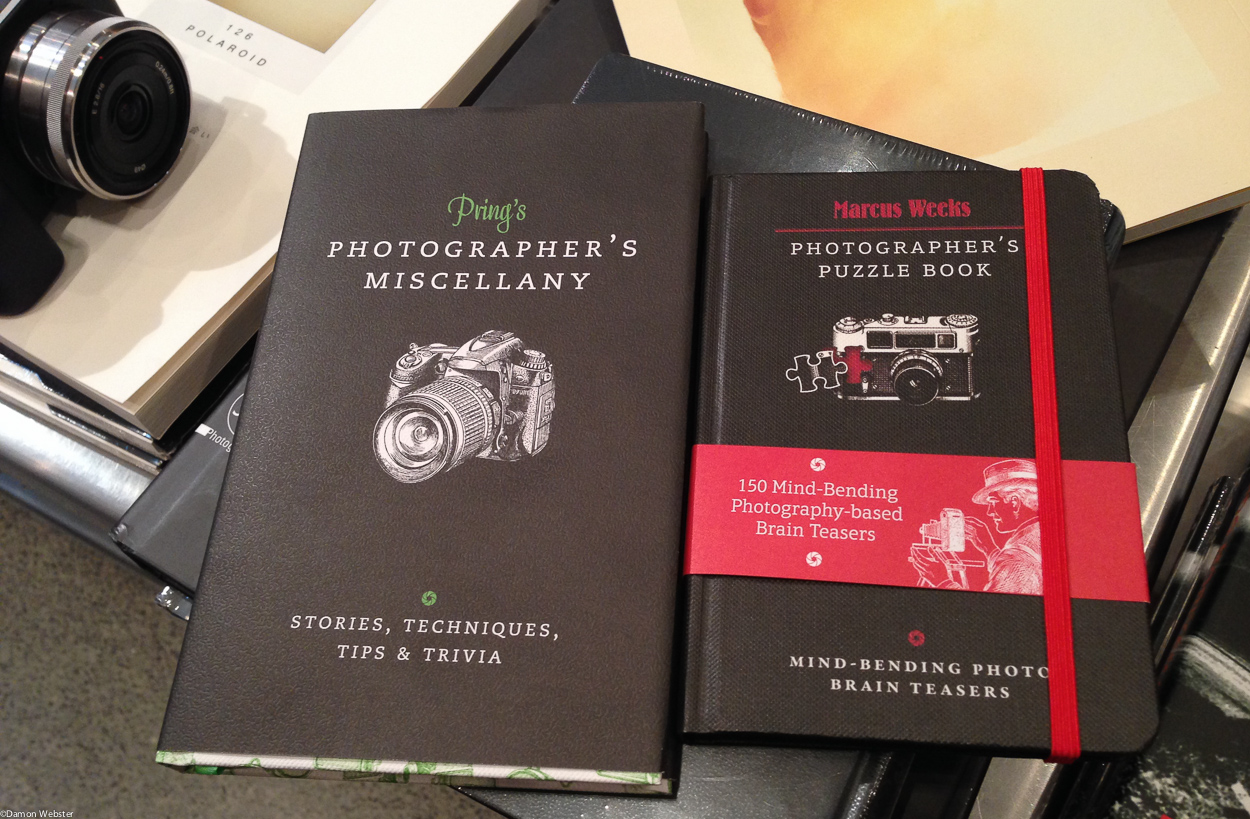 Both books are about $10. so a nice way to say Happy Holidays fro not much scratch.
Well, there were tons of good books that came out this year. I wanted most of them.
Let's just keep this list to a minimum.  Perhaps you'll be able to resist when you visit the places, or online.
More guides to come.
It was a busy year.