Holiday Gift Guide 2015: The Other Bits
I've gone into some specific categories, and now after roaming the stores and web, can bring you some other choices that may add to the gifting of the season.
Plus, here is an interesting site that has done the research on when the prime shopping days are for this month
Mini Easel with photo postcards
Nothing can bring yearlong joy, like the gift of an original print. Places like Morrisson Hotel Gallery, Fetterman Gallery, and 20×200, offer up some great images to give a gift that keeps on giving.
But it's a commitment. Wall space can be precious and when you hang something on the wall, you should love it. Or it gets hung in the washroom.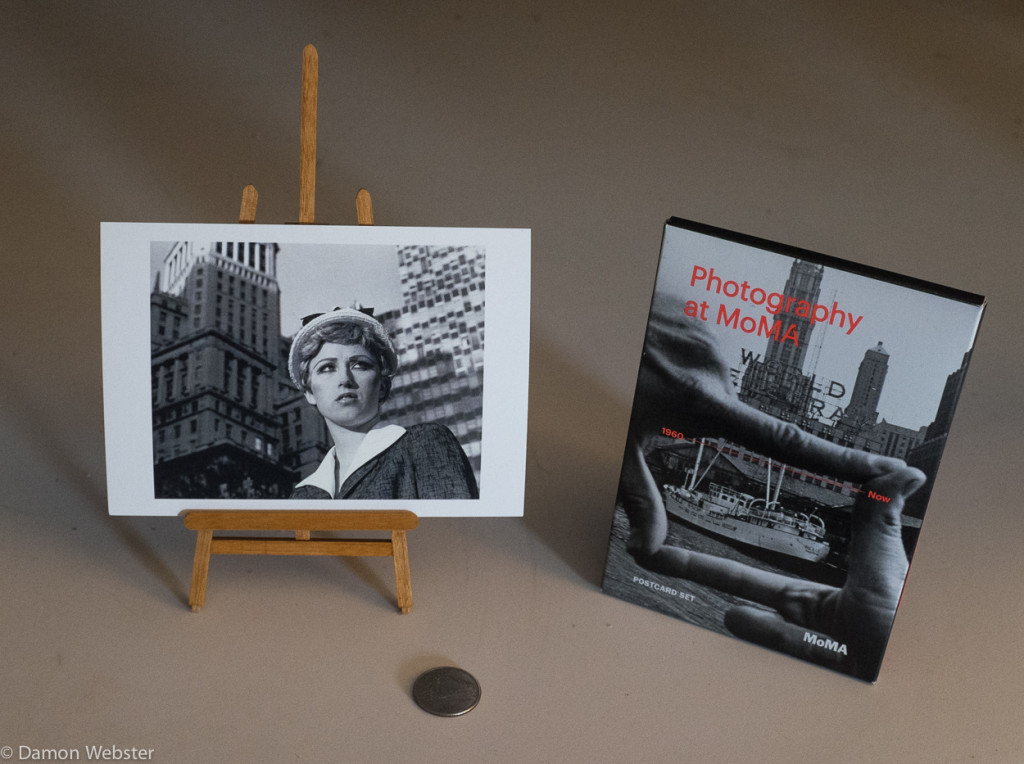 Here is an idea that will allow the giftee to utilize a small footprint of space, and change out images at will.
I have used full size easels in my home to switch out images like a changing exhibit, without rehanging things on the wall.
This tiny option, makes it a perfect gift, and easy to display. MOMA has a set of classic photos from their collection, or you probably have images of your own that would perhaps personalize the gift. Quarter is there for size reference.image is by ©Cindy Sherman
You can also get multiple packs of mini- wooden easels at Amazon at a reasonable price, making this a simple and unique gift to give.(Just make sure that the rear support leg, won't block the postcard from sitting flat on the easel)
Tile with Sound
At the beginning of the year I did a real world testing of a variety of tracking devices and found which ones were the best.
But there is an option now with Tile that makes the most sense, especially in your home.
Ever misplace Keys? Remotes? Phone? Yep.me too.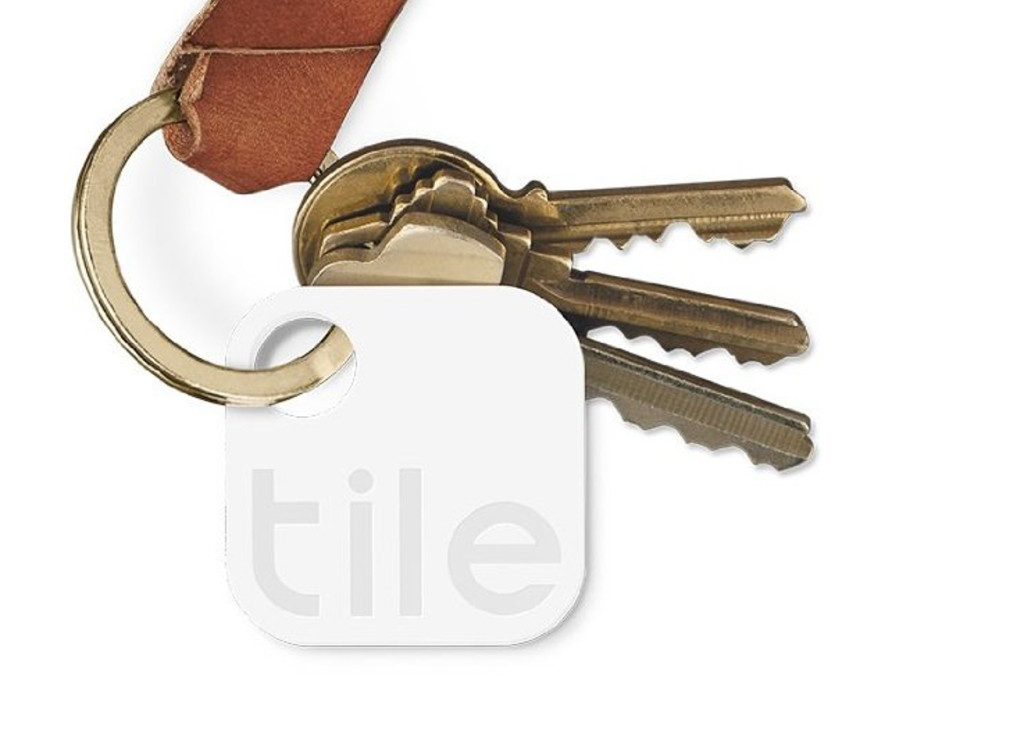 So while the vast majority of tracking devices will let you know approximately where your item is within about 150ft, the new Tile emits a loud enough signal to pinpoint your item in the house! Have you used "find my phone"? Feels a bit like that.
Get a bunch of these to hand out and keep a few for yourself to attach to your own goods.Mine is on my key ring.
Zagg folding keyboard: MiniTablet, and phone users know that typing can be a drag.
Well, this little folding keyboard is the best I've seen for portability and build. Power type away!
Folds into a small, flat, unit that actually protects the keys. Its' 4 sections give you 2 for a keyboard, and the other 2 become a great stand for the tablet.
It's in my bag and should be in yours or in someone's gift bag. Sales going on now.
Nixplay SEED.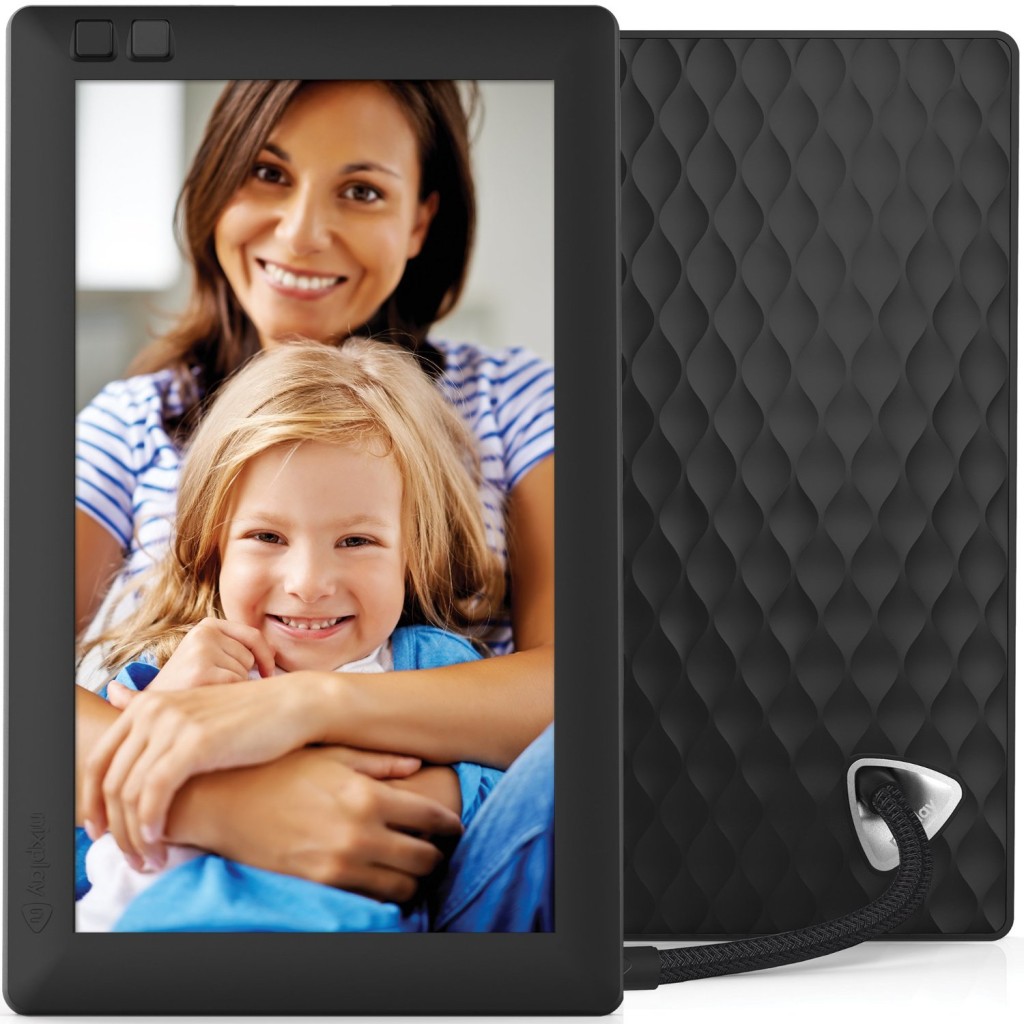 While your are shooting a ton of photos, sometimes just having them in view reminds your of what you did.
Digital frames keep getting better, and the new, smaller footprint, SEED, is a great choice. Using a website to complete and load your albums, you could send the parents a folder of your family photos, online and they will get them sent to the frame for their viewing pleasure. Good build, and the site was easy to use and load into. Interesting way to support the frame, as it uses a stiffer portion of cable out the back, the frame can sit horizontal or vertical, full frame or cropped to size, and slide show options as well. $90 @Amazon.
For the kids in your life, this new set of goodies from StikBot, plus a free app will have your budding filmmaker creating their own stop-motion videos, with all of the material needed in this well priced box. Who knows, make the next Lego movie will be born!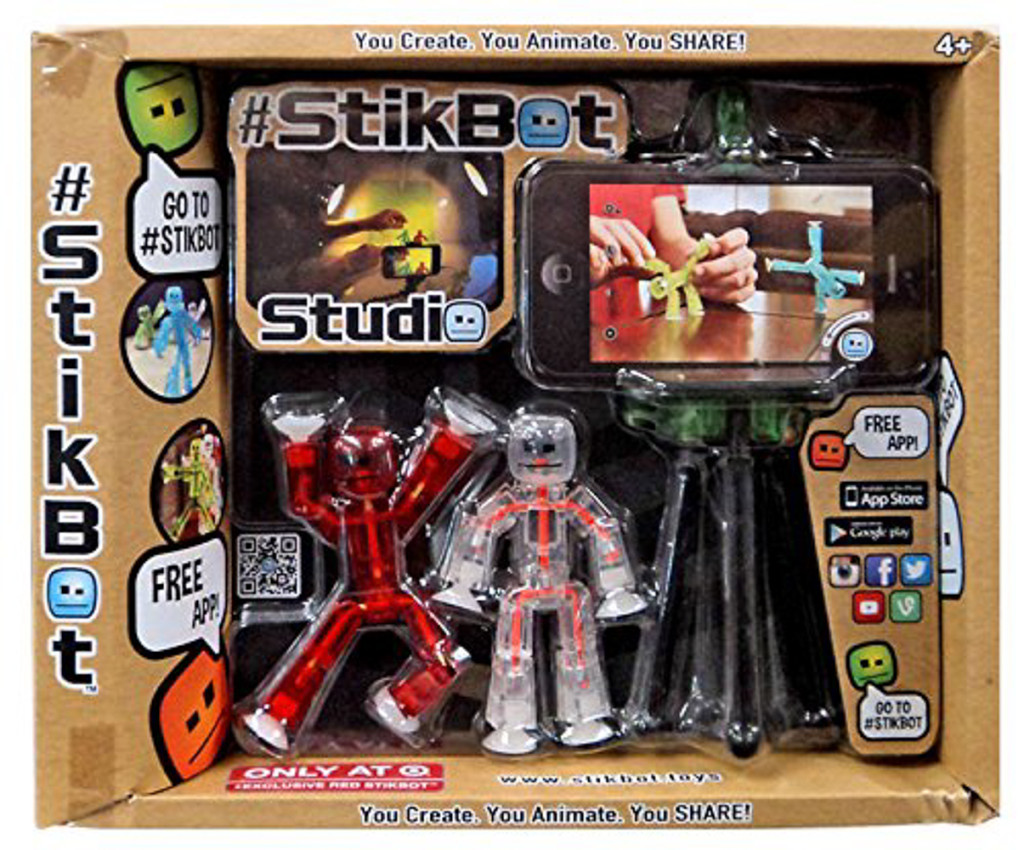 And to get the young ones into the coming VR craze (or yourself), Viewmaster has introduced a modified versions of the the classic Viewmaster, incorporating the circular slide cards, known the world over, and by adding a phone with an app, the VR experience
comes to life.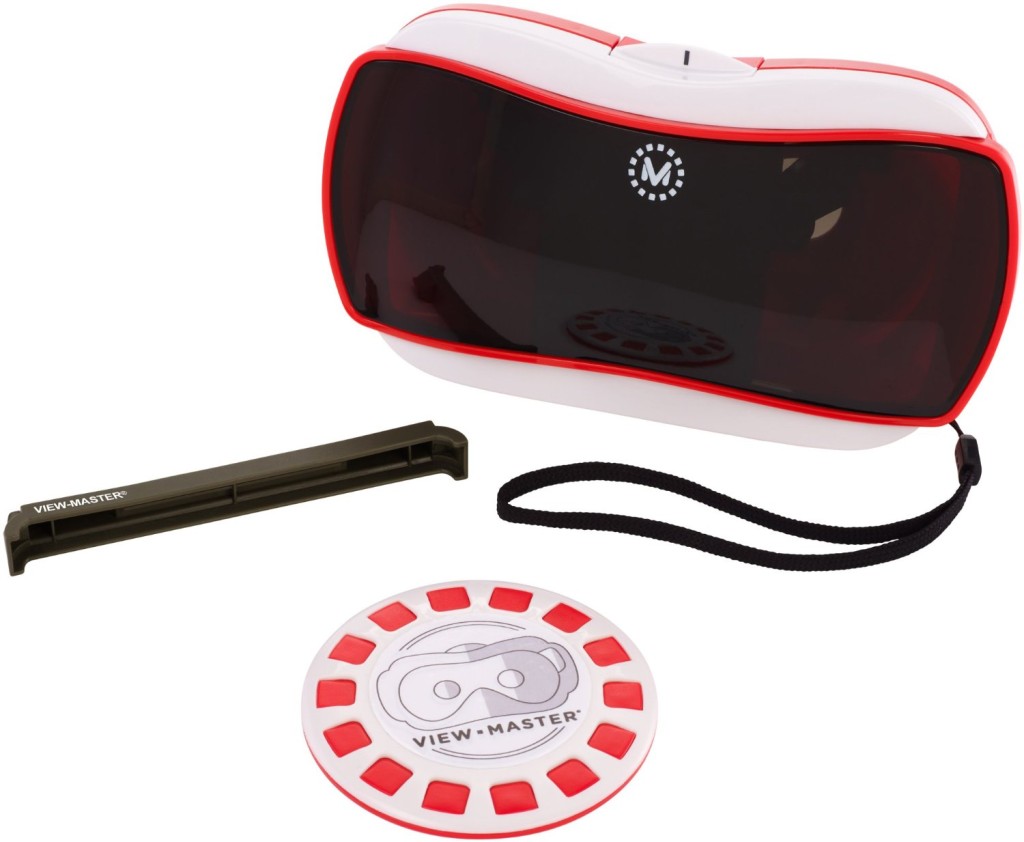 Or you can also go for the real deal VR goggles by Zeiss, for about $130, and download apps on your phone to view.What I like about this one is that you can a tray to fit whatever phone you may have. And they hav some great free apps to download.
D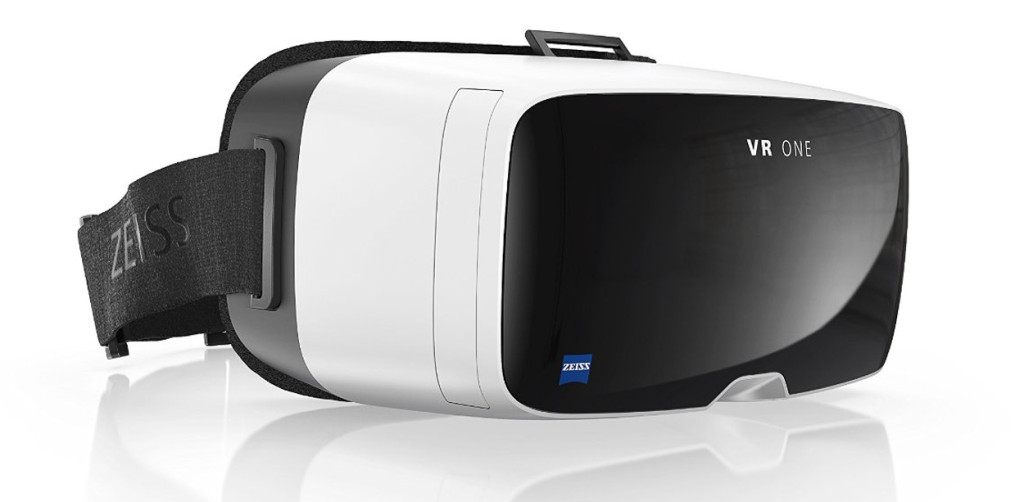 on't think this will go the way of 3D TV, although it is a singular experience. So far. Get some knowledge on this new visual medium now.
Wait till you see U2 perform on the free VRSE app!
More to come!