Kodak Super 8 FILM Camera : Same As It Ever Was?
Sure, Star Wars: The Force Awakens was shot in Film.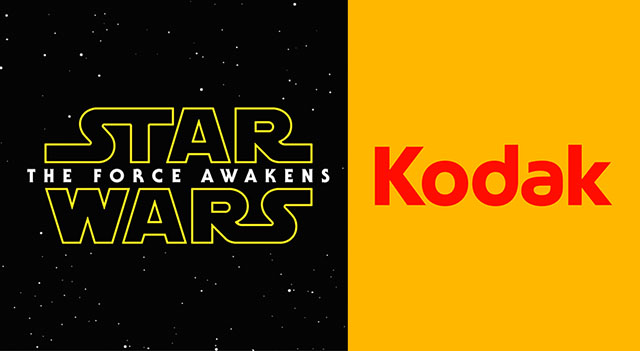 So was Hateful 8. And people are buying turntables again. And vinyl has been on the rise for awhile.
What is going on?
A return to analog is creeping back into our digital lives.
But why?
Has there been enough pixels and cloud stored images? Is there a desire to experience the warmth and imperfections of the analog mediums? Everyday I read about photographers retiring to, or supplementing their shooting with film cameras.
On the flip side of 360º video and VR markets, comes the old yellow stalwart Kodak, with a return to the past glory of a Super 8 Film Camera:

"You Press the Button, and We Do the Rest" was the selling point of Kodak Brownie in 1889.

And the came the home movies, with the same promise of ease.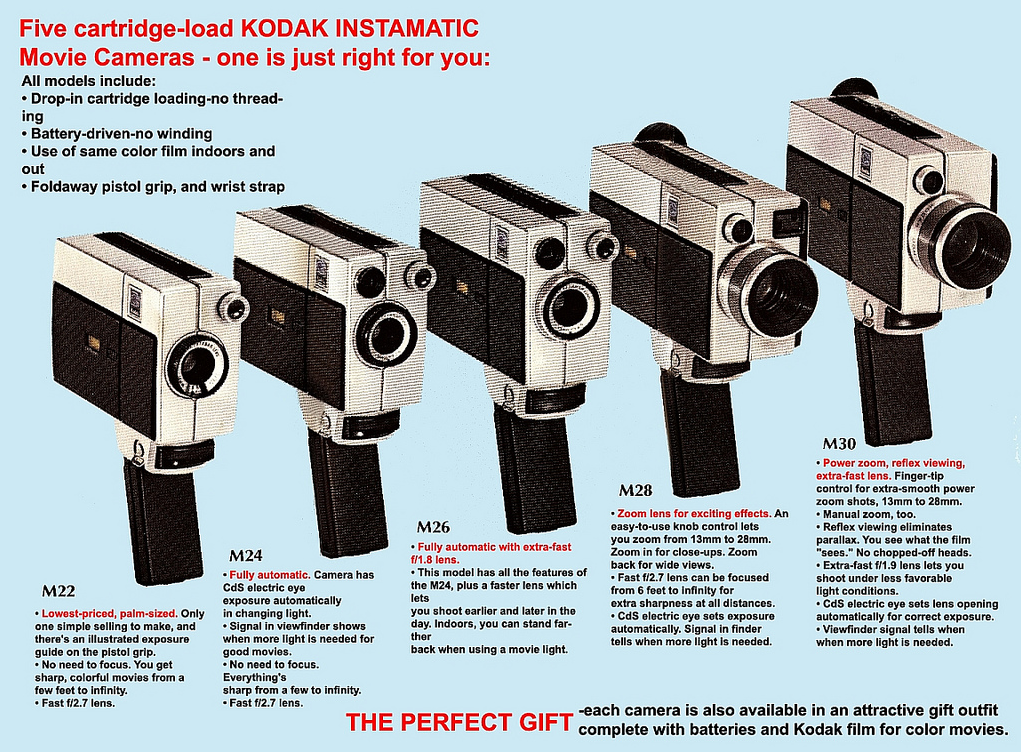 The new Super 8 model has an LCD screen, and will take an SD to record your audio.
You pay for a cartridge, send it to Kodak and get back the processed film and a digital scan of the footage.
What you donut get, for everyone used to video cameras, is the audio tied to the visual.
That's right, you have to sync the audio in post.
I you are a hobbyist, that is part o the charm.
If you are a student, that is part of your learning process.
If you are a general user, you will have to sync your audio files, which may be more than a lot of folks want to do.
The whole idea here has a throwback feel, and a kitsch factor that will appeal to many. The wait time to see your results?
Hmmmm… we'll see if buyers are truly ready for that.
Does shooting analog make you a better image maker, slow you down to be more thoughtful, or have a look that no algorithm can reproduce?