Holiday Gift Guide Part 3: The Video Gear
Is your video game up to snuff?
Whether it's 4K, or just HD, there are so many ways to go, and tools to use.
Here is a short list of some things that you may want to find under the tree.
If you are going the DSLR or Mirrorless route, I have one word for you: Atomos!
All of things you wish your camera had: larger screen, touch screen, scopes, Zebra focus, long record times, extended battery life, and more, are all available on the full range of Atomos products.
As you take the primary HDMI feed out of your cameras sensor, these monitor/recorders are a must have.
In a couple of sizes, and capabilities, you can add 4K recording to your camera with ease.
Starting with a Ninja Blade for about $500, you can go up to about $2000, for a 7″, 4K monitor recorder

These are units you may want to add to any camera you may have. I use em with a Nikon D810, Fuji X-T@, BlackMagic Pocket Cinema Camera, and will be adding to my camcorders, when needed.
Lets talk viewfinders. When you are not using a monitor, you really need to see the screen up close. Like any other video camera. Here are 2 great choices.
I think the main ones that may be on your shopping list are the Hoodman $200.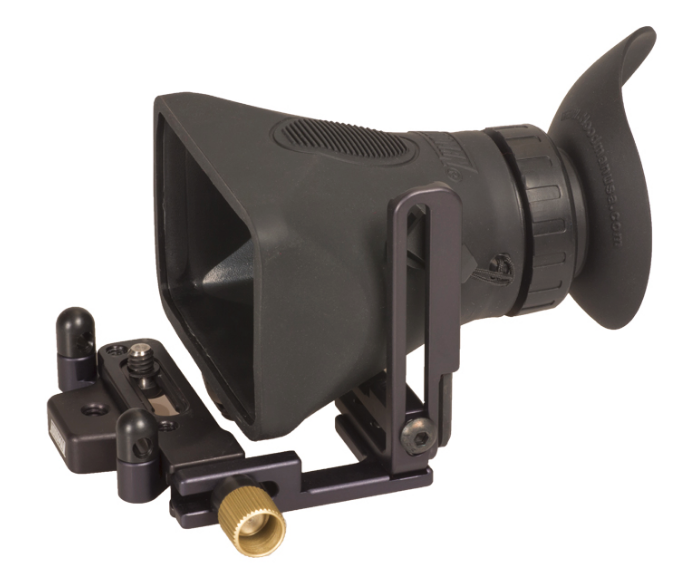 and the Zacuto Z-Finder Pro 3.0x $300.

Are you using the ultra compact, high quality, BlackMagic Pocket Cinema Camera? This rig from RedRock Micro,The RetroFlex, is the way to go.


A bit Retro in the design, but incredibly well built. The Viewfinder is magnetic and snaps beautifully into place on the solid cage.
Check into the full range of RedRock Micro products for all of your camera rigs.
On lighting you have a myriad of choices.
Litepanel is the standard. The costs have dropped in recent years, and these are a great choice.. Even if you just get a mini for an On-Board light, these are the lights you want. Stick with the pros and you'll have good quality builds and color temps that will be consistent and make your post workflow easier.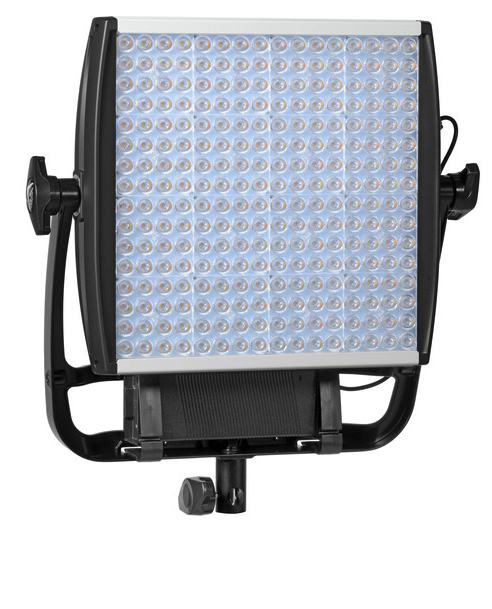 Tired of building your rig whenever you get to a gig or, move around within a venue?
ThinkTank photo has a new line of video bags which allow you to keep your rig fully built, or primarily built, and safe in transport.
This one, Video Workhorse 21, is the right size for me, but measure out your gear for the right size and style for you.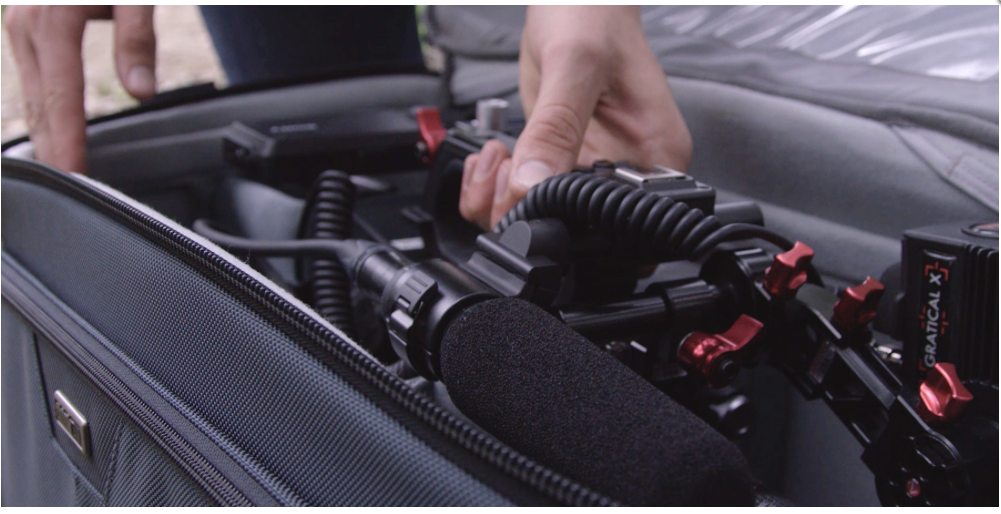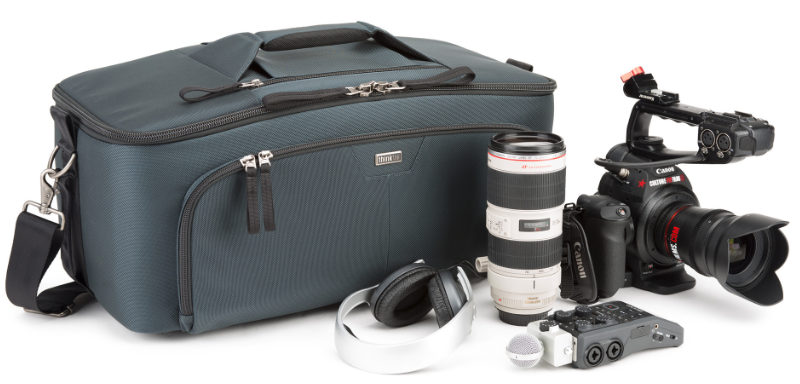 For your audio monitoring, the best bet out there (other than your earbuds because they are in you pocket!) and surprisingly one of the most affordable, is the Sony MDRV6 Studio Monitor Headphones. Under $100, they are flat, and perfect fro monitoring your recordings. And by flat, it means they add no highs or lows to your monitoring sound, so you get a true sound.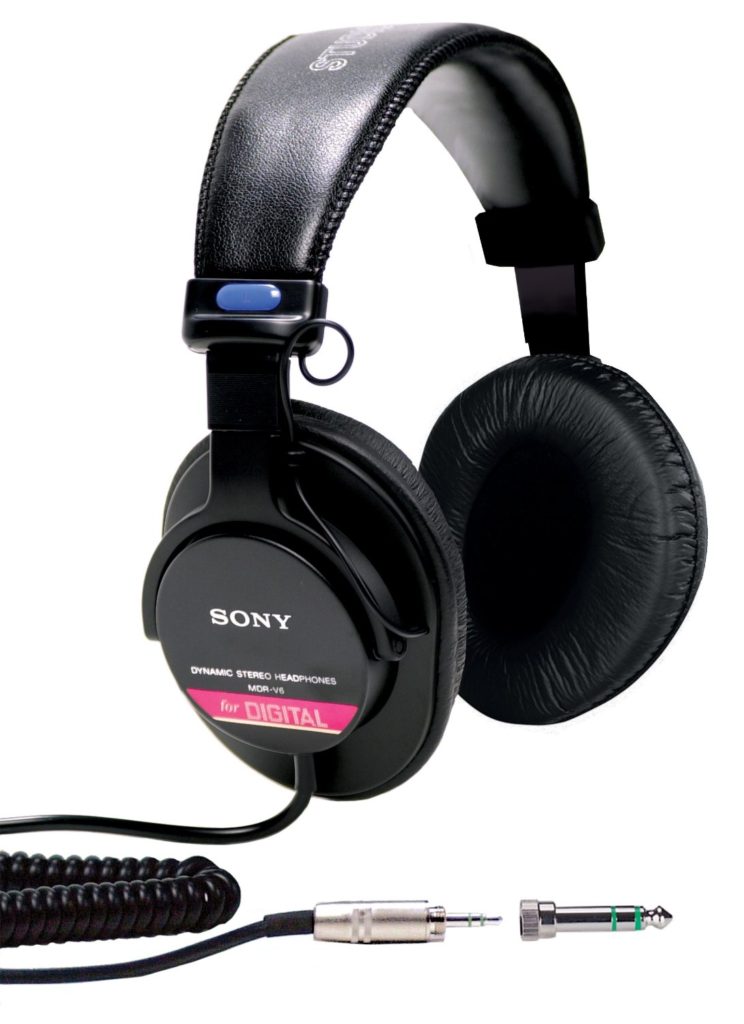 Of course you all know that off-camera audio is the way to go.
I'd recco a shotgun and a lav mic, but it is a subjective call. I still use an older A-T shotgun, and a Tr-50 lav., plus a Sennheiser radio system for the wireless mic.
Your mileage may vary.
One item I think should be in every videographers toolkit is the Manfrotto MVM500A Fluid Aluminum Video Monopod with 500 Series Head. Seriously, it is a tool you will use more than you think. Documentary, street, nature, this monopod with a fluid head AND fluid support legs will smooth out your shots,and packs right. Only about $270

I will just say one thing about drones. A great hobby, but be judicious in the use of the footage in your videos. A right tool for a right job. On the new category of portables, DJI Mavic Pro just beat out the GoPro, and Go Pro is now stopping delivery to fix some issues.
Here is some hot of the presses video with the Mavic from Vince Laforet:

Be aware and do your research. We all have at least one GoPro in the kit, but they missed the mark on their first foray into drones.
I think this is just part one of the video gift guide, as we will be adding software and other workflow tools coming up.
and will share those shortly.