HitCase – Under the Sea with Your Phone
HitCase has come up with a great solution to the underwater smartphone!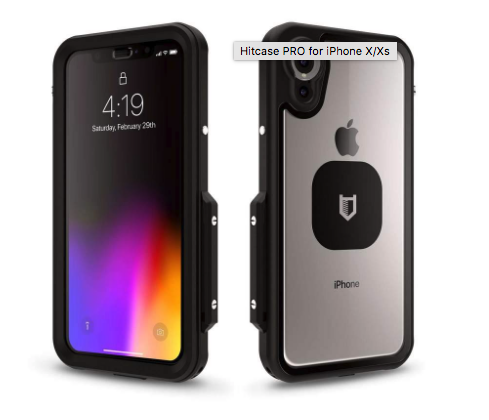 You know, I waited until the new iPhones were announced 9/12, to see what the new features were. And the sizes!
Apple has added 2 meters deep, and 30 min underwater, as a new feature of the latest Phones, which is pretty darn good.
Seems like the current cases for HITCASE PRO will fit the iPhone Xs, and cases for the rest – Xs Max and XR, delivery by Nov.. Good for them. Case companies have to go crazy every year when Apple announces the new phones! And as consumers, we get to buy new cases. WooHoo!
So why do you want this case? How about you may be underwater for more than 30 min, go deeper, and protect that darn phone!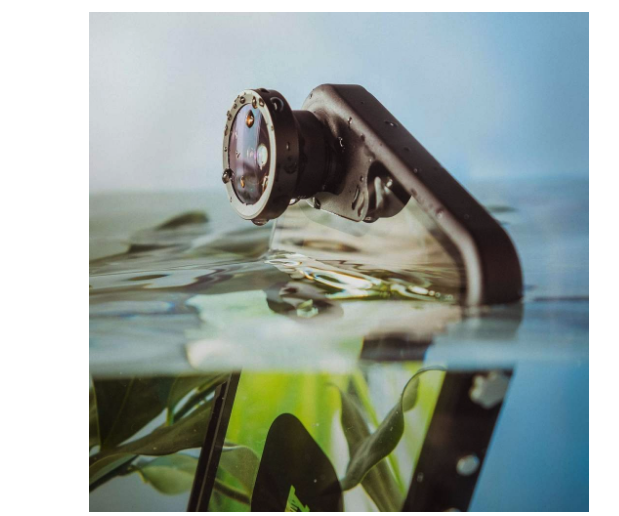 Anyway, I took the HitCase Pro with me on a trip to Hawaii, along with my other gear, and yes, a gopro aw well!
I snorkeled daily and wanted to be able to capture some of that experience, at least just for me.
The HitCase was put on, and it's waterproof capabilities were not oversold! IP68 Waterproof rating up to 33ft/10m! heck, yeah!
It has a waterproof clear seal, and that can be removed, for the front. This enables you to use all of the touch screen capabilities of the phone. In all honestly, it behaved as expected. Not extremely sensitive, but was able to control all I needed.
Waterproof, AND shockproof (Drop-proof to 16ft/5m – MIL SPEC Shock rated)! This case is rugged, and surprisingly slim to the fit. Not the huge bulky rugged case of old. Oh, no!
So overall, even though Apple has upgraded the new phones, this case will enhance the capabilities by far.
They do have a selection of waterproof lenses: macro, wide, and fish-eye, and I hope they add a tele lens soon.
They attach by screwing on to the case (sweet) and if you use their non rugged case, they can be attached by magnet. yes, they do have a classic daily case that looks like every other case out there, except for the mag lens attachment.
Back to the case attributes:
It has a runner rail where you can add attachments. This was huge on the trip!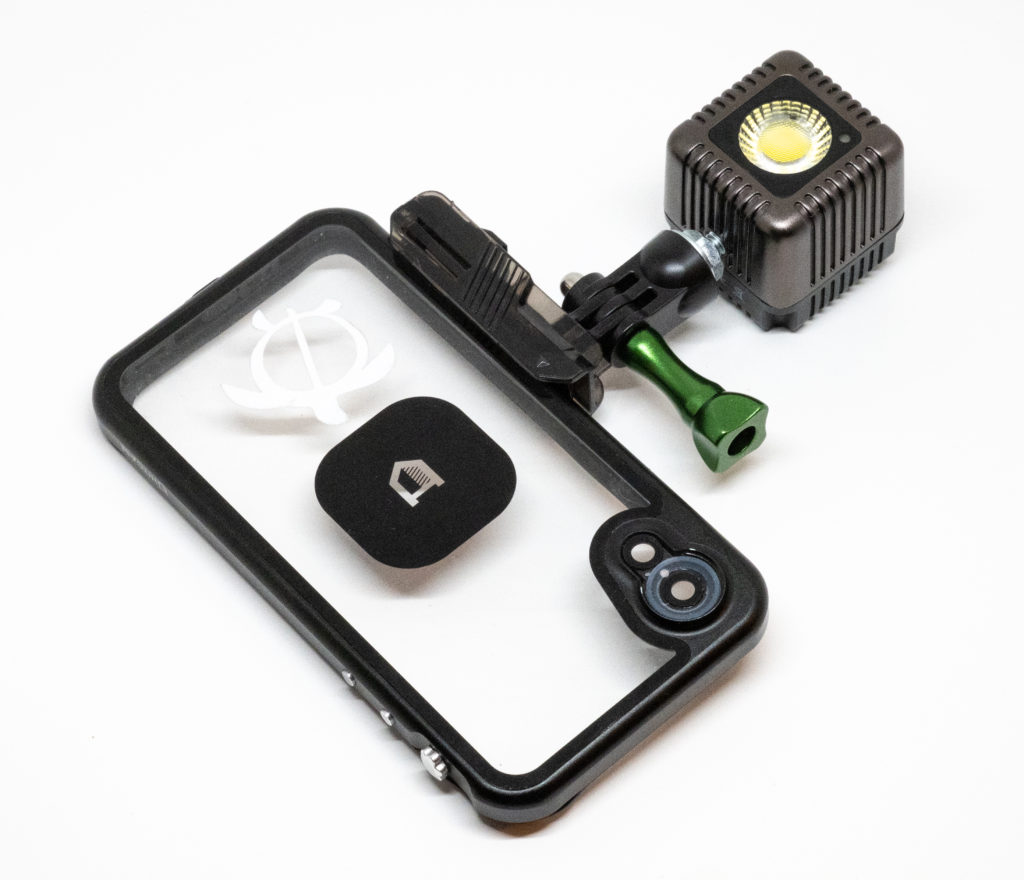 I added a tripod mount with a 1/4-20, and added a LUME Cube light, great powerful waterproof, small light, for the underwater goodness!
In truth I did work that rig out for my gopro as well, so it was a small transition to the HitCase and Smartphone.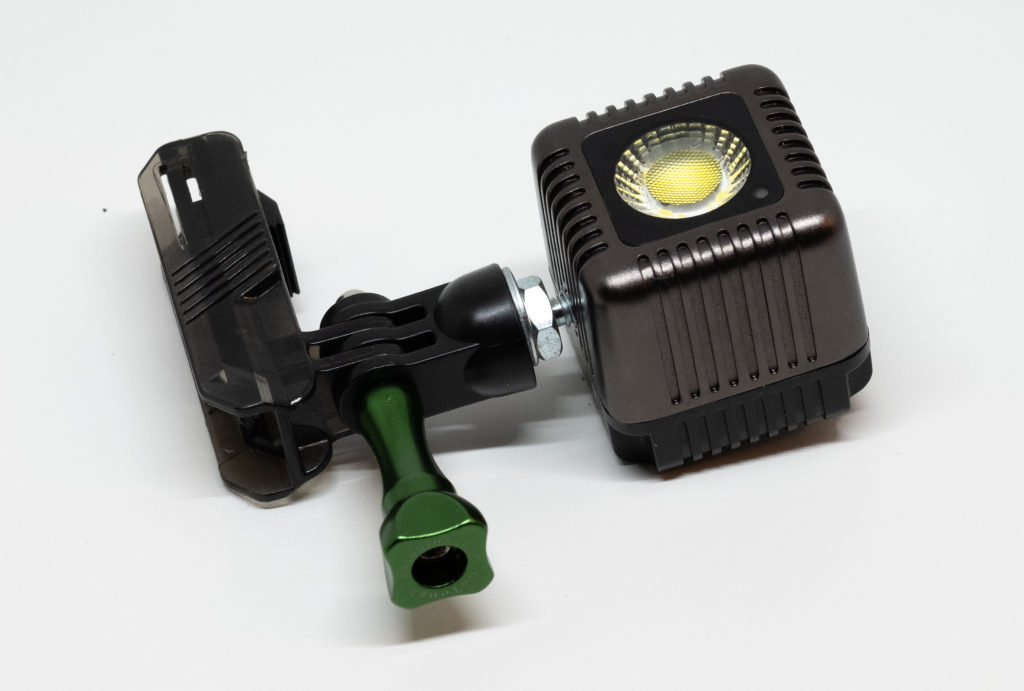 I was a bit trepidatious about putting my phone under the sea, while on vacation. What if it got soaked and i was out of phone? Good Lord what would I do?
What you do is, close up the case, and put it in a sink of water without the phone! Then check for leaks. Good test.
There are other accessories, like a floaty strap so you phone always floats to the top.


I would only use this in a pool, as when you catch a wave, who know where it could go. A little more activity!
Another plus is the protection while you are hanging on the beach, and want to make sure your phone is protected.
*Waterproof
*Dust proof
*impact protection
*Screw-on lenses
*Rail system so you can mount to almost anything
And just because summer is waning, you know you'll be in the water again. Even if you are shooting your epic movie on your phone, and you have to get that rain shot. Or that shower scene (simmer down!)
Overall I was very happy with this product. Being solo, leaving a $1000 phone on the beach while I looked at pretty fish, was not so calming.
Having it with me, and using the wrist strap, while being able to shoot video in the ocean, was a game changer. So much fun.
And for you skiers, and skateboarders, this should satisfy your needs as well!
About $100 for the initial set-up.