Magnum Square Print is Back! Obsessions!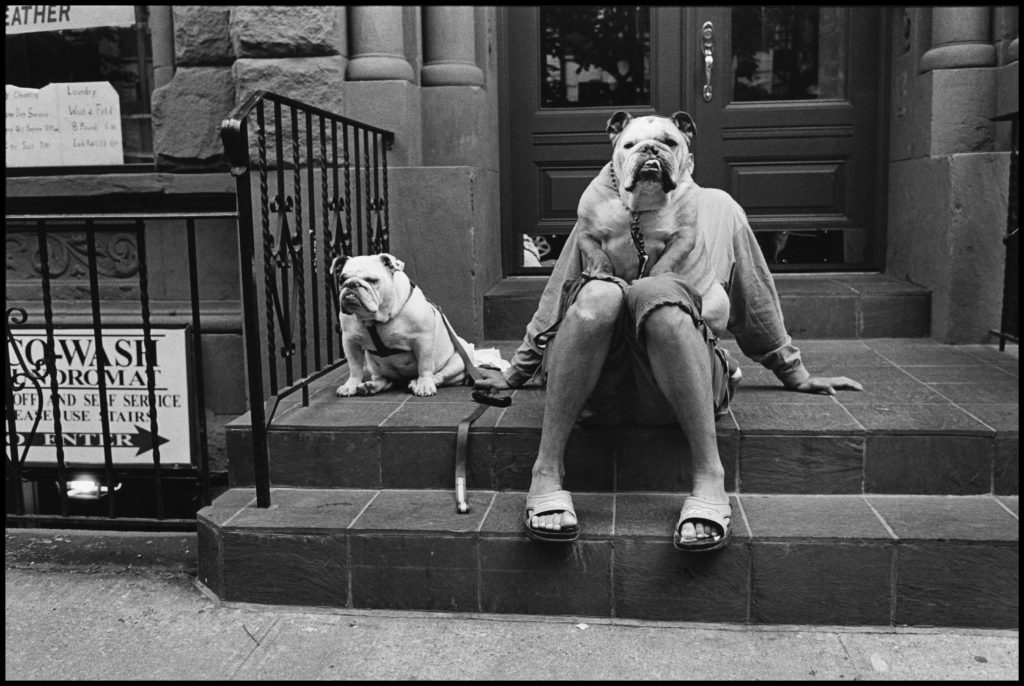 It's that time again! for the small sum of $100, you can have a museum quality print from one of the famed Magnum photographers in your home. Go now to choose from over 70 archival quality prints, signed by the photographer, or estate-stamped by the estates.
Oh yes, the prints are a little small (6″ x 6″) but it's the perfect size for my NYC apt. Have a few from previous sales. And perhaps that area in your home that you'd like to accent with amazing imagery.
Obsessions, The Magnum Square Print Sale, runs from Monday. June 10, at 8:00 AM, 2019 thru Friday, June 14th, 2019 at midnight EST
Signed or estate-stamped, museum-quality 6×6" prints by Magnum's photographers for only a C-Note? Yep!
During the sale, and for five days only, over 70 archival-quality prints, signed by the photographers or estate-stamped by the estates, are available for just $100.
Magnum Square Prints are printed on 6″x 6" (15.24 x 15.24 cm) archival paper. They are not editioned by quantity, but editioned by time, as these items will not be made available outside the sale window. The images in each sale are always different, and will never be available in this format again.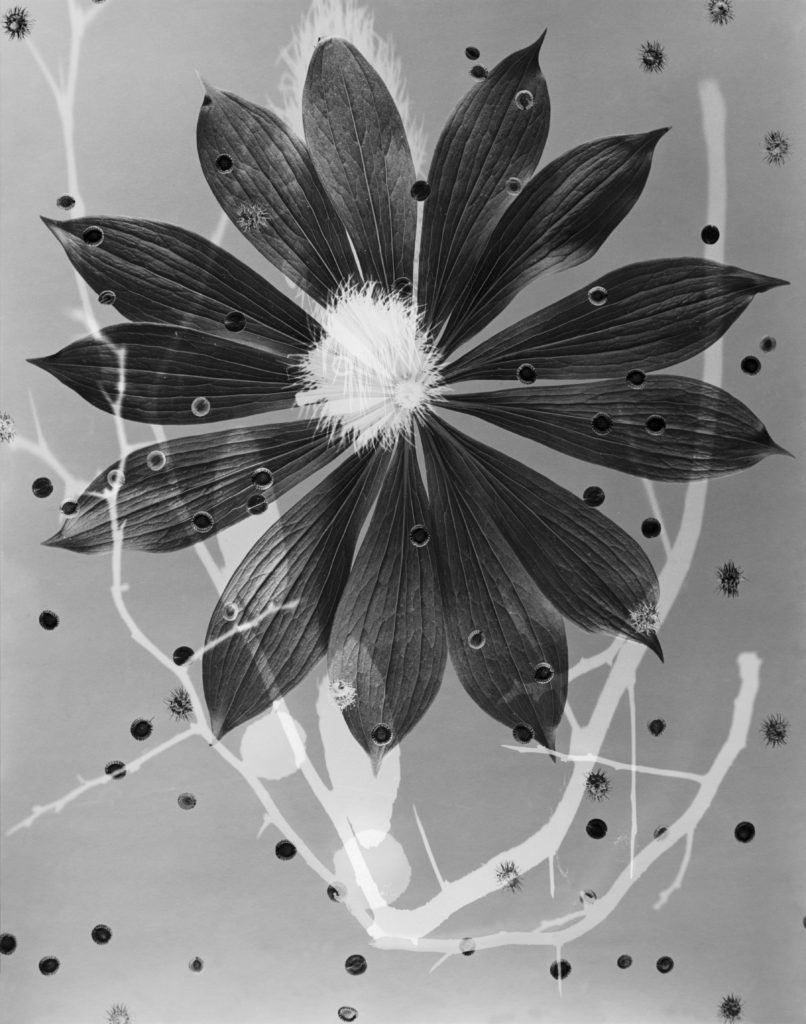 I think I know what I'm ordering already! Seriously, the quality, which i have seen first hand, is beautiful, and send eyes to select areas of your walls in the best way.