How do you make my favorite camera better?
It's a tough call. My absolute go-to camera for walk around and street shooting, is going through some growing pains.
Well, maybe not exactly pains, but some upgrades.
Sure, I know nothing will stay the same, and improvements keep happening. The question is, should I/you upgrade??
The Fuji x100F has not only beautiful files, and all of the features I think I need, like a easy nodule button to choose focus points, 24 MP, perfect 23mm f/2 lens, and all of the sweet film algorithms that I want to choose the look in camera. (honestly, I shoot RAW/JPEG, and post via wi-fi the jpegs for speed if desired)
And them, of course, the new X100V gets announced today!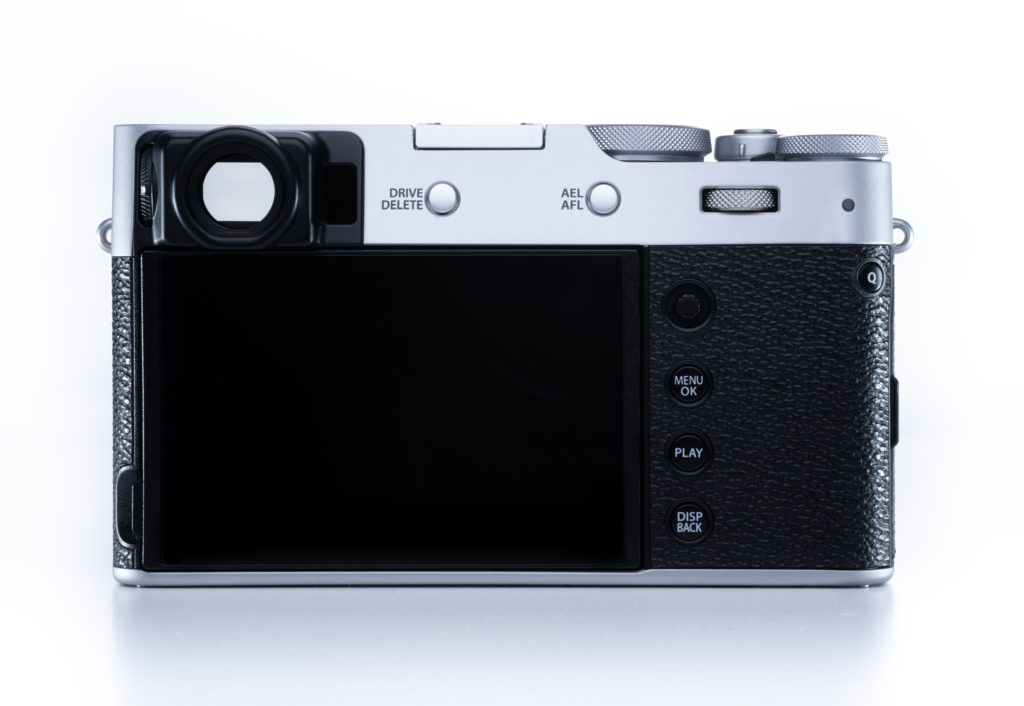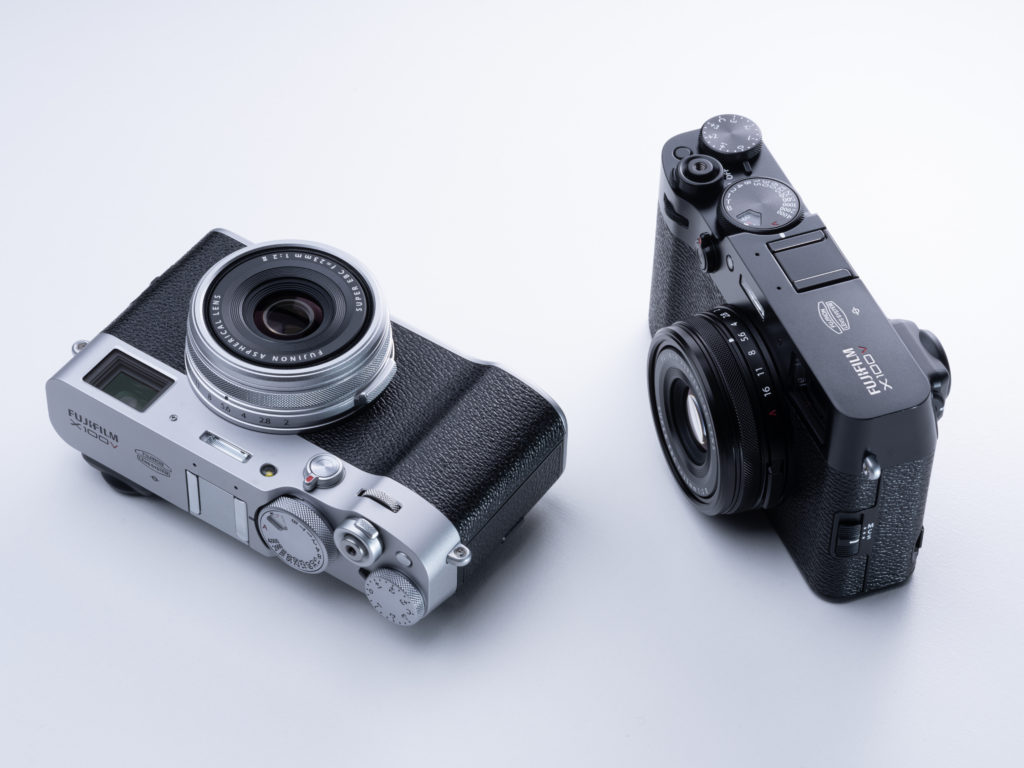 What's new?
  Featuring a new 23mmF2 lens, advanced hybrid viewfinder, optional weather resistance*, and 2-way tilting rear LCD screen, among a host of other product line updates, the X100V also uses the latest generation X-Trans CMOS 4 sensor and X-Processor 4 
Weather resistance appears for the first time in the X100 line when the optional AR-X100 adapter ring and the PRF-49 protection filter are attached. Additionally, a new two-way tilting touchscreen LCD screen fits flush at the back of the camera and provides intuitive touch controls, unlocking even more possibilities for image-makers to see, frame, and create images. 
 a new 23mmF2.0 lens to ensure that every detail from its X-TRANSTM CMOS 4 Sensor is resolved beautifully. Designed for higher resolution, lower distortion and improved close focus performance, this lens is a significant upgrade from the design used on previous X100 cameras, while maintaining the same overall size and compatibility with legacy WCL/TCL conversion lenses, and retaining its internal ND filter that now features 4 stops. 
 state-of-the-art X-Trans CMOS 4 sensor and X-Processor 4 combination. The 26.1MP sensor uses a back-illuminated design to maximize quality and dynamic range, while its unique color filter array controls moiré and false color without the need for an optical low pass filter. All complemented by the quad-core X-Processor 4. 
the ability to record 4K video at up to 30 frames per second or capture 120 frames per second at 1080p to create super slow motion effects. Filmmakers needing extreme color fidelity can record 10-bit, 4:2:2 color externally via the HDMI port and leverage Fujifilm's advanced color reproduction technology, to apply film simulations, like "Eterna", to your video footage. 
So slightly more MP, weather resistance with optional bits, 4K video, face/eye detection, upgraded lens.
I'll be honest – if you don't have one of this series of cameras, buy this. Do Not Hesitate. Pre-orders are now available. If you do have one, like the X100T, or X100F, I question the upgrade. MSRP of $1400.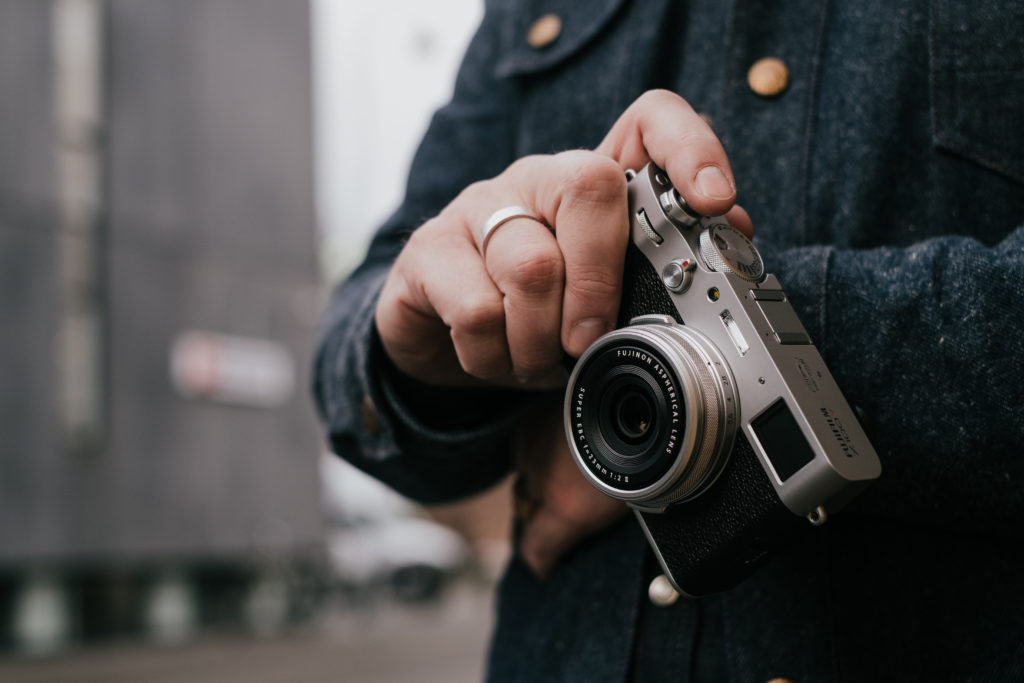 Hmmmmmm…I do think my love affair with the X100F is still on.
Some things I did miss on this: I wish there was a headphone jack to monitor video. I'm not clear on the "Drive Delete" button is on the back, but it scares me. Strange, but they didn't supply any images of the articulated LCD, or I would have shared.
Overall though, this FujiFilm camera series design is outstanding, and is my sidekick, at all times. And now, the X100F will drop in price. Just saying.