Holiday Gift Guide 2020 #4 – Turn The Page!
Just going to take a break from the gear for a sec. And yes, Cyber Monday is here.
Honestly, there have not been crazy deals in abundance this year. With ordering down, products from Asia coming in slower, there is less inventory to begin with, so not as much need to blow it out the prices.
However, there are some solid deals, and for your year end purchases, and gifting ideas, we're here for you.
Now let's tuck into some book suggestions for this year:
A brand new addition came from a current exhibit at The Whitney Museum– Working Together: Louis Draper and the Kamoinge Workshop, Working Together is an exhibition that chronicles the formative years of the Kamoinge Workshop, a collective of Black photographers established in New York City in 1963. "Kamoinge" comes from the language of the Kikuyu people of Kenya, meaning "a group of people acting together," and reflects the ideal that animated the collective. They told the stories of their lives with a first hand knowledge that had been missing.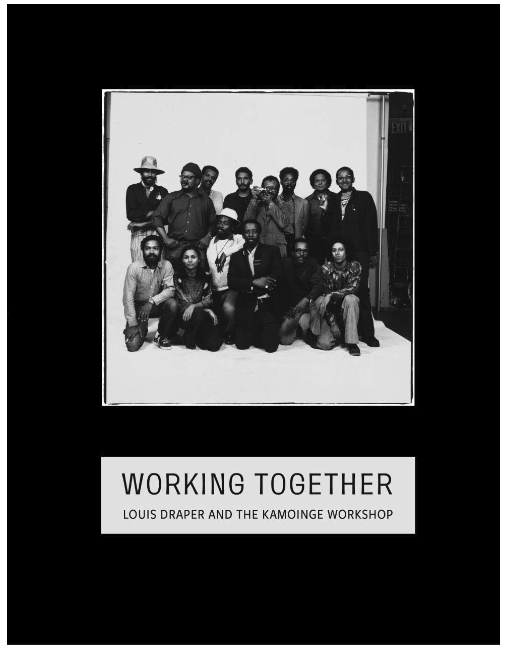 Then we have The Life and Work of Sid Grossman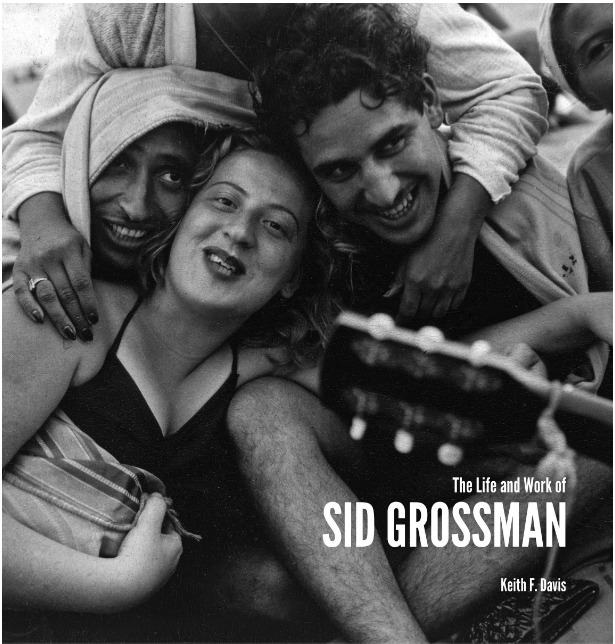 A member of the Photo League, his work leans a bit to the Life magazine way of seeing, and the printing is exquisite in the book. Not new, but a pleasure to look at.
One of the most iconic jazz photographs ever, was the
shot that Art Kane did of all of the luminaries of Jazz, taken on the steps of a brownstone in Harlem.
This book, ART KANE. HARLEM 1958, gives you an insight into the making of that image, and a great read.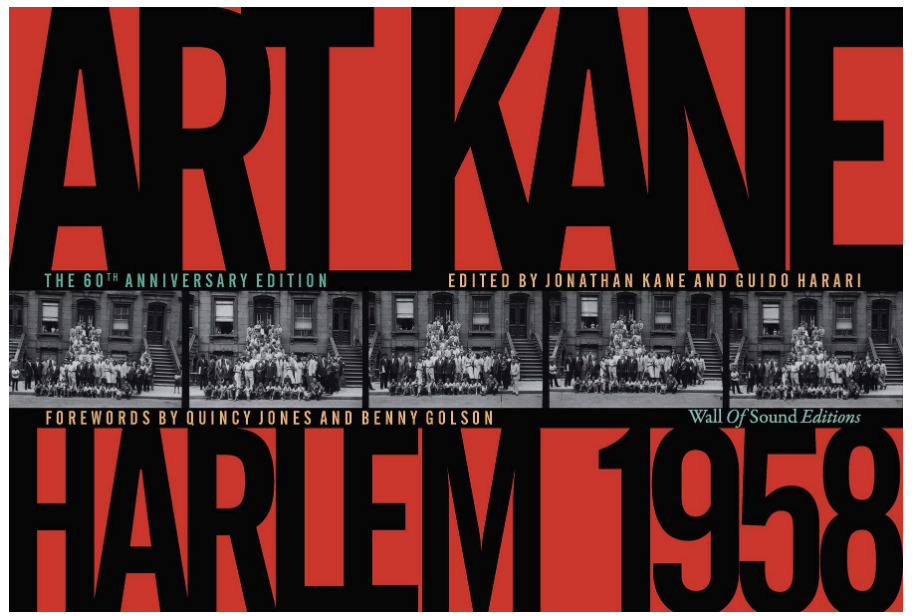 Gordon Parks was a master photographer, cinematographer, director. You would do well to have any of his many books, so here is a a possible start: Half Past Autumn: A Retrospective


or perhaps this volume: Gordon Parks: The New Tide: Early Work 1940–1950

I know, the suggestions are leaning more towards the humanity side of photography.
Here's another!
Sabine Weiss. catalogue d'exposition – I've suggested this book before, and she was just awarded a major honor at Arles. You may not of heard of her, but you have to discover her work.
Books are bit harder to come by, but not impossible. A special gift indeed.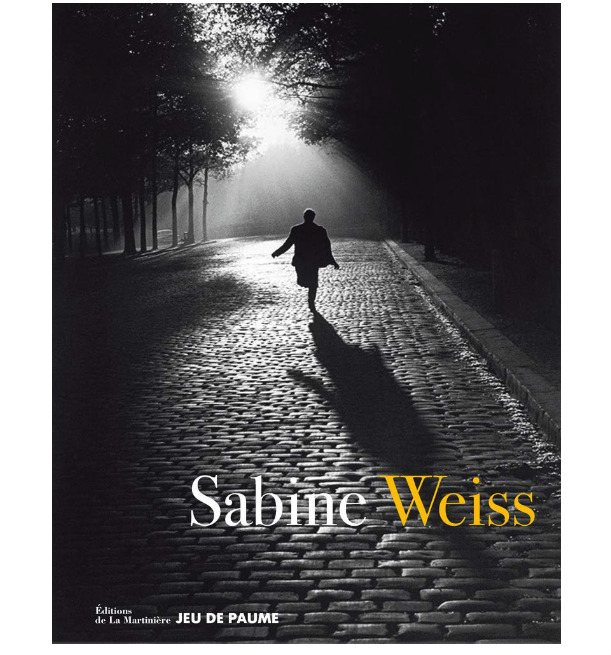 Family of Man – As always, this is a book that should be in everyones library. 256 photographers documented the human condition from birth to death, in cultures all over the world. The exhibit was shown in 1955 at MOMA, and to this day, is still the most viewed photo exhibit in history. many photographers have cited this book as the inspiration for their photographic life. I certainly do. And at about $16 for the paperback, it should be in everyone's library.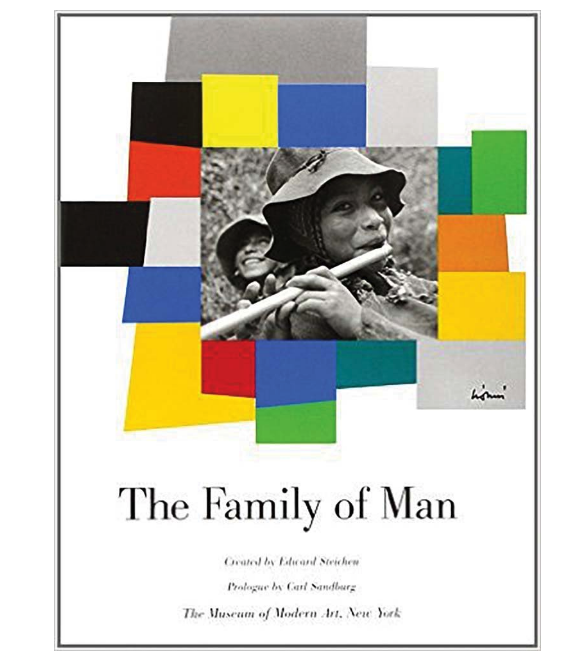 The Photographers Playbook – In case you may be getting creatively, stuck this is one of the best collections of project starters for the photographer in your life.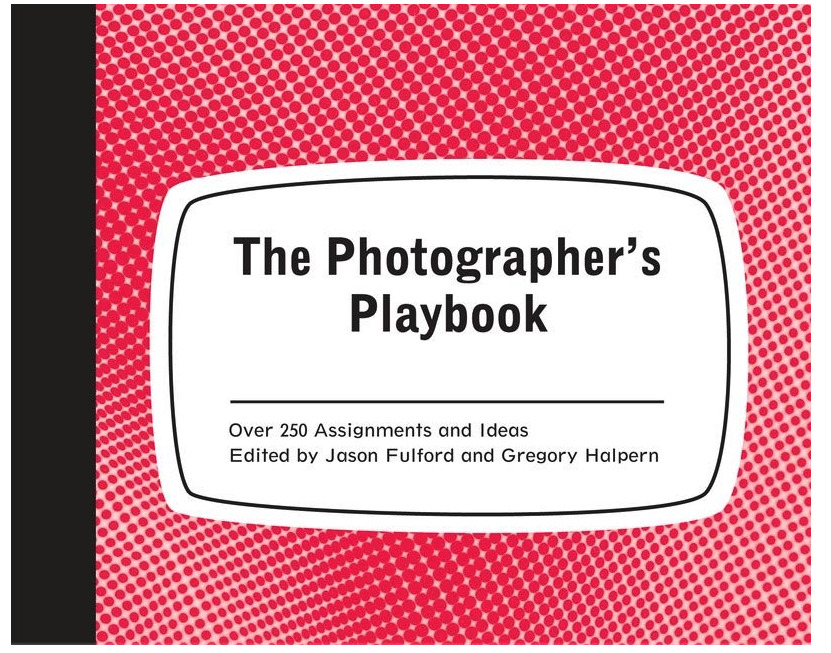 This one is not a photo book, but a book about the artist's process – The Artist's Way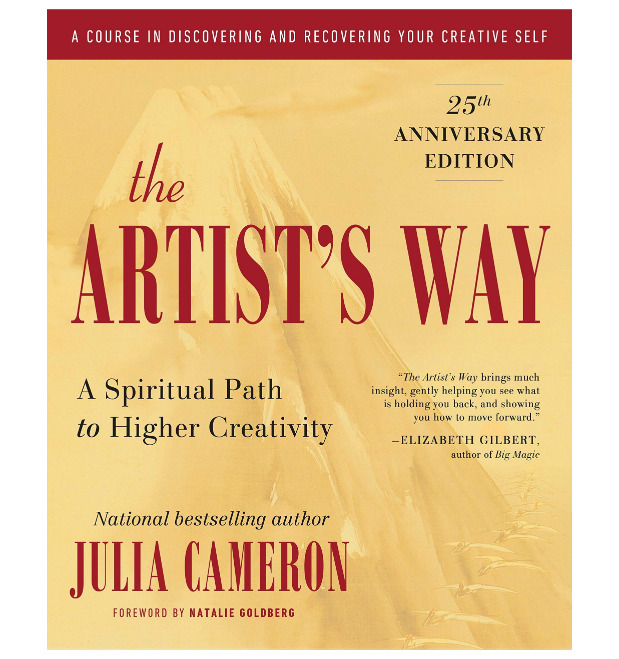 It's the 25th anniversary edition, and many of my creative mentors have used this book, and it's suggested techniques.
Find your creative voice.
I know there are many choices out there for your gifting choices, and each giftee's leanings will influence your purchase. These are just one way to go!
These books, are usually not discounted, except on Amazon, so those links are included here.
More Gift Guides coming shortly!