Weekly Giveaway : We did a little shopping for you in NYC
Nothing will stop us from a good museum gift shop.
And there is truly no better photo gift shop and book store than the one at ICP in NYC.
We always see some new photo things that are either gifts for you, gifts for us, or gifts for any photo buddy.
And since we were traveling, the idea was to keep it small.
As a new deal , we though we should try to tell you about it in video form:
You get all of the items shown here, and it's just for the subscribers of our free newsletter.
To be eligible for these particular items, you must be a subscriber by midnight PST on 4/27/2010. Here are all of the rules for you to peruse.
(if you opt out later , you can't re-subscribe with the same email. Just saying)
Here is a still of the items in this weeks giveaway: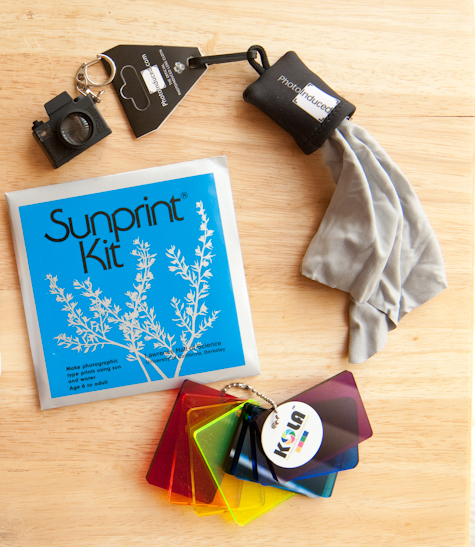 At the same time, we were using the Canon 7D, an iDC Follow Focus and Viewfinder rig, and the Zoom H4n digital sound recorder.
The goal is always to check gear out with how we would actually use it. There has been an idea floating around that the weekly giveaway may have more impact as a live demo.
It totally depends on the item, as you can clearly see in the video.
Sometimes good, sometimes pointless. the sound helps and the rack focus was pretty easy to operate although we still don't recommend doing it hand held. Especially with a close up shot.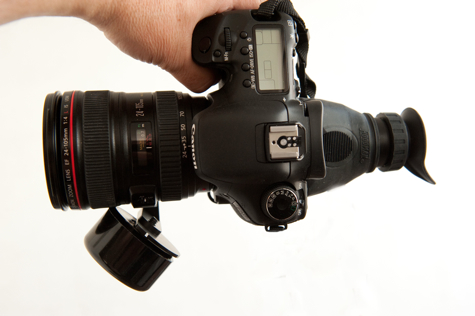 The Zoom H4n was very easy to use, once we got the hang of the multi-function buttons