So, who out there can shift camera systems whenever a new body comes out?
Yep, thought so.
I was raised on Nikon, and have a ton of amazing lenses, plus bodies, that i'm not sure when/if i'll ever sell.
Yes, since Sony and Canon have done major releases recently, you have to put a line in the sand.
Who are you going to shoot with? And invest in?
OK, I did move to the Fuji system a few years back, and am very happy I did. My back is very happy. My walkabouts in NYC are less strenuous.
More on that later.
Nw the Z- series was a temping move and i worked with it for a very long time.
Familiar menus, solid build, quality as i knew. Plus it was super easy to balance on a gimbal. For some reason.
Well now, a coupla years later Nikon has update the cameras, and If you haven't given them a look, you really should.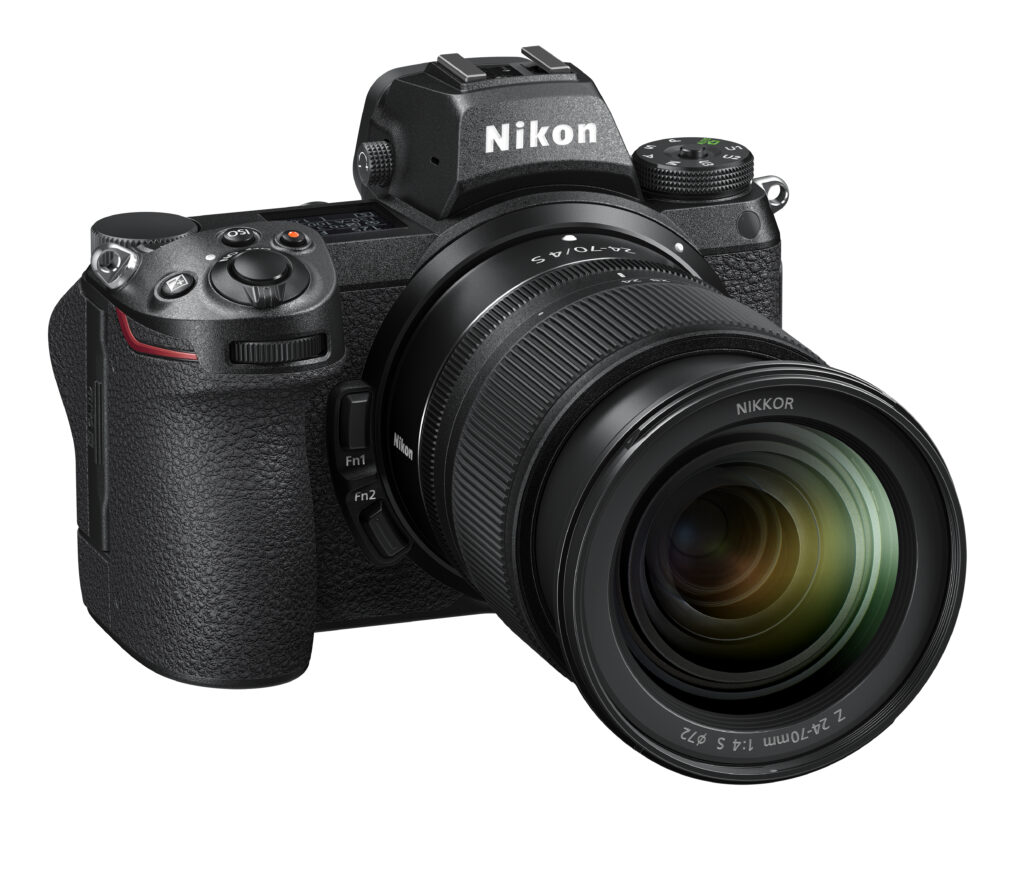 This is crazy, but the 1st gen only had one card slot, and everyone knows, 2 slots are way better.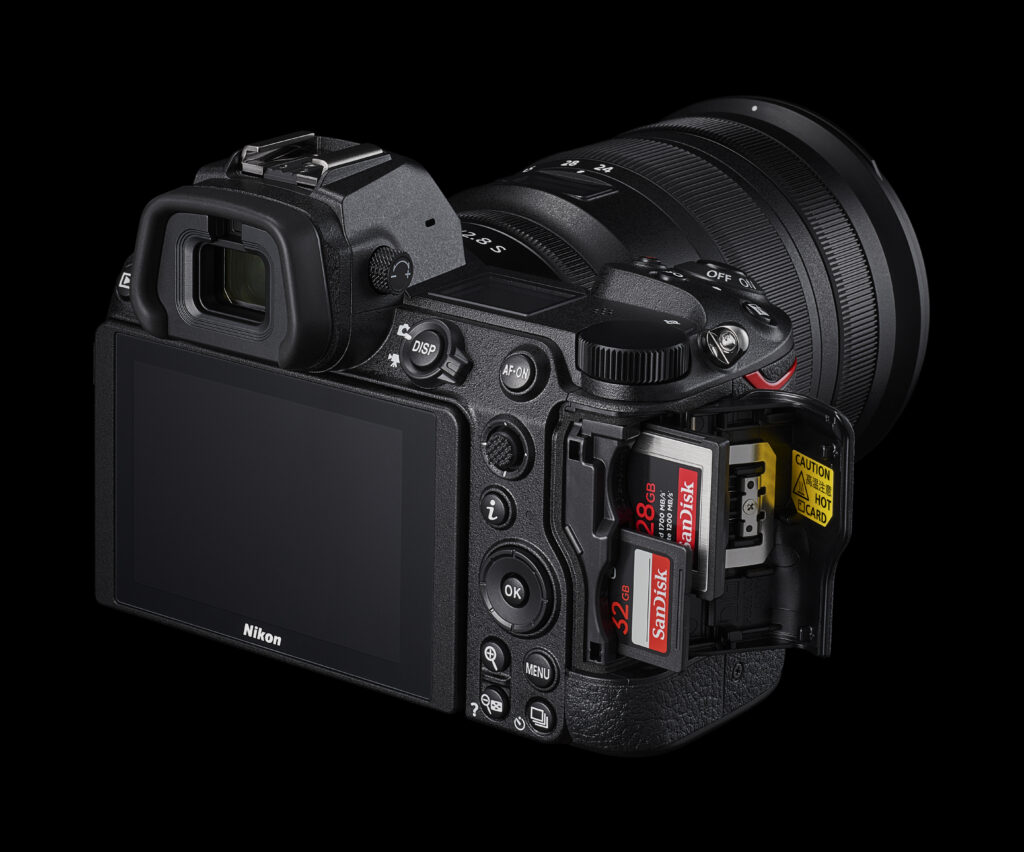 Before i post the company line, I do want to let you know that I have a Nikon to Fuji adaptor and still pull out that glass when needed.the 500MM Mirror was a champ this summer.
and here you go!
THE NEXT CHAPTER OF Z IS HERE: NIKON DELIVERS MORE OF EVERYTHING
WITH THE NEW Z 7II AND Z 6II FULL-FRAME MIRRORLESS CAMERAS
The High-Resolution, High Performance Z 7II and the Versatile, Multimedia Powerhouse Z 6II Offer More Innovation, Power, Speed and Precision to Step into a New Era of Creative Freedom
Continue Reading »