You got the new camera body, and now all of your media card collections may not be completely usable.
If you are shooting large files and/or video, you definitely need to change it up, and upgrade. Speed is the name of the game.
Kinda why you changed to the new cameras, correct?
Before you consider your options, remember that we have gone from CF cards, in the beginning of digital to SD UHS-I cards, to UHS-II cards, and all of the capacity and speeds that those cards could be manufactured with.
Now, after trying a few other formats for high speed (like the failed XQD format), high capacity media card, the imaging industry seems to have come to the conclusion that CFExpress cards are what we need.
Have to agree.
To take advantage of the newer video capabilities and 40MP plus stills files, you need a media card that can handle it.
Here is a size comparison: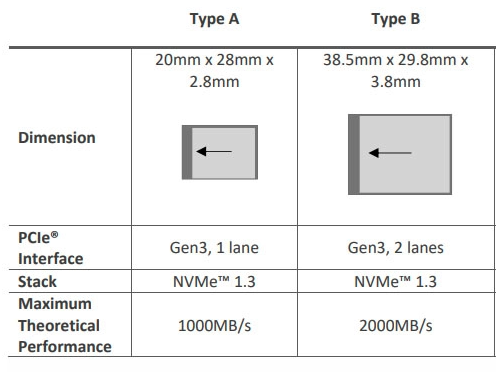 Continue Reading »