Handy Photo Editing App: Finger Tip Controls and only $2!
What can you get for $2. today? A music video? A small cuppa coffee? A Lottery ticket?
How about a pretty dang robust photo editor for your mobile device?
I just got a hold of Handy Photo, and as I'm always on the lookout for cool new photo app, this one hit so many marks for a low cost it was time to share.
Plus at the end, I'll turn you onto another app that will become a mainstay for you.
Watch the tutorials!
They are short and sweet but will give you the info to get the most out of the app and your photos.
Cloning, Selective Color/Exposure Controls, Textures, Filters, Frames, and a ton more.
here is the overview:

Yes, I have it on my iPhone, but I prefer it on the iPad just to have a larger worker area, and my fingers have a bit more chance of being precise.
Actually been using a POGO stylus for things like this.
One feature I particularly like is History function, so I can go back and see what destruction or enhancement I have wrought.
And HANDY PHOTO is available on iOS and Android!
Ok, now for the other app I mentioned:

OVER is my current favorite for adding type to an image. It comes with a very robust collection of fonts and you can add more font packages for $.99 per package. Not bad.
You can size, move, stack,and generally layout your message, or title with incredible ease. And here was a bonus – as I was using the Handy app, I was able to open OVER and it became integrated with HANDY PHOTO!
Now, this let me see what corrections I had made to the photo, and see what fonts and layout may be best. You do have to save the corrected image before laying on the font, so it's basically a great tool, not a final solution.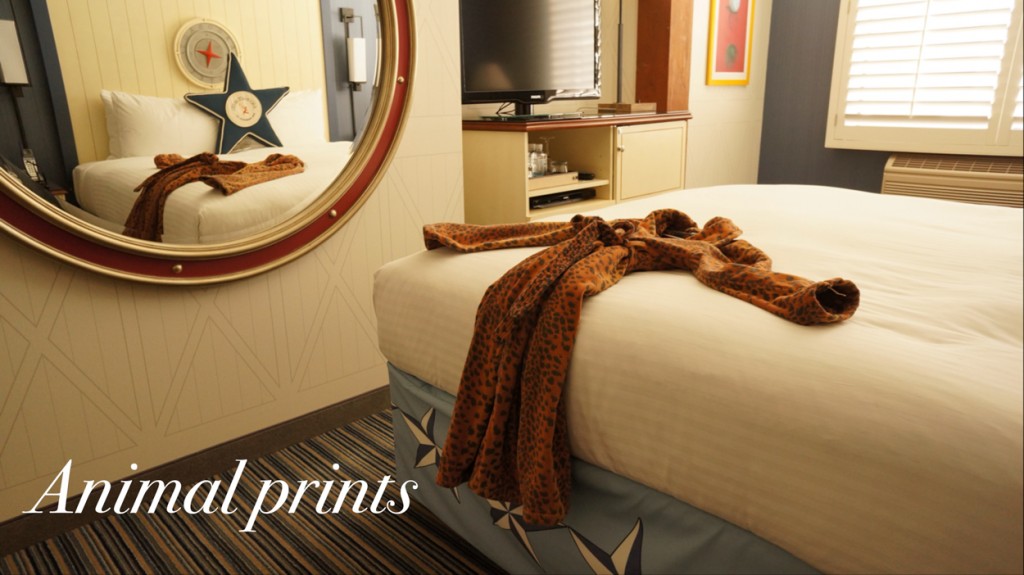 Here's what some other folks have done: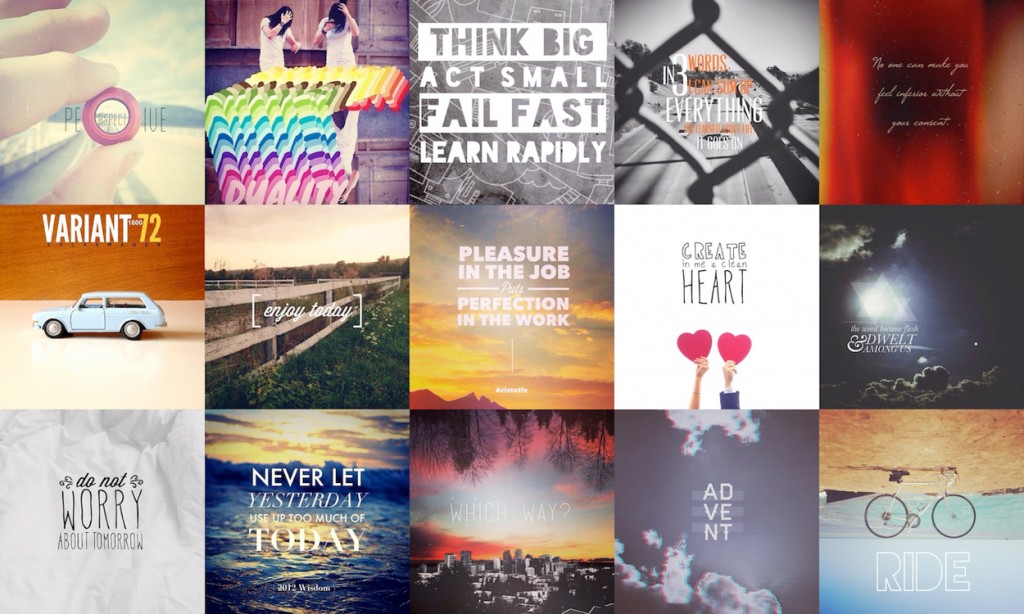 Pretty sweet.
Another $2.00 App!
We are all in a very good time of software development for mobile. When you can get these kind of creative tools on the cheap, it's a good thing.
Did you see an app we should share? Let me know and I'll check it out and see if it's a share.