BigAcrylic: When Your Walls Need Some Dressing!
OK, who prints their images these days?
Not many folks, I know. It's mainly on a screen.
But you can't have naked walls. I can't anyway.
So when I was in an edit suite a month ago, I noticed some very cool images,float mounted on the wall. All acrylic prints.
So I did some more research. Timing/luck prevailed and I was contacted by Mark Alper of BigAcrylic.
After discussing the process, I figured it was time to give it a try.
Not a huge landscape guy, I figured a shot of Neil Young I took at SXSW last year, would be a good first start of the test.
I sent off a 150 DPI jpeg of this image:

What came back was pretty amazing.
a 16×24 print, made on 1/4 in acrylic, full bleed.
Perfectly packed, with frame mounting as good as some of my fine art prints, sans the brown paper wrap.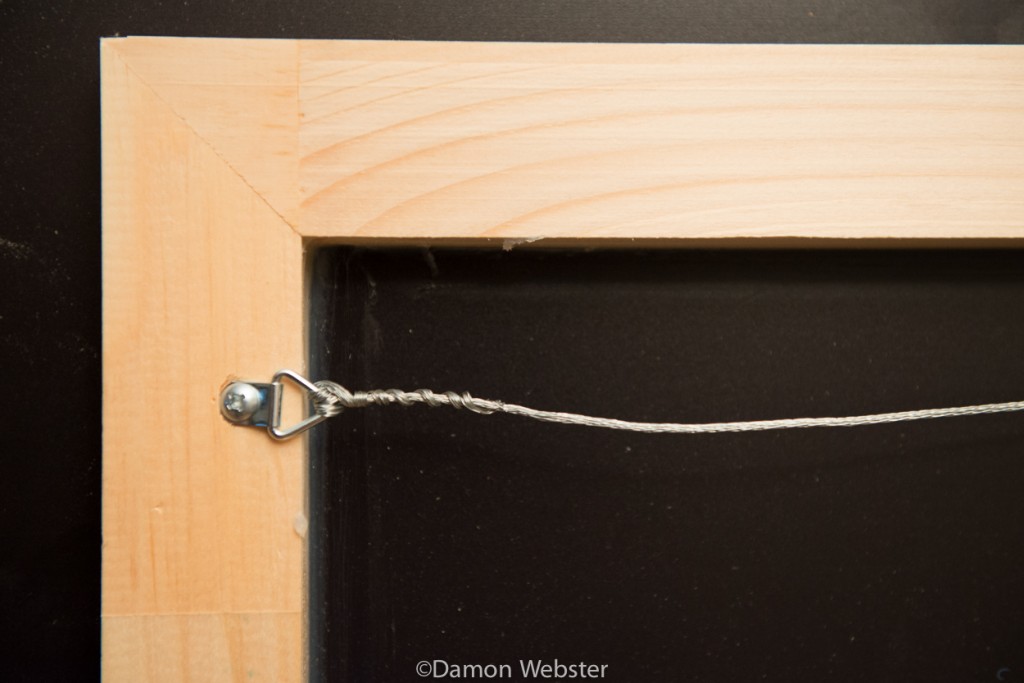 Some things to note, however with Bigacrylic or ANY printing service: GIGO.
Know what that is? Garbage In, Garbage Out.
You have to start with a great file to get a great result. Sometimes that low res file that looks good enough on your laptop or, ugh, phone, won't make the translation to a larger print.
Here is shot of the actual acrylic print I received. Please note that I shot this at ISO 2800 and 1/100 of a sec.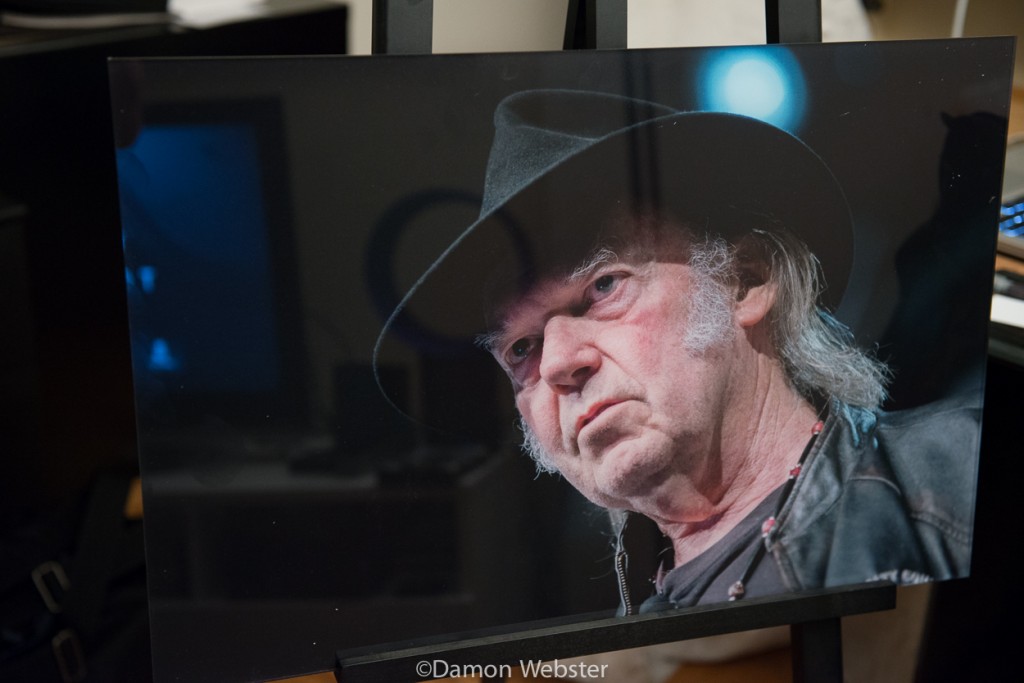 (yes, there are reflections of objects in the print. I wanted you to know this is the actual item)
These folks do offer a pro service so you can test the files before committing to the huge print.
Honestly, what i kind of like about this company is that it seems to be a small firm doing quality work.
And of course you are going to ask: how long do these last?
According to them, Acrylic prints last 30 years in direct sunlight.
I'll let you know.
By the way, they also print on metal.
And the owner,Mark Alper is very communicative and seems available to help.
OK, I run a website, but my gut tells me that the way he dealt with me, is the way he deals with all custy's.
If this service is of interest to you,or your clients, he's actually offered a 20% discount to our readers just by using the word "damon" in the coupon code section of the checkout.
Just go to BigAcrylic.com and check it out.