Popscope: This one is in the bag already
And why?
Because in the short time that I've had it I've grabbed it over 10 times as a simple solution to a problem.
How do you stabilize a phone without adding a frame with a 1/4-20?
How do you grab your phone, pop open some tripod legs and set a phone up to shoot a fast vid or snap without holding it?
How do you find a selfie stick, that can also just sit on a table and let you facetime?
How can you shoot a fast video of a holiday celebration, txt it to a loved one, and walk away clean?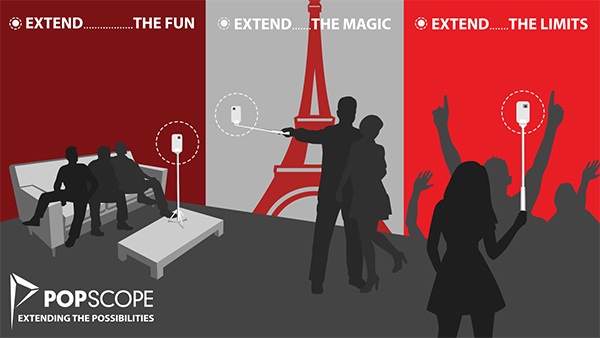 OK, it sounds silly perhaps, but this unit, the Popscope, has come to my rescue a few times: Packs small, plays big.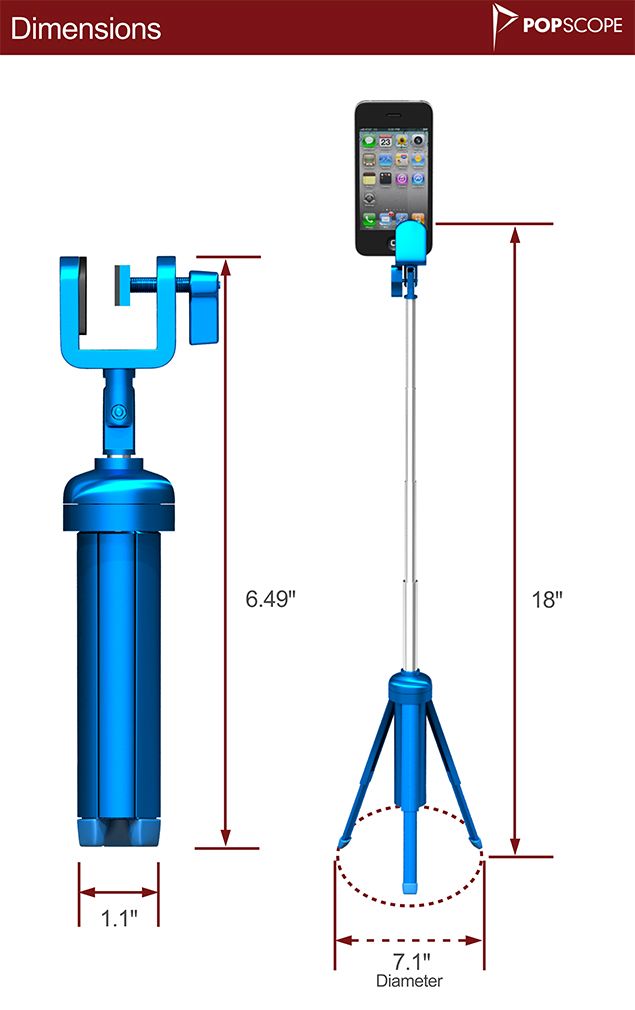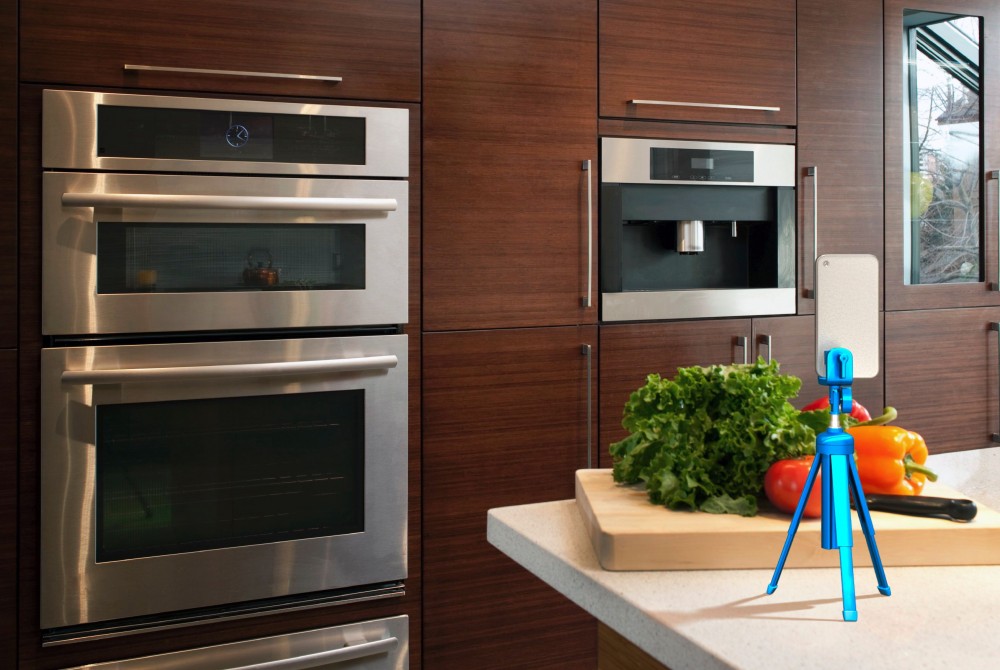 The build is decent, a wee bit heavier that it could be, however in a tripod this small, I like it.The reach on the fully extended selfie position is less than 20″, which may not be long enough for larger groups, but that also allows for a more compact unit when closed.Or you can add an and Olloclip wide angle lens to your phone. The 3 legs spring open when extended and have a locking feature when closed.The clamps have cushions so you shouldn't damage your phone. Be a little careful about over tightening, though.
Will it last as long as my Gitzo? Probably not. It works great, right now, though.
It's been a Kickstarter campaign and is not yet available at retail.