CES 2015: The Prequel
With over 2 million sq. feet of exhibition, conference and keynote space, CES 2015 is an overwhelming array of technological displays and the promise of products that will make your life better.
It has now spread out to 3 main locations in Las Vegas, with the Convention center holding most of the displays, including 10 automotive manufacturers showing off how they can connect your life, in your car.
Yes, PMA is also there, and we'll see how viable that show is after a huge Photokina and the PhotoPlus. I'm sure the manufacturers get a good chance to connect with international buyers.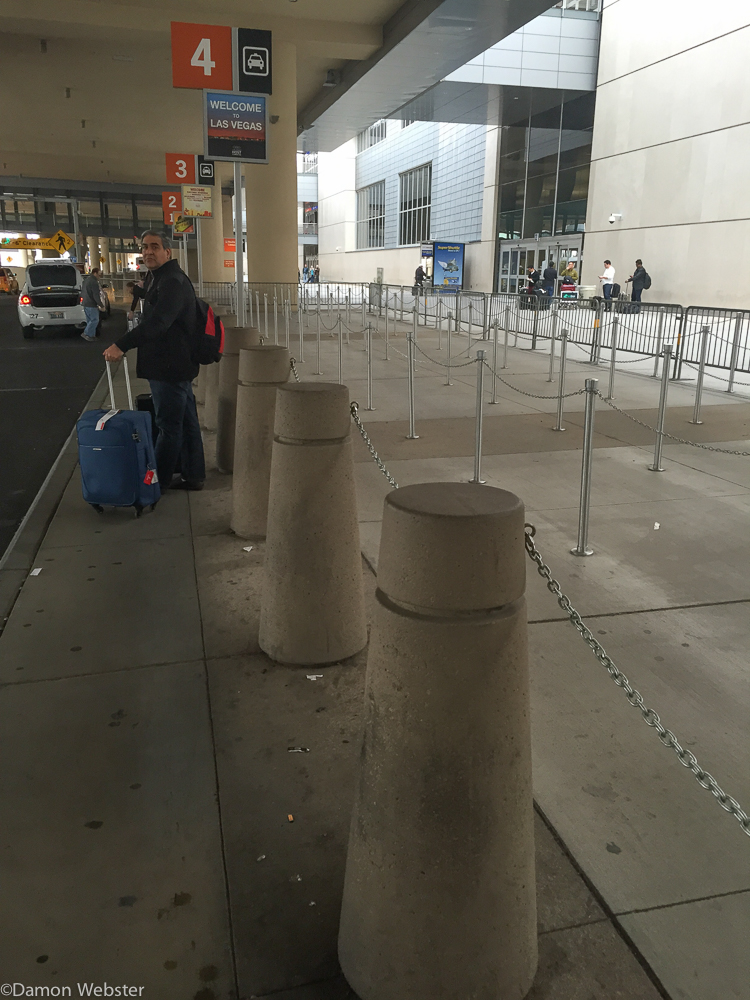 The taxi line at the airport was incredibly empty for the first time in 8 years of coming here. Perhaps the split of the show into 3 main areas did that
Last night they started off the press corp, with a preview called CES Unveiled.
Jam packed with a lot of products: some available, more still waiting to get to market.
Just some fast notes after day one:
Not a ton of breakout goods, but this preview has never been a massive groundbreaker.
Lots of home security, wearable cameras, health tech wearables and tracking tech.
A large number of products from France for some reason, but they have been at the recent forefront of tech in the visual special effects business as well. Don't know if there is a coorelation.
It wasn't a huge for the photo market at this preview, but there were some standout products.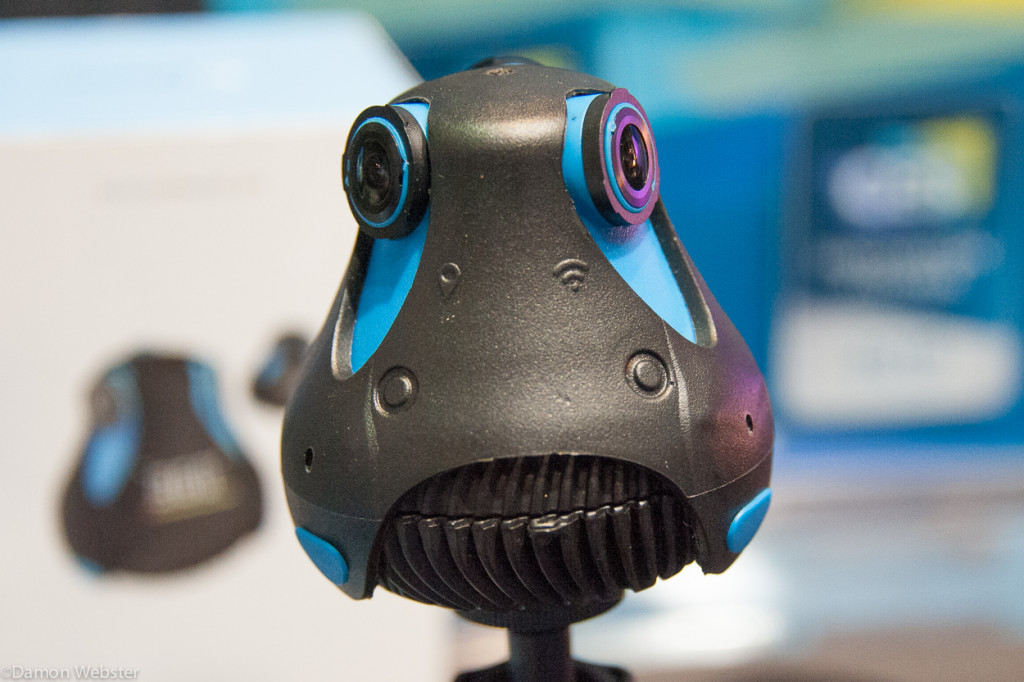 One of my favorite categories is the 360º camera arena. Giroptic (from France)was showing off their latest, and let us know they are about to start shipping.
A new take on storage solutions came from a Kickstarter offering called Lima.
You basically store all of your files, from all of your devices in an encrytpted cloud, 7TB worth, and free up the storage on your devices. One time cost for the hardware, and then you have access to all of your materials on any device, when you connect to the internet.As you can see, it's a pretty small unit.
Right now, it's available for pre-sale for $100. Ships in April.
There were companies with new glass screen protectors for smartphones,which speaks to what are you covering your phone's camera with? We're going to test the ITG, at the show. And who hasn't had to replace a broken screen or know someone who did.
Trouble sleeping after that stressful shoot? Try this Sleep headband with bluetooth and inductive charging.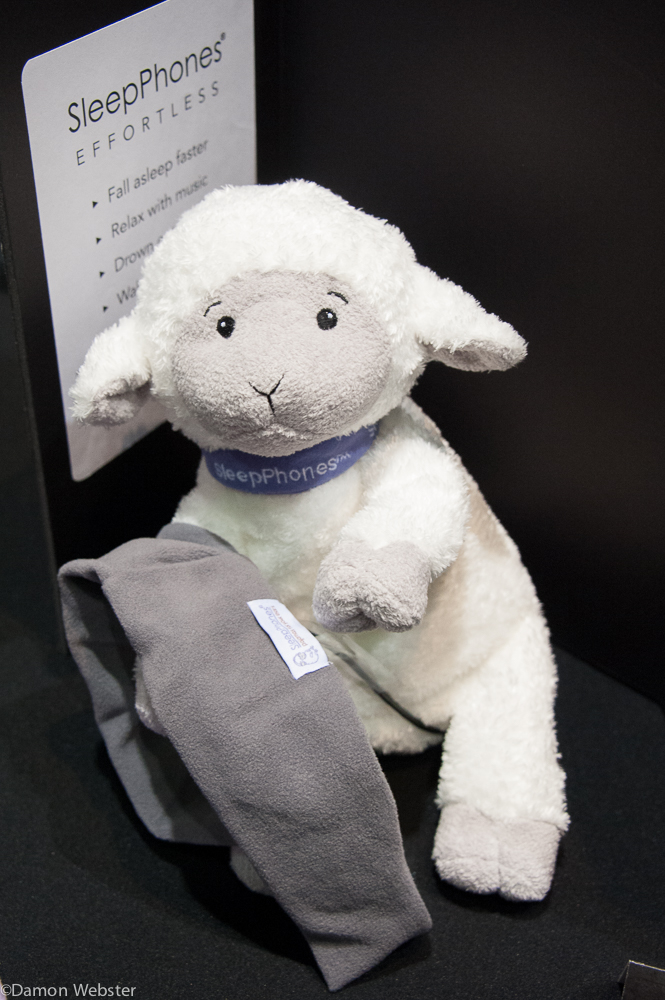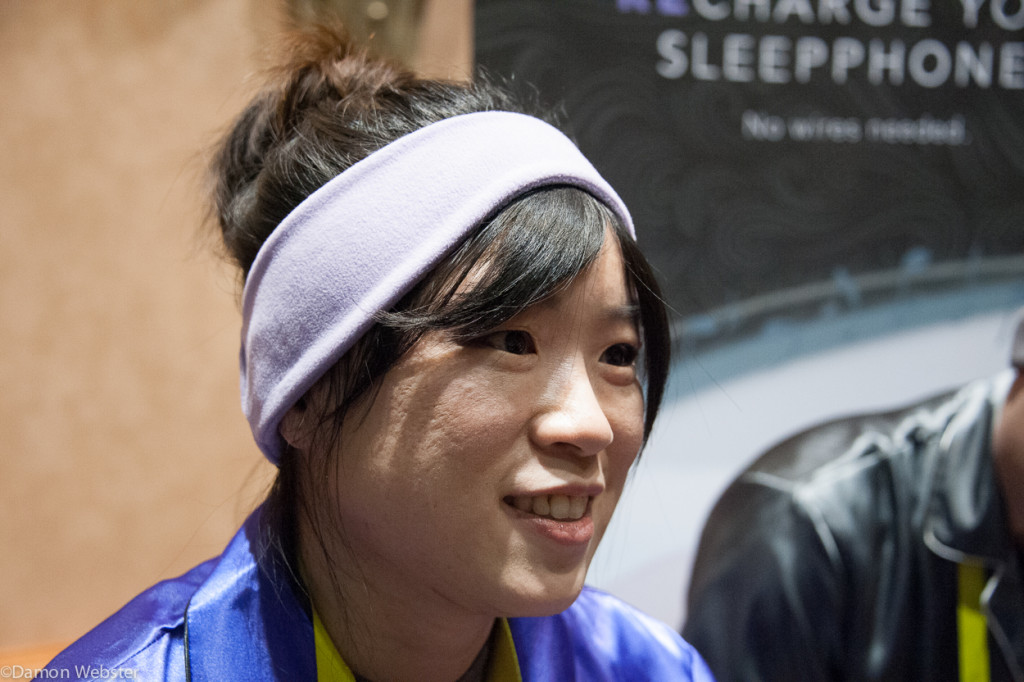 Program a restful playlist, to lull you to sleep.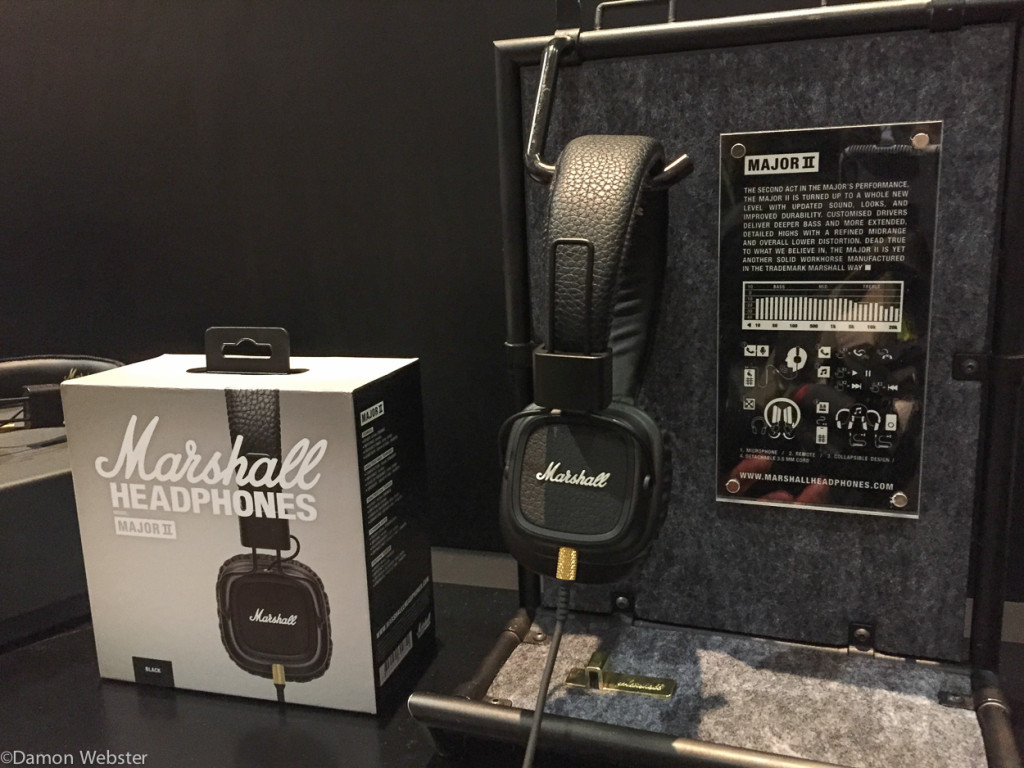 Headphones always abound. Marshall (the amp people) have a great unit for under a $100 that kicks Beats butt and is lighter.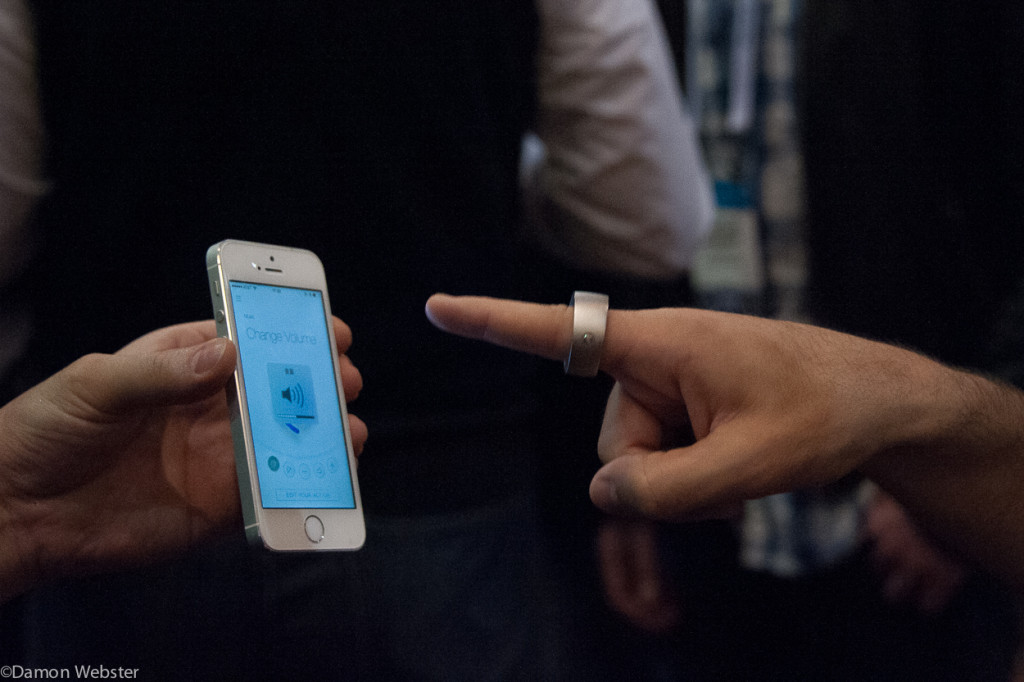 The control Ring– a gesture control for your electronic life. – sometimes, just because you can, doesn't mean you should

No, you can't use it as a gesture control for Photoshop, I asked.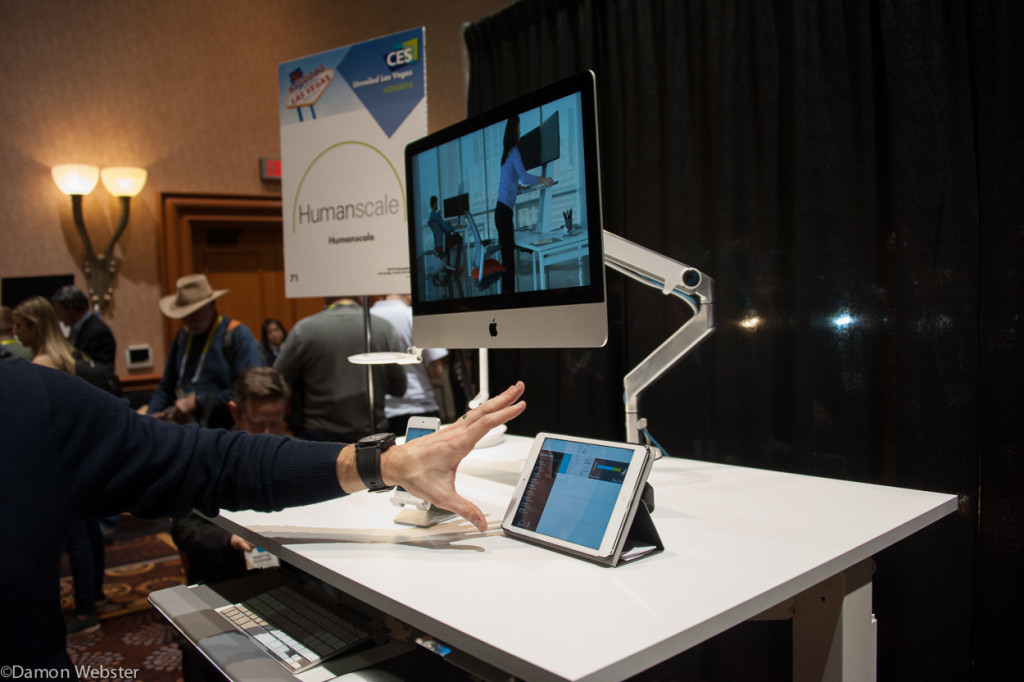 From a company called Humanscale, a cool table / chair combo that takes away the need to wear the tracking device like an UP, and it's set in the chair. It raises easily to convert for a standing position. How many hours do you spend at your desk?
There were 2 incredibly useful products: Roost had a 9 volt battery for your smoke alarm that lasts 5 years, and send you an alert when it's time to change instead of waking up in the middle of the night for a chirp. Of course will they be around and will you still have that app in 5 years?

And a tape measure that had a real tape measure and a digital display with a memory so you could measure an area and remember all the dimensions.
Some players from previous years had folded up their tents and were out of business. So goes product development sometimes.
Lots of press events today. Biggest is Sony.
And I promise you some pretty cool photo gear news. Just waiting to sit down with the manufacturers in the next few days.
Yes, it's quite fabulous.