Olloclip Lenses for iPhone 6 : And we're back……
It's a vicious cycle.
We buy the latest smartphones with better cameras, and as photographers, we want to add some lenses for versatility.
But the lenses need to change with the new smartphone design cycles, so they fit over the new phone lenses.
We all know that.
And the manufacturers of all of these lenses, need to retool every time. Another sale, but another new product needs to be developed.
OK, no surprises here, and it is an unfortunate fact.
There is a set of lenses I use with everyone phone style change: Olloclip.
They are real glass lenses, metal lens barrels, and designed by a company that loves what the lenses are made for: photography.
I have had many discussions with the owners over the years, and I have to say, the excitement that they have over each new product development shows how much they care and make the lenses as much for themselves as for all of us.


Now available for the iPhone 6 and 6 Plus, the first round was then ever popular wide angle and fisheye. Sure, a good parlor trick, and makes group photos a breeze.

They just added the macro set and the telephoto set.They had made them for the iPhone 5, and now retooled for the 6 and 6 Plus.
There are 2 lenses on each mount because the cameras has a front and rear facing camera.
The telephoto set includes a polarizer! Yep, a real Polarizer for you dang phone! When the Super Bowl was in NYCm it was the only way I got a shot of the Vince Lombardi Trophy without standing in line. and through the glass window. You know how to use a polarizing filter, though.
For me I'm all about the Macro and the Telephoto lens sets.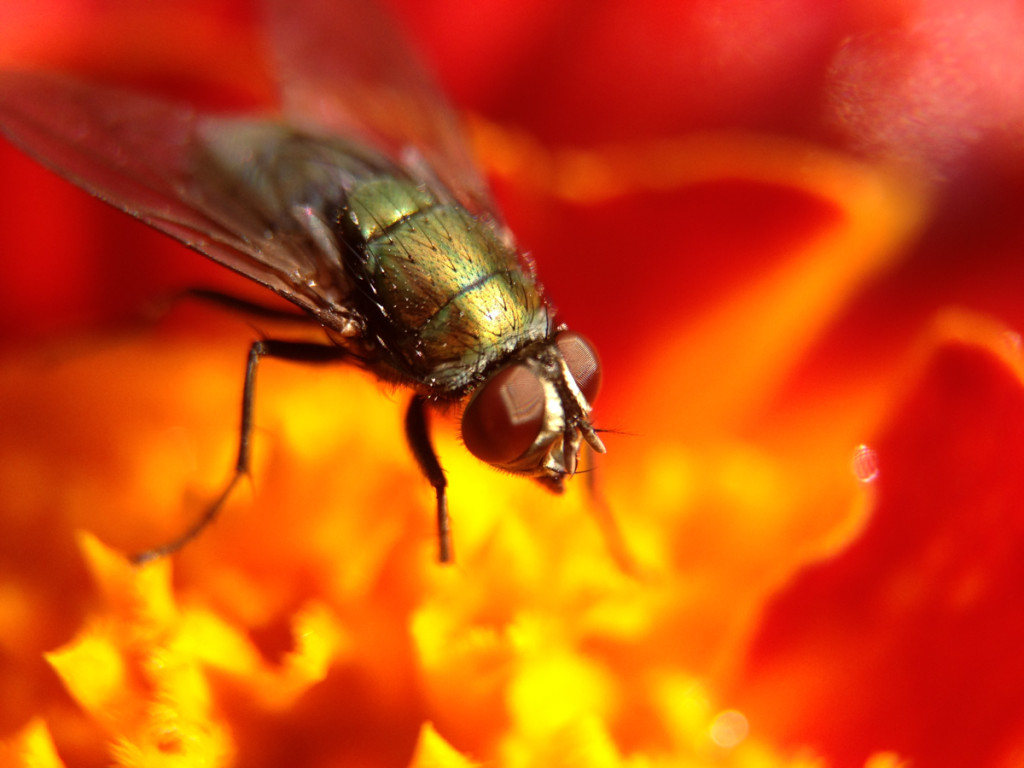 The Macro 3-IN-1 lens offers superior-quality macro (close-up) photography . Functioning similar to a digital microscope, you get three different lenses options (21x, 14x, 7x macro magnification). Or, get more than 80x magnification when combined with iPhone's digital zoom to document the details of objects like fabric, flowers and even skin.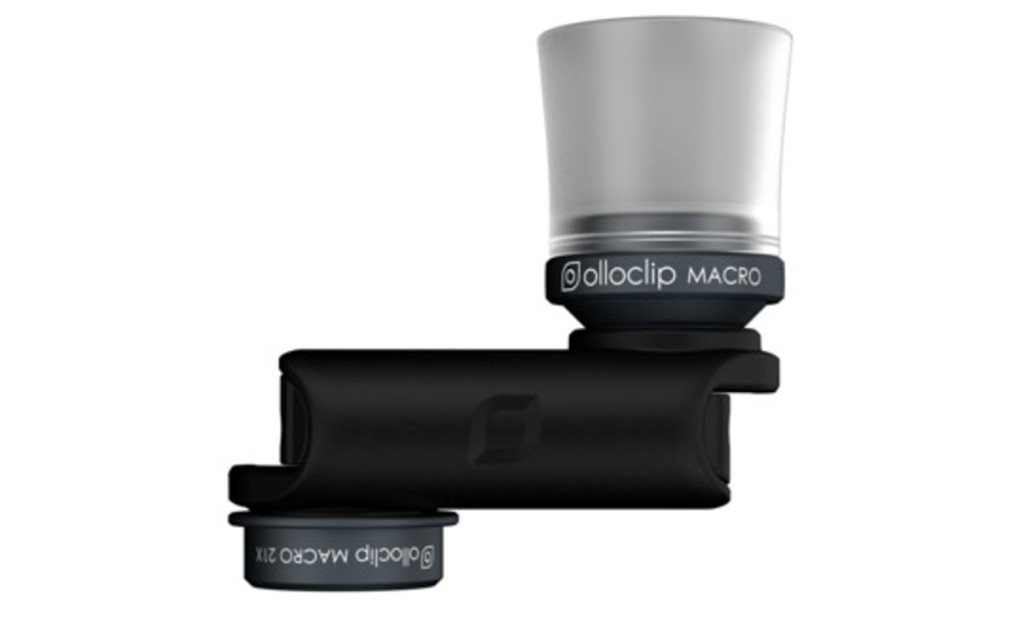 This is my favorite part: The Instafocus™ hoods (included) are specially designed to diffuse the light and facilitate focusing, like training wheels for the macro lens, to get the perfect shot every time. Check it out in the above photo.
My favorite use of the 2x telephoto lens is for music. Sometimes, I pry the camera bag out of my hands and go to a concert with nothing more than my phone. And a pocket full of Olloclip lenses.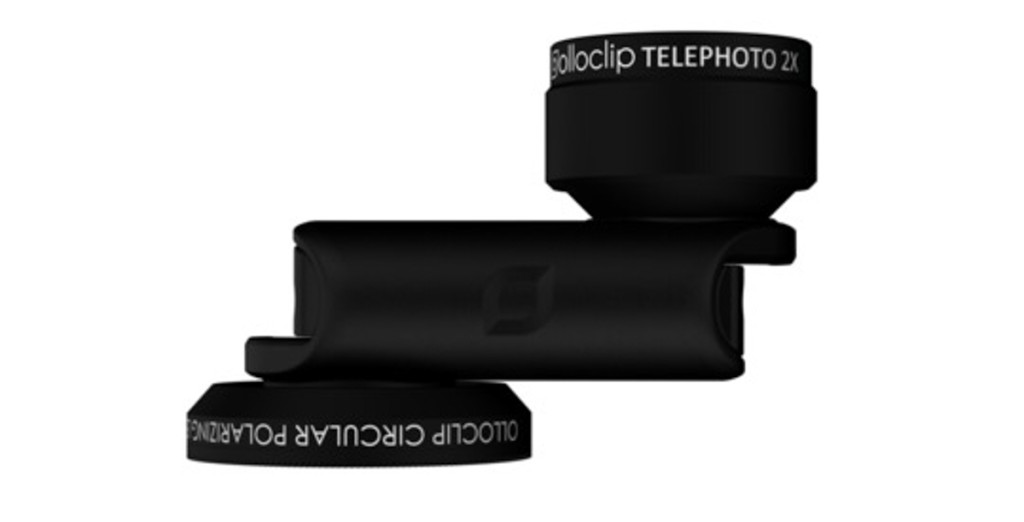 Watching one of the best performances ever, Nick Cave and the Bad Seeds, I made my way near the front. Remembering from a previous concert that he works one side of the stage, I ambled over to that side.
He tends to, um, get close to the audience, and I wanted to be ready.
The telephoto brought me this close: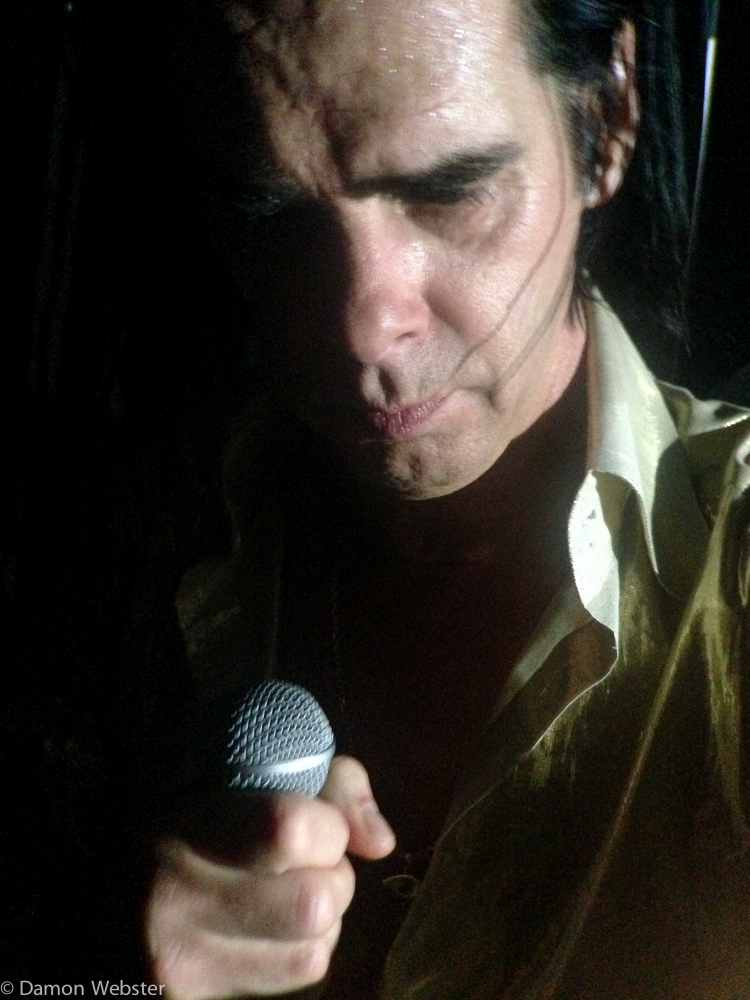 and allowed me to compose a shot like this: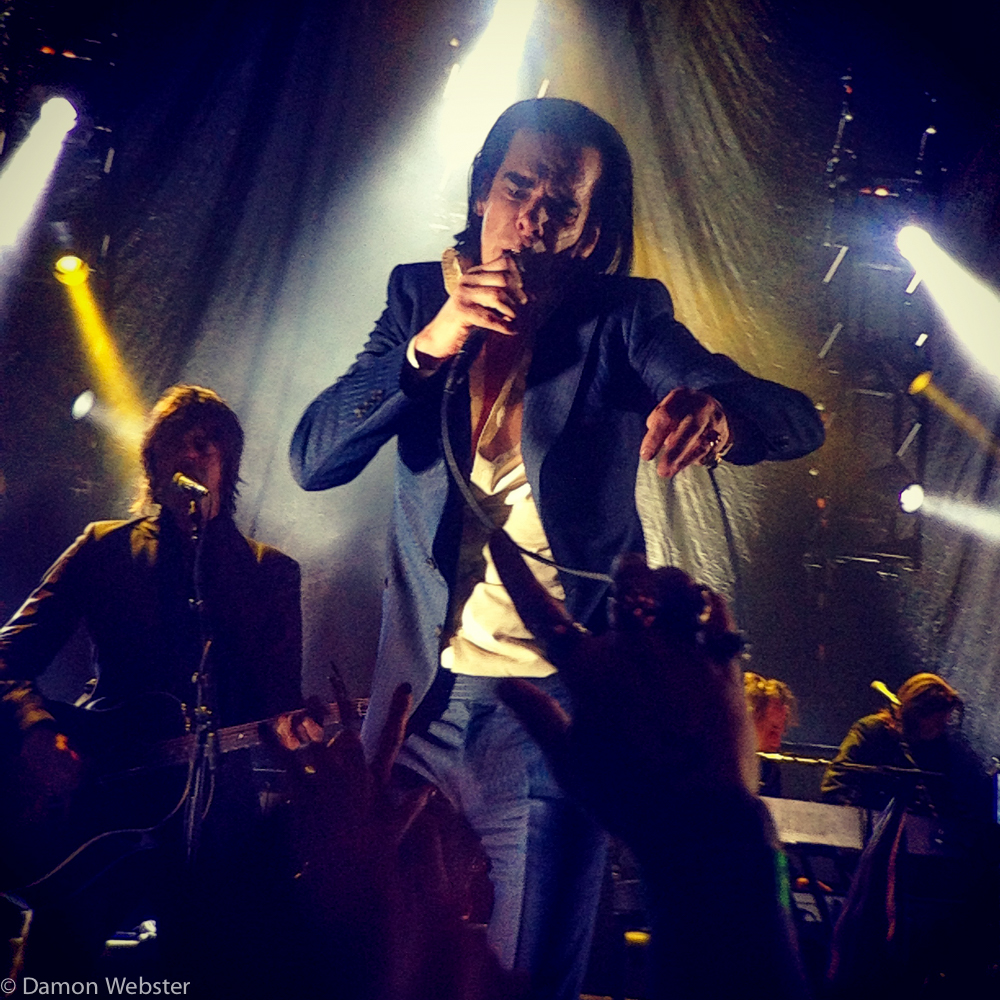 I shot till my iPhone battery died (note to self: ALWAYS bring that PNY battery pack to a concert!)
And it was all in my pockets that night.(images made with iPhone 5 and previous gen lens)
Olloclip lenses are always with me.
They now ship with a protective clip case that the lens mount fits into securely. Olloclip suggest wearing it around your neck like a lanyard, but not for me.
One thing that you should note is that like with all lenses for the smartphones, you need to take the case off to attach them For the iPhone 5, they designed a special case to allow you to use the lenses without removing a case.Wouldn't be surprised if the were working on that right now.
Pick em' up right here: