RIP Dave Heath – Friend, Mentor, Teacher: 1931-2016
One of the most influential photographers in my life has passed.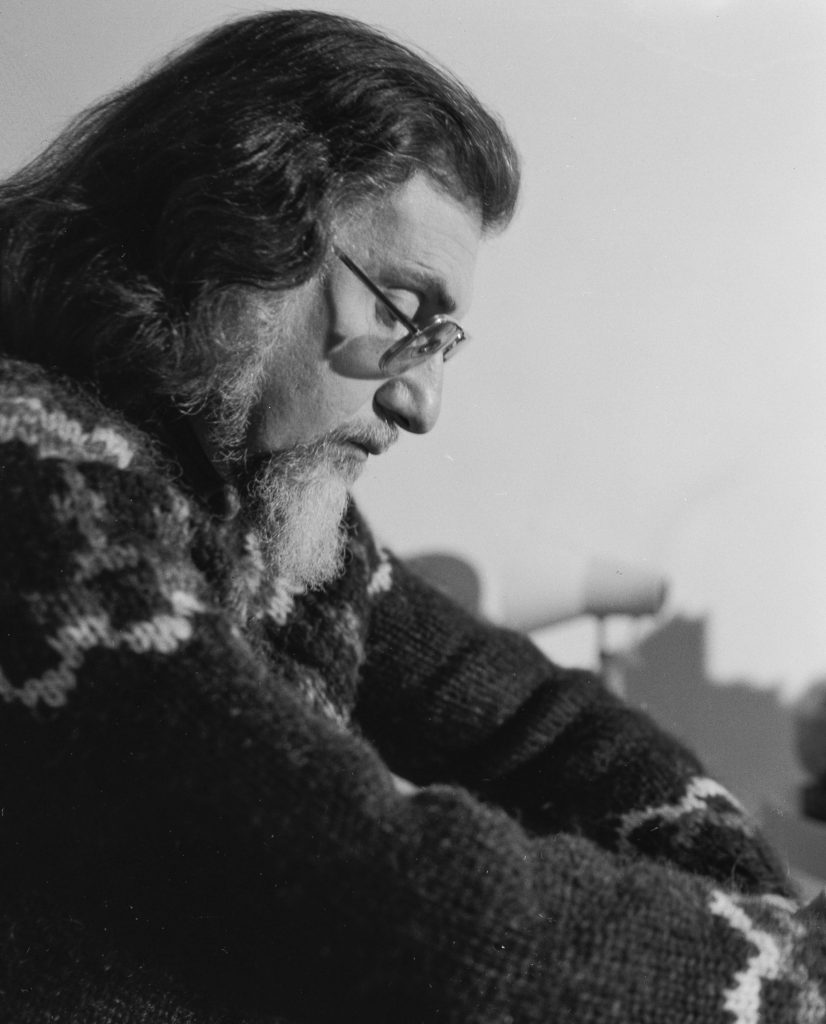 I went to a particular school,Ryerson in Toronto, just to make sure I could learn from him.
We became friends, and what he taught me, is deeply ingrained in my visual thought process.
Here is the obit from NYT.
The following is an article I wrote about his last book, which was an amazing retrospective of his life and work, and the photobook of the year, last year, in my opinion.
When I left LA, there were 95 boxes of photo books that went into storage.
Since moving into a city where space is at a premium, my book purchases have taken a nose dive, and only a very select few make it through the front door. Yes, I'm talking about the printed books, not the ones that live on my iPad.
Today one of the finest books I've seen in a long while, showed up in the mail.
Multitude, Solitude The Photographs of Dave Heath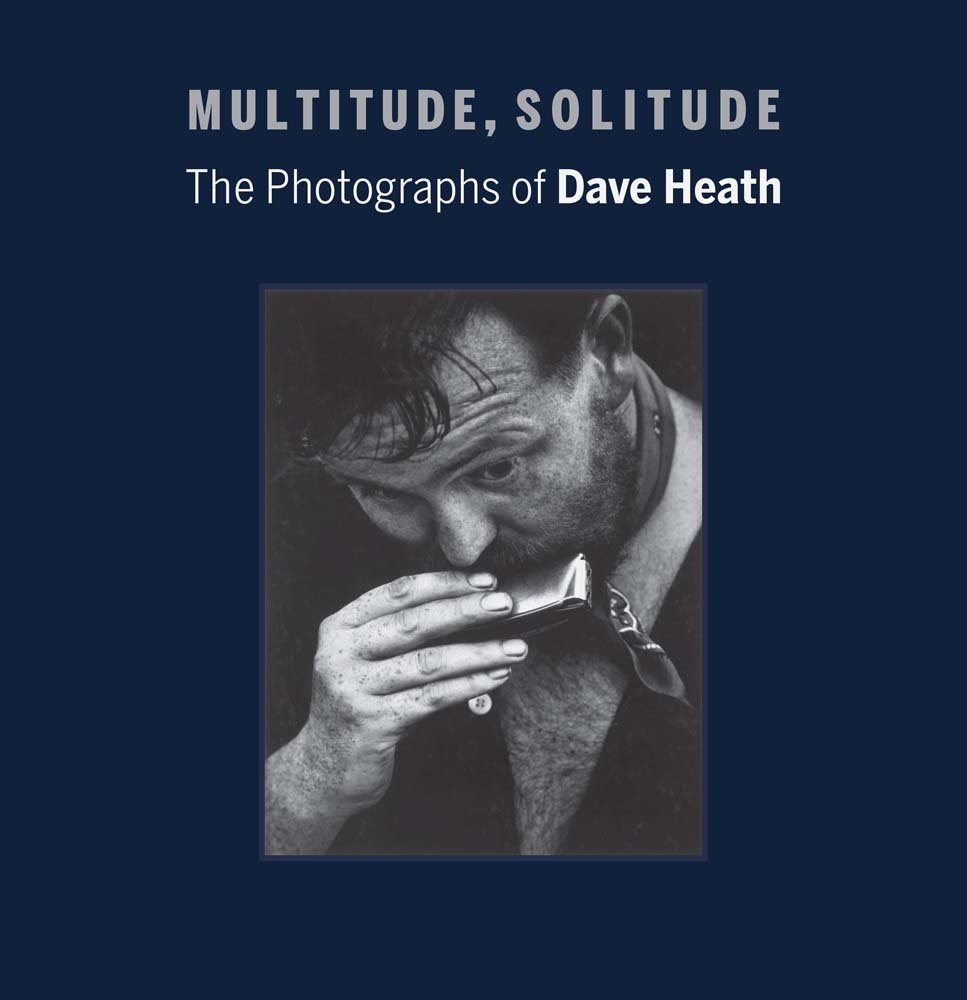 Have to call this my choice for Photo Book of the Year. Rare do you find a combination of salient text, along with a full collection of a master photographers work, brilliantly printed, and the book itself, a tightly crafted item.
The size of the book is right, and no images run in the gutter, a pet peeve.
In the front of the tome, you get a history of Dave Heath that helps give you insight into the man. After a full, rich, collection of photographs, including the out of print book, "Dialogue With Solitude" you also get a an insight into the man as a photographer and artist.
And also maquettes (mocked up layouts) of book he made along the way
Do not pass this up before it goes out of print. I have only done one pass with it, and know that many more are ahead. Michael Torosian has been a maker of fine books for years, and his involvement in the is one, assured quality. It does not disappoint. If you care about photography, and want to make a discovery, buy this book.
Sure, I'll admit that he was one of my teachers. It was after seeing him do a talk, that I decided on my college.
In looking back at his work I can see why we also connected. His vision speaks to me, and I'll bet it speaks to you as well.
Even as just a solid book, this is a masterpiece. $52? A fantastic deal!