Holiday Gift Guide 2016 – Part 5 : The Light Modifiers
It's a constant search for the Holy grail of the best light modifier. We'll just talk about the speedlight range here.
Since not a whole lot new has come on the market since last year, that should adjust your thinking. I'm sure you'll want to try at least one of these units, and perhaps add them to your wish list.
Except this cool tool, from Lastolite – The EzyBounce.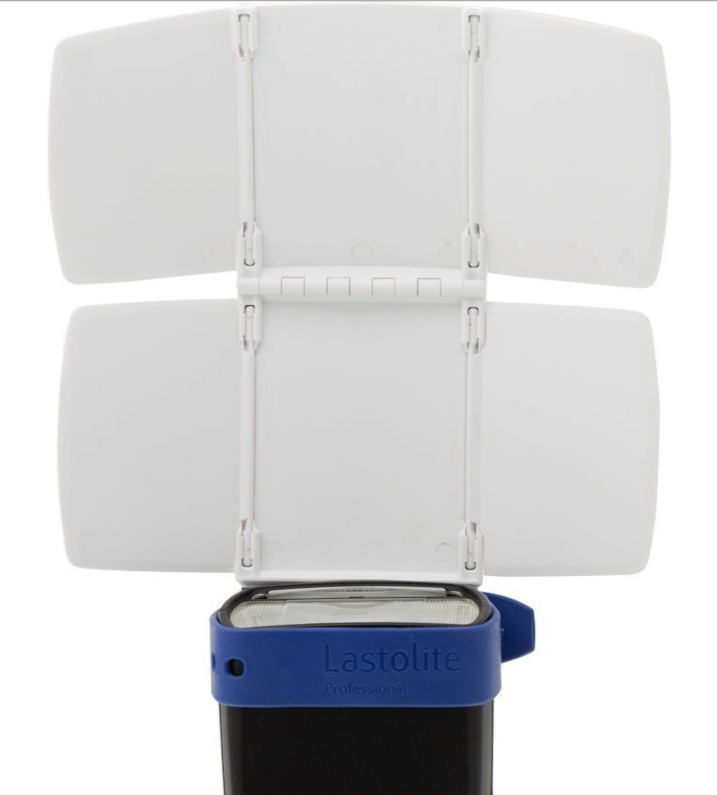 What's cool about this is the size and ease of use. It's a 6 panel white reflector, with hinges at each of the panels, that are stiff enough at those points to stay where you configure it. My hope is that it stays as stiff as it is now, after continual use.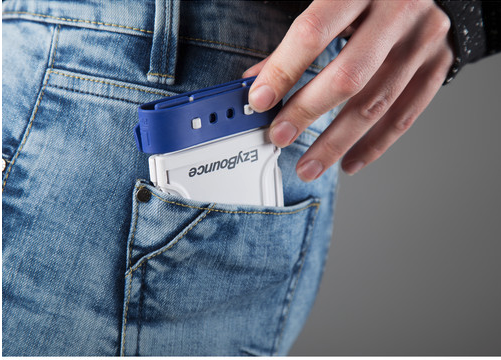 Connecting to your speed light by a heavy duty rubber strap, with holes and pegs to keep it tight on the light.
And when you are done, it folds flat, and easy to stash.
For only $30, you really need this in your bag.
Next up is a new addition to the bag for the last year, MagMods MagSphere.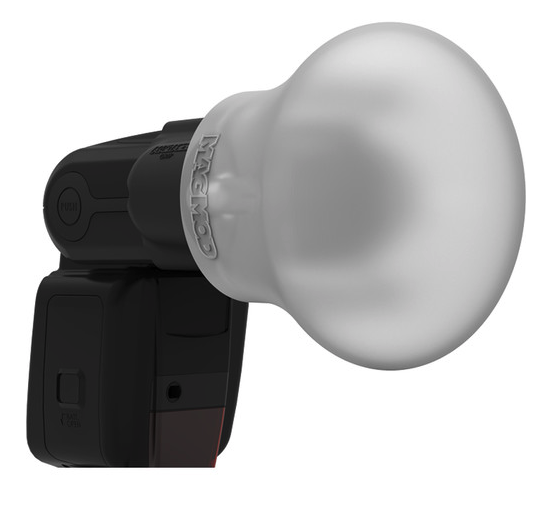 It does get you into a system of magnets, set in silicone, holding modifiers, and does a great job of it. The light is soft and beautiful, and they have come up with a whole line-up of tools, to expand your creativity.
Simple, and it pops on your speedlight for an overall soft spread of light. I will admit that sometimes picking it out of my bag, some other metal things want to come with it, due to the magnets, can't avoid that.
About $50
Next up is one of my all time favorite mods to give me that Ring Light look. The RoundFlash . This thing packs small, pops open easy, is lightweight, and most importantly, does the job. Pop it open, put your speedlight into the hot shoe, poke the speedlight head thought the top port on the back of the unit and you are good to go.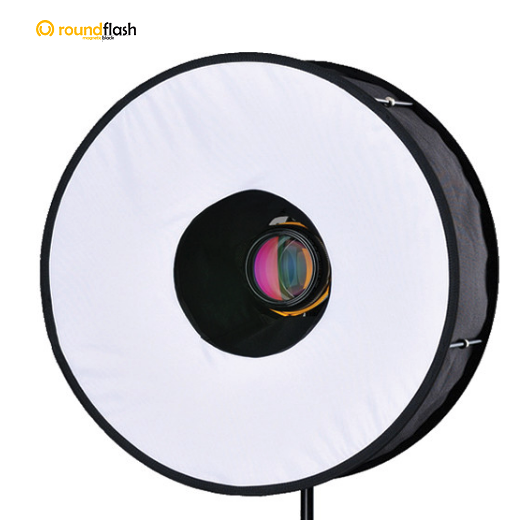 Only $113. Yes, there are imitations, like a lot of stuff, but get the original, you'll be happy you did.
here is a sample shot from Comic-Con 2016, using the RoundFlash, and a Nikon D810, 24-70 2.8 lens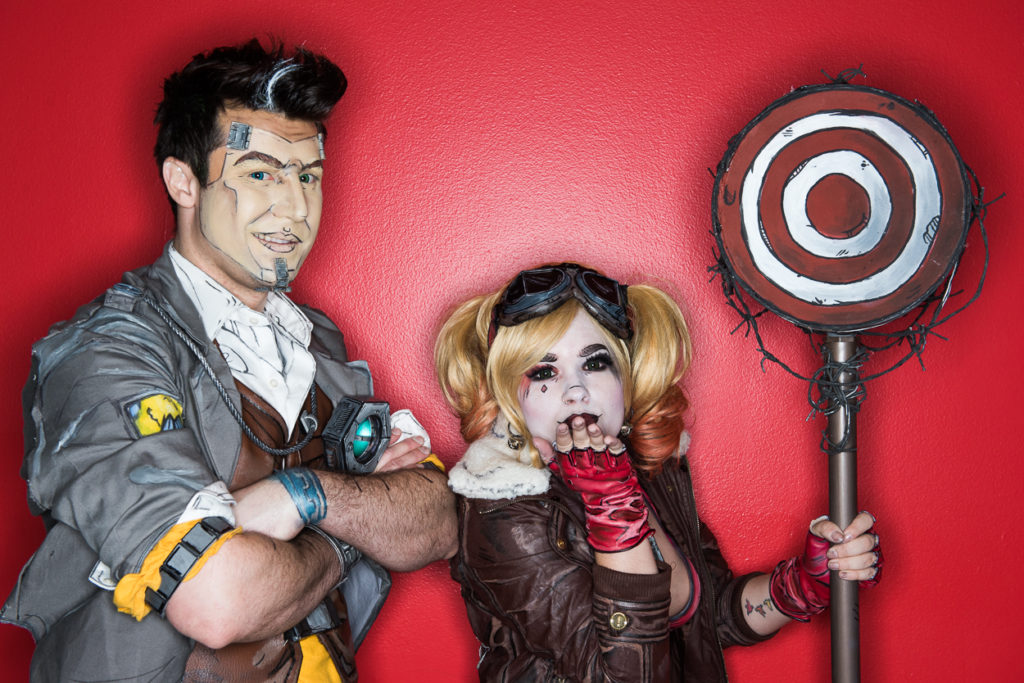 More gift ideas to come……