Print audio on a photo??
OK, no sooner do I write about the SQ20 Insta, then the new LiPlay gets announced!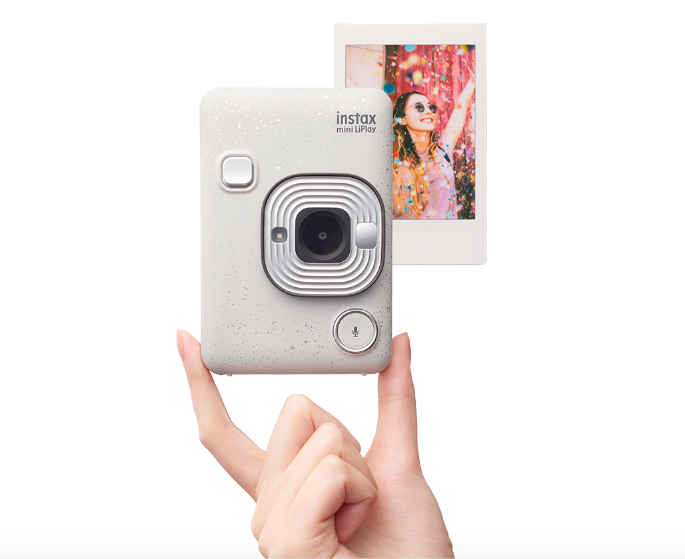 This one uses the smaller mini Instax film, which makes the camera a smaller unit.
It still will store the digital file in the camera itself, while also using a Micro SD, for more storage.
That audio part?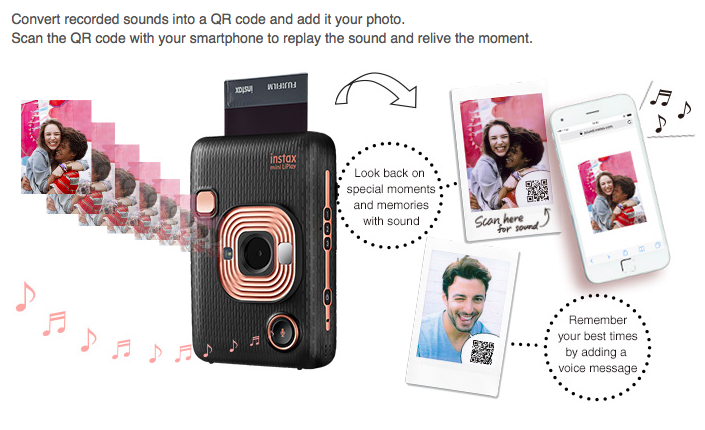 You can record sound onto a still image, and with a QR code that prints onto it, the viewer can play back the audio recorded when taking the photo. Up to a 10 sec recording
They have added some new overlays to the filters to take special advantage of this
Lot's of features in this one, although I wish there was an all black version. Gonna have to get the white I think!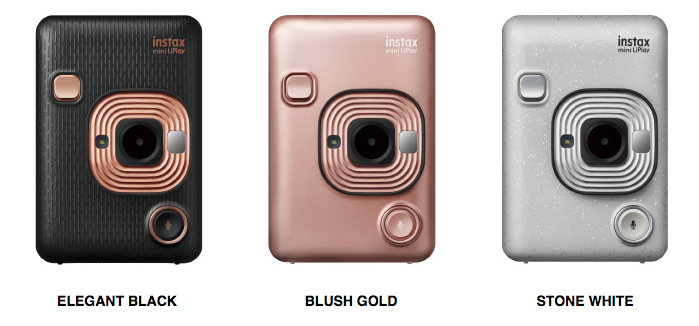 And you can use this to print photos from your phone via Bluetooth. Options, all about the options.
Once I get this in my hands, we'll do a real world review.
I'll be honest: the tech is amazing, but sometimes I just like the bigger image.
Here is a comparison chart of what is avail in the Instax line-up: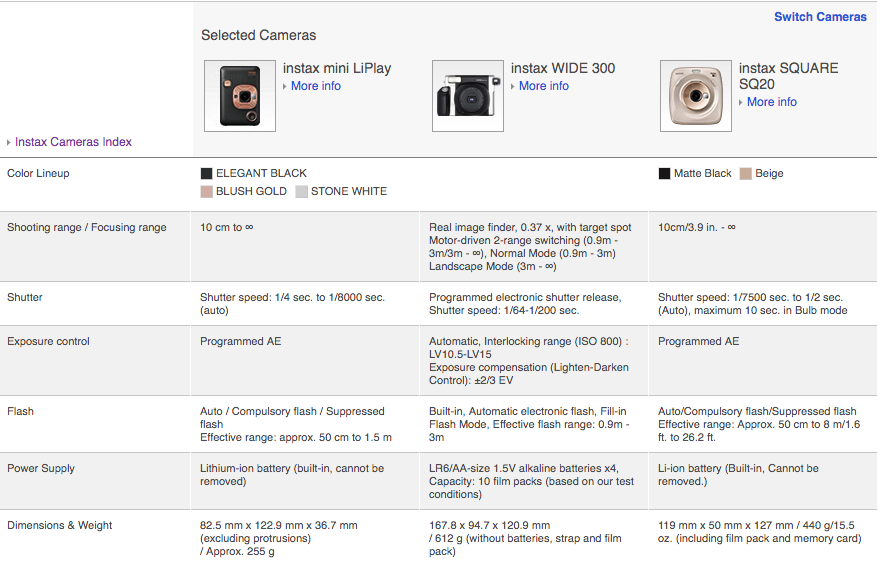 Oh you'll pick one of these up. It could be a Goldilocks and the 3 Bears deal. Which size print is right for you? What kind of control are you after? Are you good with built in battery, or is a replaceable AA better for you?
All I know is I'm very happy that Fuji has taken up the instant torch.