Holiday Gift Guide 2019 – Part 2 – Can You Hear Me Now?
I've said it before: Audio is 50% of your video. Unless it's bad, then it's 80%!
It's true that people can consume marginal video if the sound is good. If sound is bad they are gone. Solid gone.
This part of the gift guide has some options you should consider to increase the peace on your video's sound.
Rode has become quite the player in the easy to manage mic choices.
This year they introduced the Rode Wireless GO mic system which makes a wireless recording so easy, you can't ever leave home without it.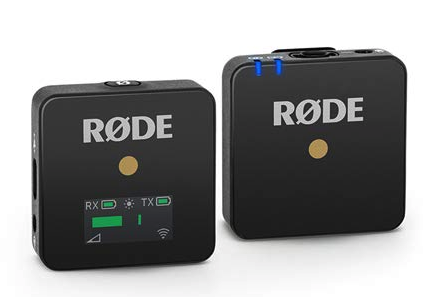 With a 2 small footprint modular system, you only need to simply pair once to get a wireless lav system in production.
Designed like 2 squares about an 1 inch each, they easily attach to the subject, which could be you narrating, and the mic input on your camera. Or with some adaptors, your smartphone.
No question, this has become the go-to solid consideration for your vlogging needs.
If you don't want the wireless option, yet still require the lavalier, the RODE SmartLav (with adaptors not included-keep all of it in a small bag), works great on smartphones, and hard wired into you camera.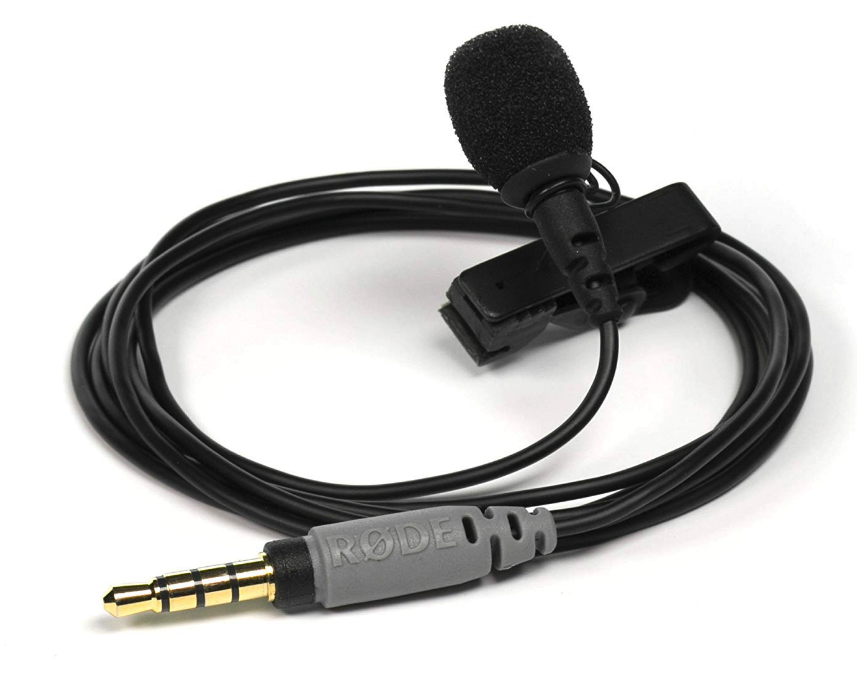 Below is an older vid, check the connectivity, but still gives you a good idea on the how to use the mic. A great option, even with a DJI Osmo 3 Gimbal as you cover events.
And this mic, the Rode VideoMicro is always in my bag, as it plugs fast into my camera and give a higher quality directional mic-ing, and gets that nasty on camera noise out of the picture. A great compact solution.
You can use it with the above system, and honesty get a more discreet mic-ing option.
For monitoring all of your video need there is no need to break the bank as the Sony professional over ear headset is only about $100. The choice of pros, these deliver a flat sound, not colored by bass or high end to give you the best, honest, depiction of the sound you are gathering.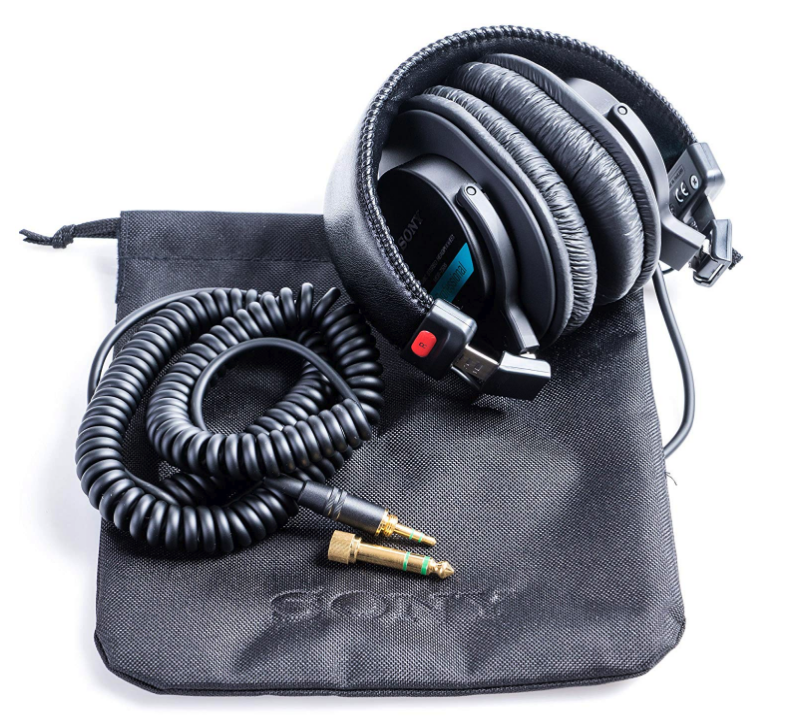 When you do start to go higher end on your audio capture, one of the best new mixers out there is from CEntrance. Whether you are podcasting, want cleaner audio on your DSL or Mirrorless, this unit is super clean and the design is minimal, so the rig you build is manageable. The Mixerface R4 has a microSD slot so you can get the insurance of another copy of the record. I always want the insurance. You get 2 XLR inputs, and super easy connection to a smartphone
For microphones, I prefer the Sanken COS 11D for a lavalier, and an Audio Technica for the shotgun. You should listen for yourselves at a brick and mortar to ensure you are getting the sound you like. And if you order the Sanken, make sure the plug is right for your wireless system, and you can handle phantom power with your rig.
Then you have another higher end wireless options for more professional work. After years of rocking the Sennheiser G2 system, I moved to the Sennheiser AVX system and it integrates perfectly with the CEntrance mixer. I have purchased addition batteries, as depending on the event length, you may burn through them, Always have extras! Yes, it comes with a lav in the kit, so maybe you now have a spare. I'm still in the Sanken camp.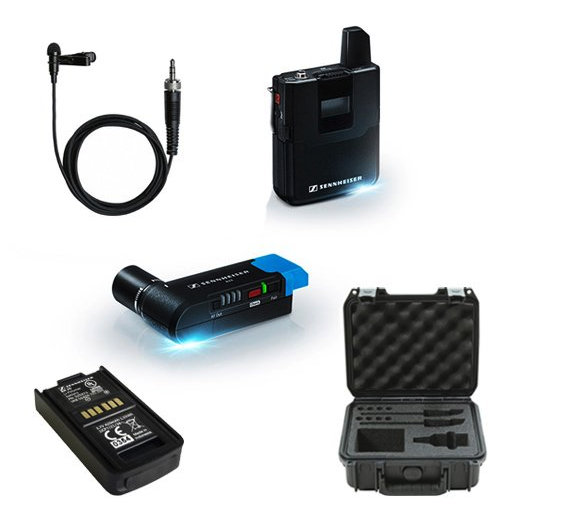 The next step is the mounting to a camera.
I would suggest researching which fits your camera system, and you mic system of choice. I found a half circle solution, but your choice may vary.
Once you have recorded the flat "raw" sound, perhaps a gift of tutorials on basic sound mixing will make your productions gain that extra quality to send it over the top.
Heck, we go to Dolby movies for a reason, right?
OK, maybe went off on an expensive tangent here, but sound is very important to all of us.
The next Gift Guide will go a little simpler.
And the deals are still coming into my email, so there is still time.