Ok, So Now What?
I had about 4 diff posts ready to go, and then the Covid-19 hit and I kept revising as the intensity increased.
Do you really need to know about the latest Spider wrist strap right now. Probably not. It's the best, but you may have other things on your mind. And they have new products which are super cool, and we'll come back to them, I promise.
The question is, what can we all do as we keep the social distancing, and a walk outside is a gift? Especially living in NYC?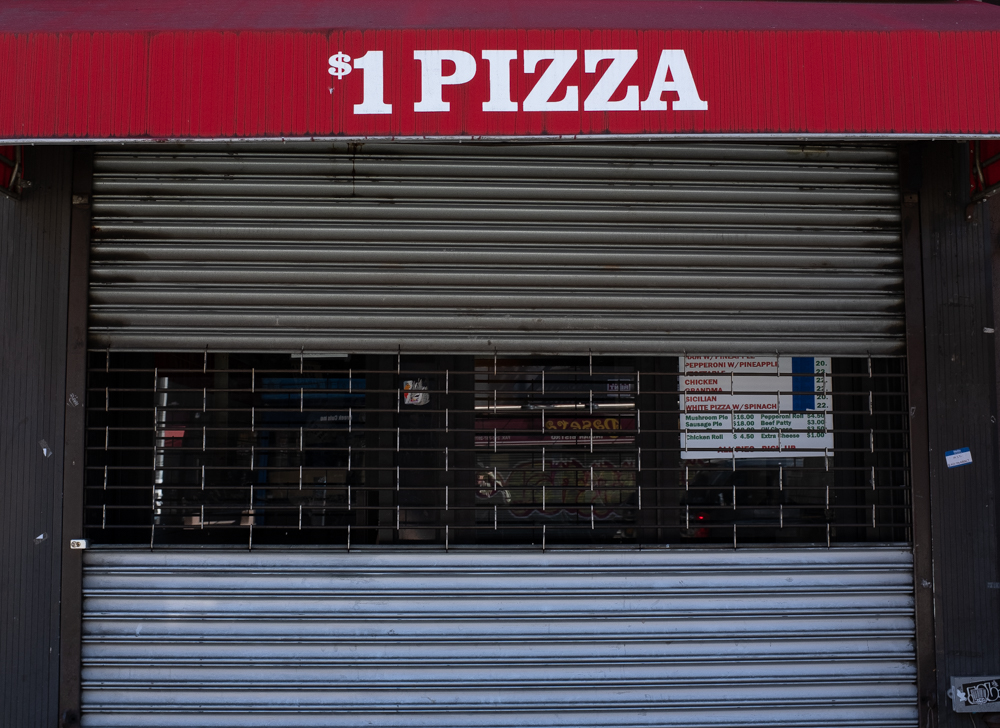 Well, here are some ideas, and things to do that may serve you well when we come out of this. And we will.
For instance, I've signed up for a Udemy Master Photoshop Class online. Yes, have taken the adobe tutorials, just wanted to check it out. Great price right now as well. Currently just above a mid level. So far a good thing.
And then another thing is practicing and getting better at gimbal work. Not as much space to run around, so that becomes part of the challenge.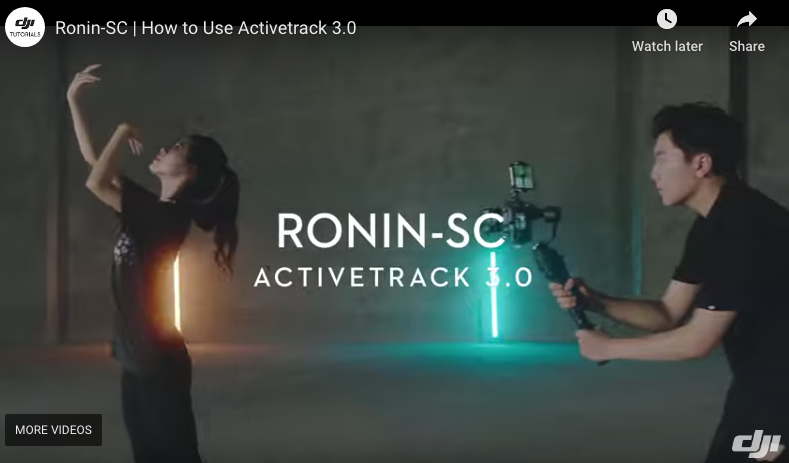 Then there is audio. Just moved to a MixPre 3ii as a portable interview rig, and learning a new piece of kit is pretty fun, and useful.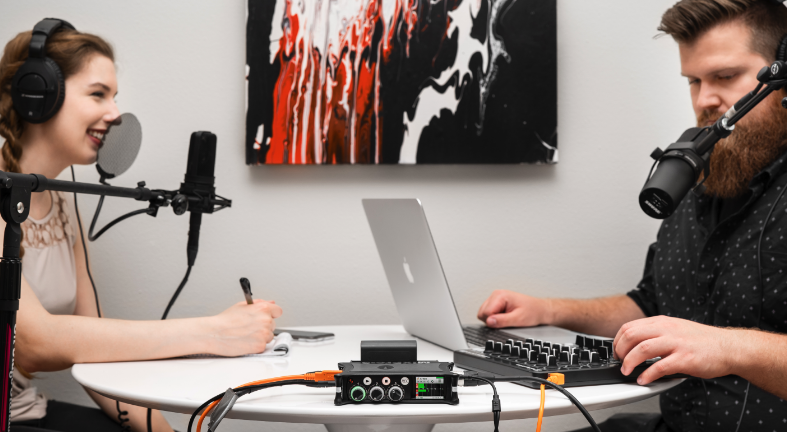 And the books. So many books. For lightness, it's been going back over and looking at the primarily image based books. Nothing like finally relaxing and sitting back fro another look.
Midlevel on that is the Aperture series, that I quite enjoy, on process of the master photographers. Like Mary Ellen Mark.
Then a move onto the heavier stuff, like the Sally Mann autobiography. Saw her speak, bought a book, had it signed, and just never got to it. Till now.
And there is the Marie Kondo part of the time. You know her, the master of organizing and cleaning up your overload on possessions? Yep, have accumulated many things that could be turned around. Selling will begin soon. We know how many bags we all have!
How are you spending the social distancing time? It would great to share your ideas here! or on our FB page, or twitter @photoinduced.