Holiday Gift Guide 2021 Part 4 – Audio
Ok, let's talk about audio.
You know that it's 50% of your content, unless it's bad. Then it's 80%
First recco is this beautiful audio recorder, called Tula


The form factor alone should be enough to convince you to carry with you.

You can set the mic to omni for a conversation or even add a lavalier mic to hone in on one or the other participant.
This small footprint unit comes with a pedigree. The creators of the Soyuz line of mics and mic capsules have made this mic/recorder to top level specifications.
Tula mic/recorder goes for about $230.
When you want to go more mobile, and connect directly into your camera , the Rode Wireless Go II. With a receiver and 2 wireless mics, you can quickly hook up your subjects for an interview situation. In NYC, I've seen the local news station using these as they cover the local beat.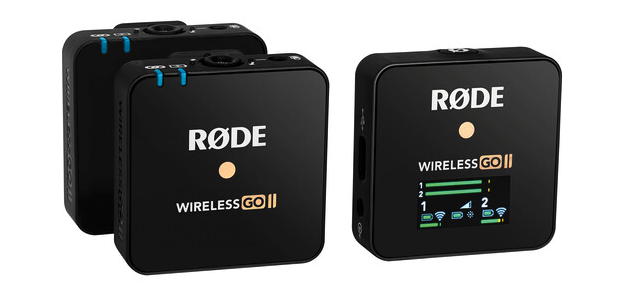 Another solid choice is the Deity Duo,


looking like many mini mics on the market, but this one has another trick up it's sleeve: you can either have it just forward facing, OR have it pick up from behind as well, so you can capture the interviewers questions as well.
About $100 ON SALE TODAY, 11/26 FOR $68 at BH!
Let's go more pro, if you want to get some of the best
Sennheiser receiver/ transmitter system has been in my kit for years,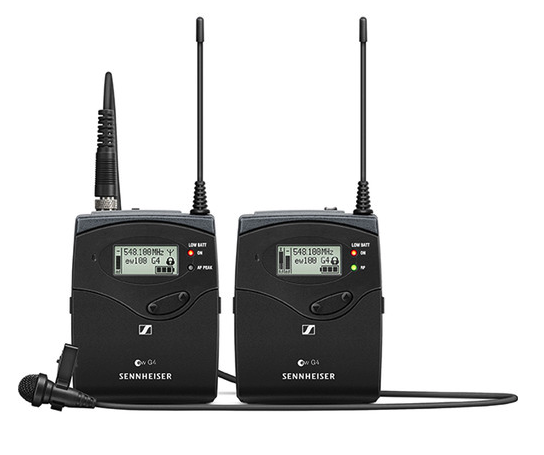 For lav mic I prefer the Tram tr50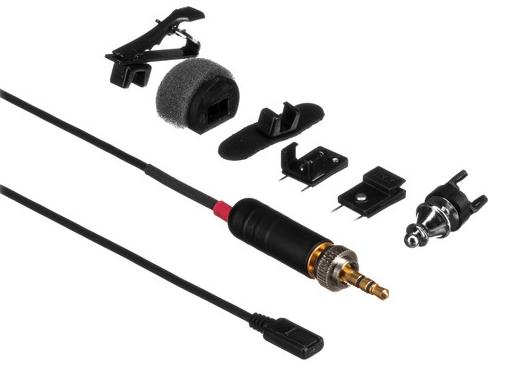 ,
or the Sanken COS 11-D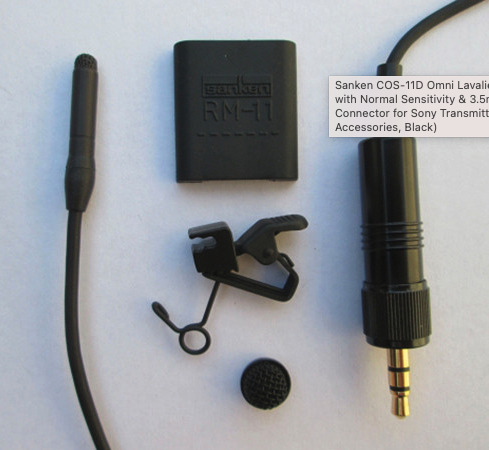 It's funny, as i think the Tram is more popular on the west coast, and the Sanken on the east coast.
If you live in a major metropolitan city, like AL, Chicago or NYC, I would suggest going into a local vendor to actually hear the mics to make your best choices
If you are going into podcasting world, a perfect mic is the
Shure SM7B


Couple it with the best headphones Sony MD 7506, around $90
Yep, that good for the best price. Nice and flat so you can mix as you like.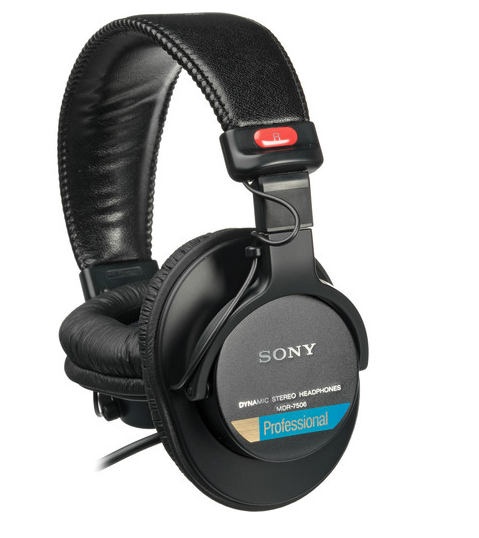 what do you plug into for your podcast?
If you are going to be stationary, I'm partial to the Rodecaster Pro,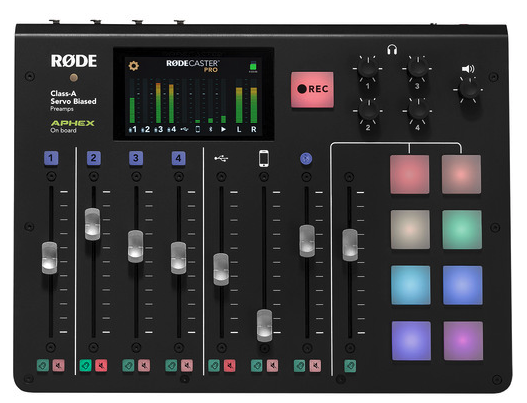 which mixes, records, and exports to my fave podcasting platform, Anchor. Once you export to this , it will send your podcast to all the majors.
If you are on the move, and really only have need for no more than 3 mics, the MixPre 3II is a great choice, with a small form factor and high end pre-amps,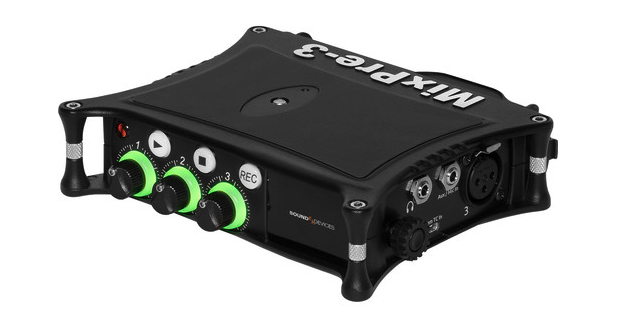 plus support with upgrades to the firmware when needed.
Pack all of that into an Orca bag , that you can get from 16×9 suppliers. Your size needs will vary, so choose the bag based on the gear you'll transport and use.
More guides coming!!