Holiday Gift Guide – Part 5: The Books!
Hope you were able to snag all of the great deals on Black Friday, and Cyber Monday, which seems to be extending out this week.
The things that are not part of those door busters are the things that will probably last the longest: books.
It has been an interesting year in the photo book market, and some of the most respected organizations in the space have put together their own book gift guide for 2022
Here are the links:
MOMA



and Aperture.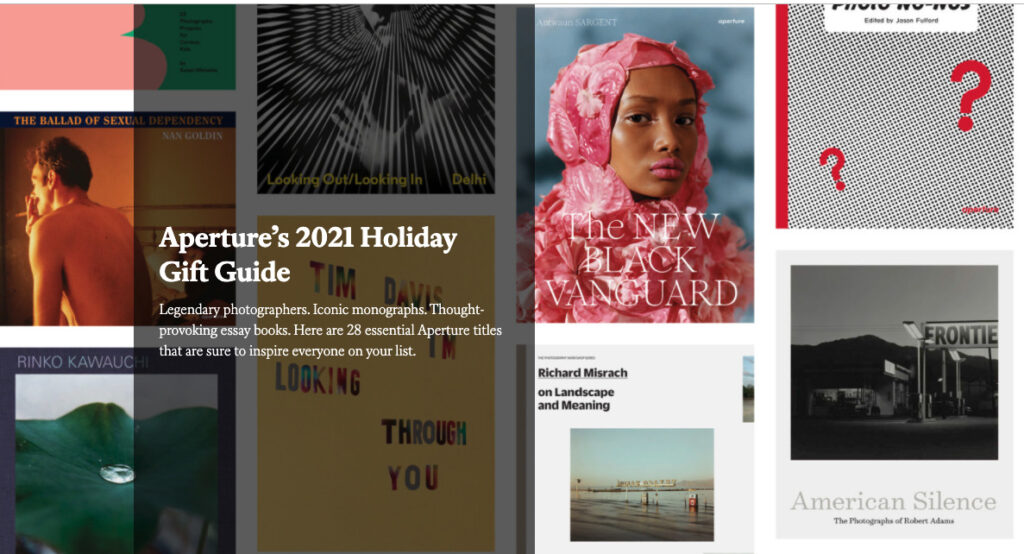 Admittedly, I did go to MOMA to see all of the books in person.
Some great ones, although I didn't leave with any. Will probably be going back as I've had my eye on a few.
However, my favorite book this year has been:
Gordon Parks: The New Tide: Early Work 1940–1950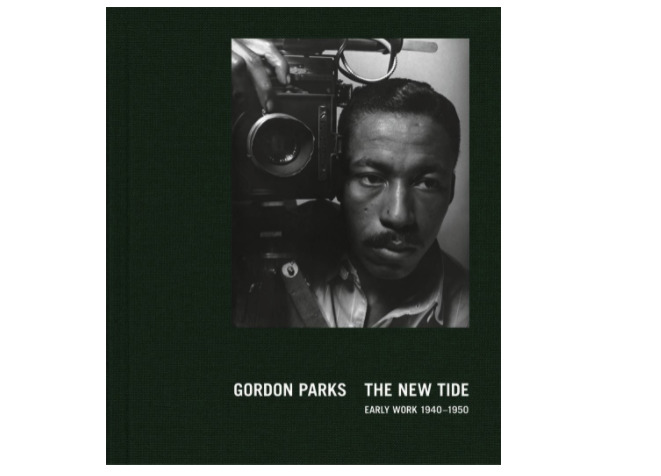 This book is published by one of the finest book publishers in the world, Steidl. High quality, great writing. Regulation size book, and book you'd be proud to give, are add to your own library.
I'm sure you know of the breadth of work of this master photographer, writer, musician, director and social historian. Here is an exploration of the early work, with many images not seen before.
If you are not familiar with his legacy, Gordon Parks (November 30, 1912 – March 7, 2006) was the first African American to be a staff photographer for Life magazine. He is best remembered for his iconic photos of poor Americans during the 1940s (taken for a federal government project), and for his other many photographic essays for Life magazine, and as the director of the 1971 film Shaft. As the first African American to produce and direct major motion pictures—developing films relating the experience of slaves and struggling black Americans, and creating the "blaxploitation" genre.
and check out the Gordon Parks Foundation for more info as well.
A documentary on him has just been released on HBO – Choice of Weapons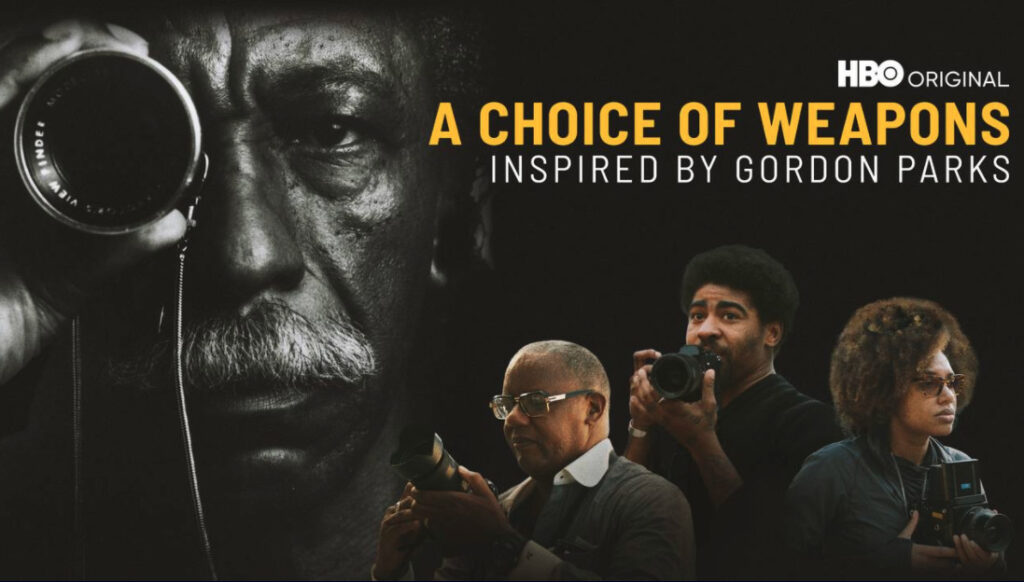 Of course, I always feel that the Family Of Man, which has influenced photographer for decades, should be in everyone's library. A photo book about the human condition form birth to death, told by over 250 photographers from all over the world, with prose interspersed by Carl Sandburg. A classic


Honestly, I usually have a few copies about to give as gifts. As I looked it up on Amazon, it let me know I've ordered this book 18 times!!
At a $17 price for the paperback, you can't go wrong.
Next up is The Photographer's Playbook: 307 Assignments and Ideas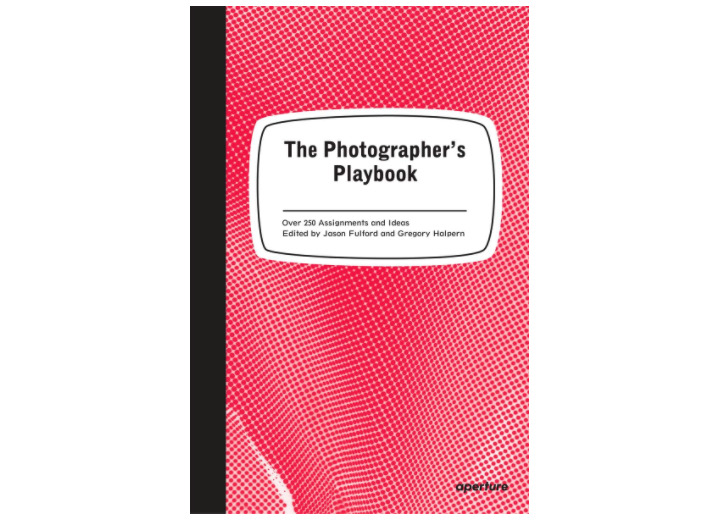 This is a great book of thought starters to help you get your creative juices flowing from some of the best practitioners around. About 1 page per "assignment" this will def get you thinking
One note is that many photo books are not large production runs, so as a result they go out of print. Sometimes a fave photo book in a first edition is a special gift for someone one you know will appreciate it.
I actually did that this year, and can't wait to see the reaction!
A fast listing, and I know there are sooo many more, and you will find the photo books ones that speak to you fro giving, or getting.