Holiday Gift Guide 2021 – Part 6 : The Gifts Your Forgot to Get!
I hope you did most of your heavy lifting shopping, and scored the deal you wanted/needed! I'll bet there are some more markdowns coming, so keep an eye on your shopping list.
However, after wrapping and shipping, you kno there are some last minute things you should add to the stockings, or wrap up for under the gtree.
Small-ish things that are totally useful and cool. Not a pair of socks useful, but better.
First up is an item that should be in every photogs camera bag:
Yes, your lens WILL get dirt/Dust fingerprints on it, so clean it the right way. I have one in each kit. $10.00
You must be all TikTok binging at his point, or watching the streaming camera reviews, and you need to perch your phone horizontal or vertical. On TikTok, you realize that everyone is on it, right? And this addition fits about all the phone cases out there. Adhesive backing, work like a charm. $20.00
As Apple has now announced the coming of consumer fixed repairs, or even if you just need the right tools for your computer needs, this set from OWC, is an amazing deal at $20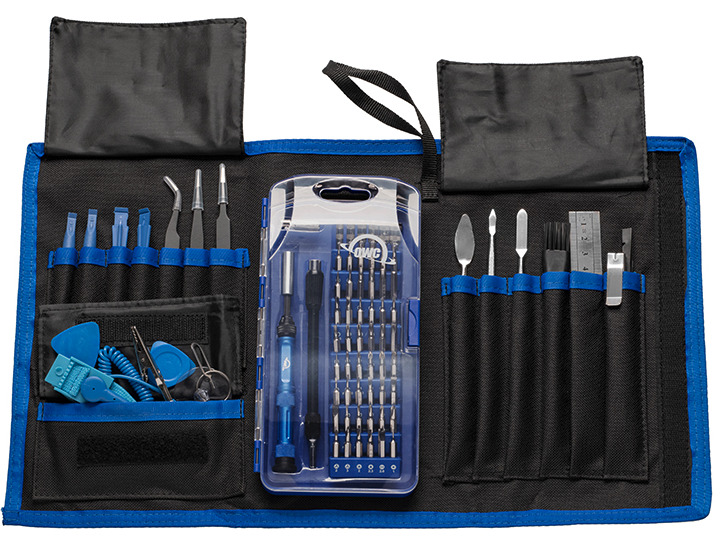 All you need to service or repair your computer, tablet or other small or household devices. Complete with rugged nylon tool case. 1 Year OWC Limited Warranty.
This Think Tank Photo Pee Wee Pixel Pocket Rocket Memory Card Case  is  a def solid item, everyone needs. They do have different sizes for different media cards
You will be going outside , an if there is a chill in the air, you still need to manipulate your phone, or tablet. Aglove is the best I've found and it's not just usable at the tips. Good all over!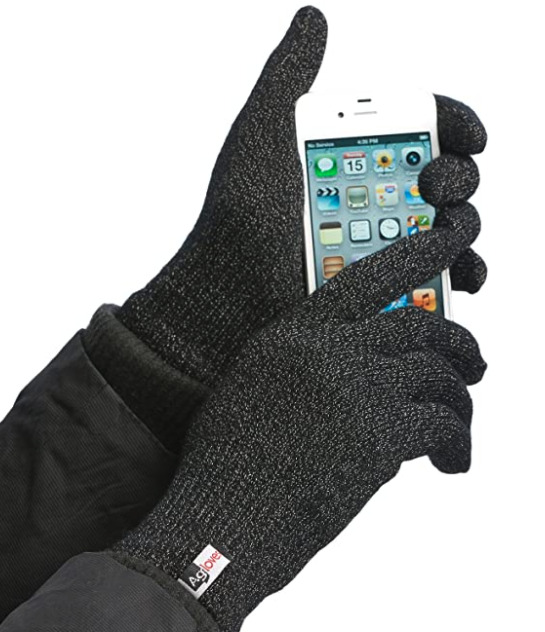 When you are using your phone as a vid camera, there are a few ways to go.
What i like about the Joby Grip Tight POV kit, is the simplicity, and most of all- the Bluetooth remote control that comes with this set up! It connect easily and you can control stills or vid. Content Creator? yep, you can use this! In this photo you can se the remote in a cold shoe on top. Small unit, works like a charm! this whole rig is a bout $18.00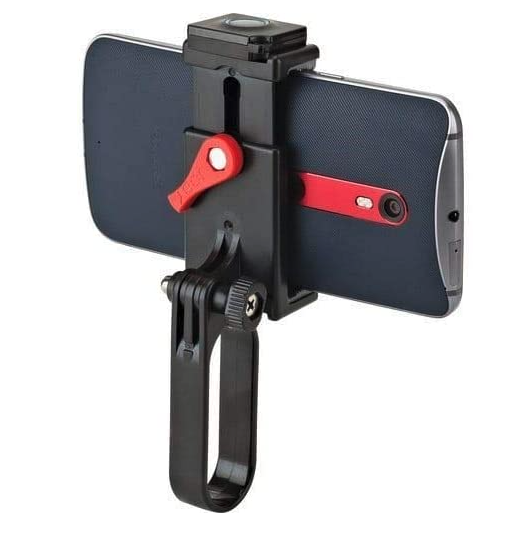 If you are looking for more of a pro model of phone rig, you have to get the Beastgrip Lens Adapter & Rig System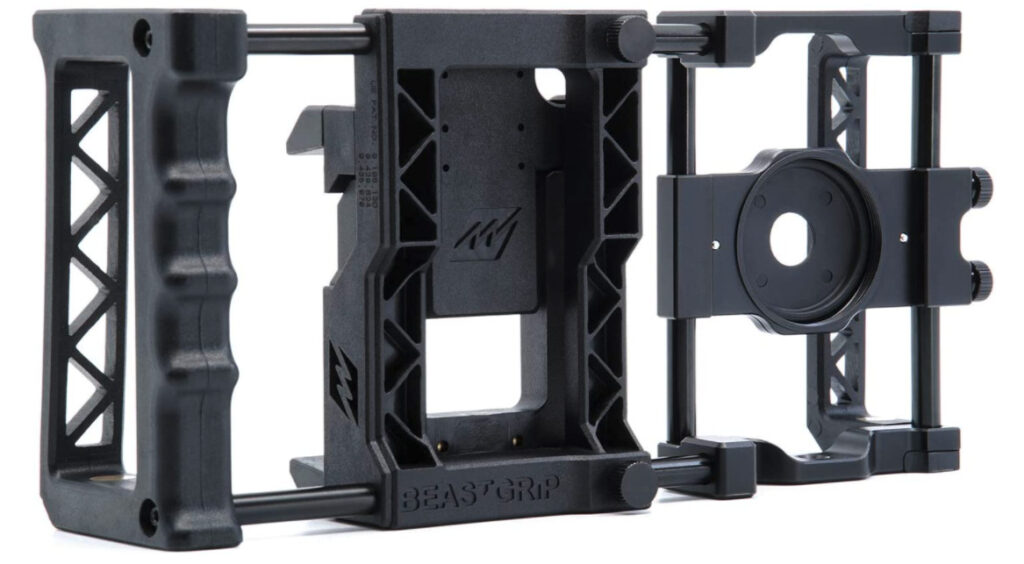 It worked for the Holiday Apple Spot this year!
So there you have it!
The next gift guide will be an easier group to send, as there are electronic ways to send!
And a few more items coming this week, that may not be on the gift guide, although some great useful products you should know about.