"We are stardust, we are golden"
Sound a little like a line from a song out of the 60's?
Yep, it is.
Woodstock it is, my friends, and on this 40th Anniversary of that event, you cannot miss the images or the tributes.
Or how about a movie based on the actual event? Taking Woodstock directed by Ang Lee opens this week.
The truth is that the most of the bands that played, didn't have their finest hours, but it was a cultural event that brought together about 400,000 people to hear music.
Rock and roll was a minority genre.
But this was one heavily documented event.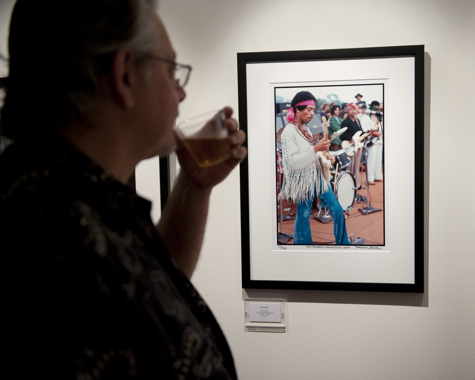 This past week at the Duncan Miller Gallery, not only were you able to check out some of the classic images from the concert, but 4 of the photographers exhibiting were on hand:
And one of the coolest thing was they were all 4 signing one print commemorating the date 40 years before of the opening of Woodstock. The shot was Baron Wolman's.
I am kicking myself for not getting a couple more of these, but they went super fast. only $20. The gallery itself had a record turnout for the event.
The exhibit is up til Sept. 25th at the Duncan Miller Gallery
We know a lot of you may not be able to make it but click on the photographers names for more. there are sadly only 4 images at the gallery's site.
And there is that movie about to be released about the event. Not a doc, but a comedy.
Want some more Peace and Love?
( Caution-there is brief nudity ahead )

Try these photo collections on Woodstock:
Life.com
A little style then and now
Oh right-the MUSIC!
And this limited edition book, costing $600 from Genesis.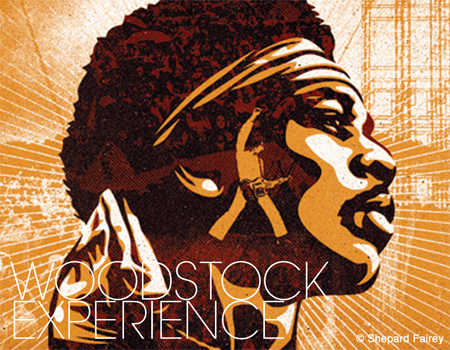 This story is a bit sad though:
From USA today
The book is…"an archive of photographs taken by a high school junior named Dan Garson.
Garson was just 17 when he hitched a ride from New Haven, Conn., to the legendary three-day music festival with the intention of snapping a few shots for his high school newspaper. A couple of photos ran in print, but the rest were stashed in a cardboard box in his parents' basement for decades.
Because Garson didn't stick with the news photographers covering the festival, "he took some fresh, unfamiliar images of Woodstock," says rock journalist Rona Elliot, who was the event's publicist in 1969. She's now the U.S. editor of Genesis Publications, which has published Garson's archive as part of a limited-edition book set, Woodstock Experience ($600, out Saturday).
Garson didn't live to see this weekend's 40th anniversary of Woodstock: He died of cancer in 1992 at age 40."
I never made it to Woodstock,(too young) but 10 years later I was a young pup of a concert shooter and covered an anniversary edition in Berkeley.
But the scene looked similar: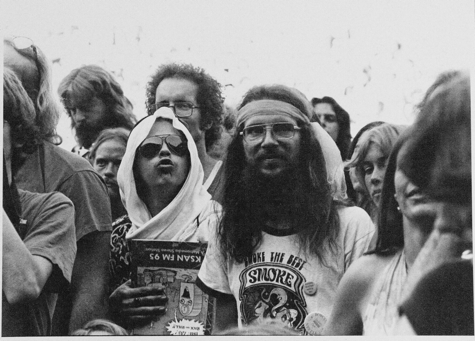 © Damon Webster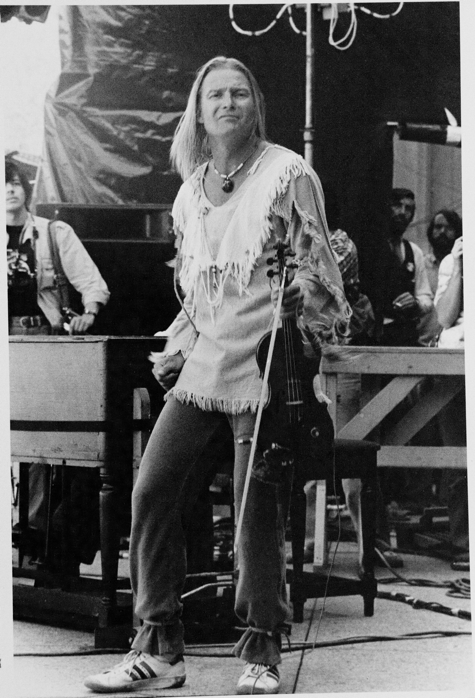 © Damon Webster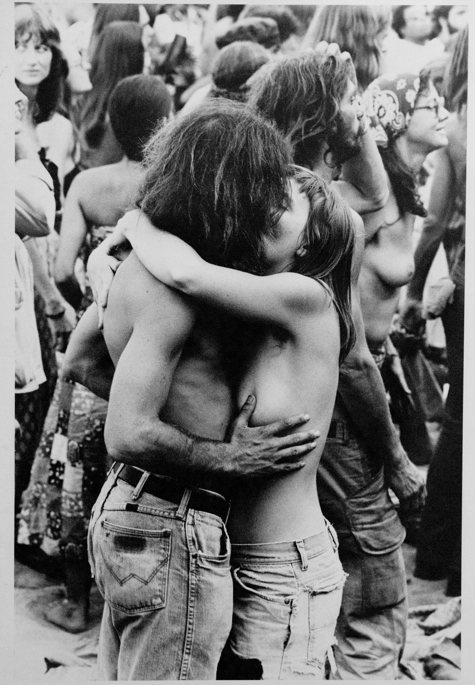 © Damon Webster
"I know it's only rock and roll but I like it, like it , yes I DO!" © Mick Jagger and Keith Richards
Ok, and sometimes jazz.
Of course all of the photos from the gallery event are © Damon Webster