SXSW welcomes the world. Or it just feels like that.
Huge crowds began pouring into Austin ,Texas today for the SXSW festival.
Covering Interactive, Film and Music, of course the first folks we meet on the plane are Philip Bloom and his fiance Sara, both photographers, but Philip is here to do 2 presentations on shooting with HD DSLRs .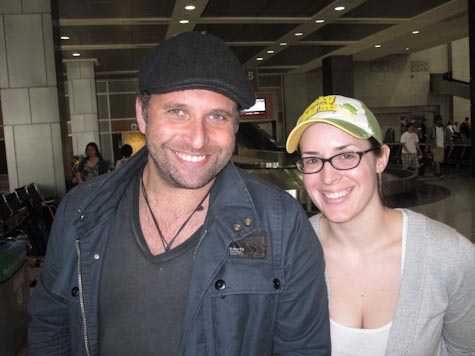 So it was a lively plane ride and we hope to attend the talk. He promises to bring about 6 different varieties o camera and we'll see what the crowd thinks.
We still want RAW motion files, but….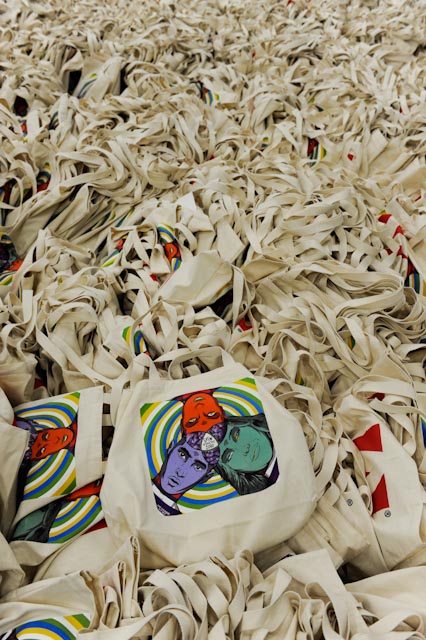 Our cameras have been tagged an we are ready to go into the fray tomorrow, and hope we can bring some news of interest to our community.
We are carrying a bunch of gear to do some real world reviews, so we'll see how it all works when you have to get a shot. Black Rapid straps, Olympus PEN-2, Gigtube, portable hard drive storage, and more. The only way to know if something works is to test it in the fields. SXSW is a pretty cool field.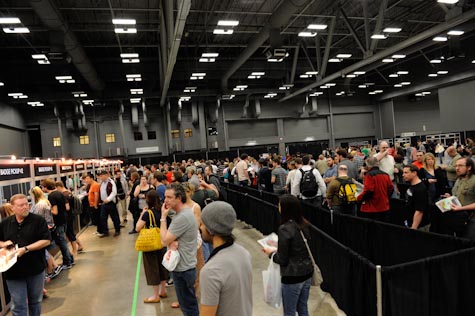 There will be a lot of interactive and social media conversations, and at the very least, good pointers on promoting your photo businesses.
Well, we're off for some BBQ and libations, before the crowds get too crazy.
More on our twitter feed to come as well as our Facebook page.