Moby shares his life on tour: the yin and the yang
You know Moby.
World renown musician. Sold over 20 million records. (albums? collections?)
Did you know he is also a photographer?
Not the kinda of photographer rock star, been taking digital snaps for the past coupla years, but a real shooter who started shooting film on a Nikon F at age 11.
We had no idea.
He has a new book coupled with a new CD, that showcases some of his current photography, called Destroyed..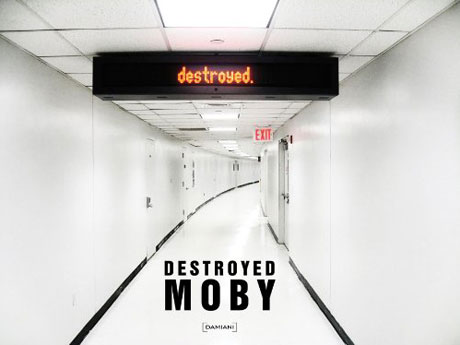 Forget the sweaty, on stage antics, and the backstage partying photos we've all seen. This is a more cerebral approach to life on tour. With the contrapuntal extremes of the relative serenity of a dressing room, a knock at the door, then in :30 secs it's the roar of 20,000 fans screaming for more, and a return back to the quiet of the dressing room, the viewer is led along a definitive path.
Life on the road brings shifting results after over 3,000 concerts.
We had the pleasure of interviewing Moby last Friday, and there is so much good stuff there, it's taking us some time to edit for you.
His passion about the still image is strong and his definition of photography enlightening.
OK, we talked about partying, also.
Coming soon.


© Moby
If you are in Los Angeles, some selected prints are on display at The Kopekin Gallery on La Cienega, and he'll be signing books at Book Soup on Monday, 9/12/2011