Photoinduced Holiday Gift Guide Part 2: The Extras They Need
Let's continue on with some more gifting ideas, taken from our real world usage of this gear.
We can call them accessories, but these are some needed items for the photographer.
Hmmmm….. difference between need and want? Not for me to say.
Let's start with gifting the portrait shooters using speedlights and recco of a couple of cool Lighting Modifiers: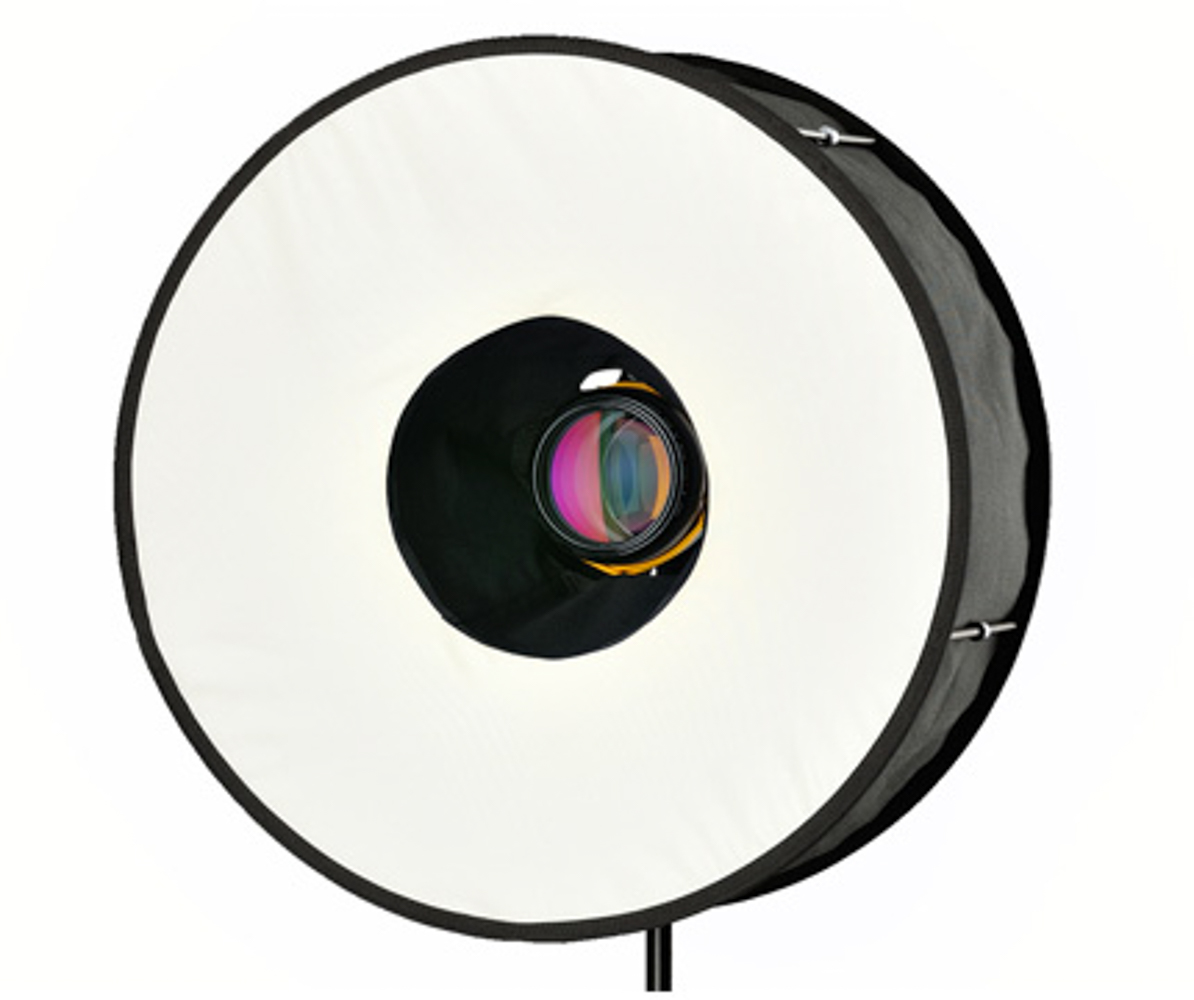 These 2 items from a small company in Eastern Europe have been a well kept secret. We reviewed the RoundFlash™ Ring version here a while back with some other ring flash options. A right price for a product that does exactly what it says it will: soft dewey light, in a ringlight, using your speedlight. Only $113 for the RoundFlash Ring Flash Diffuser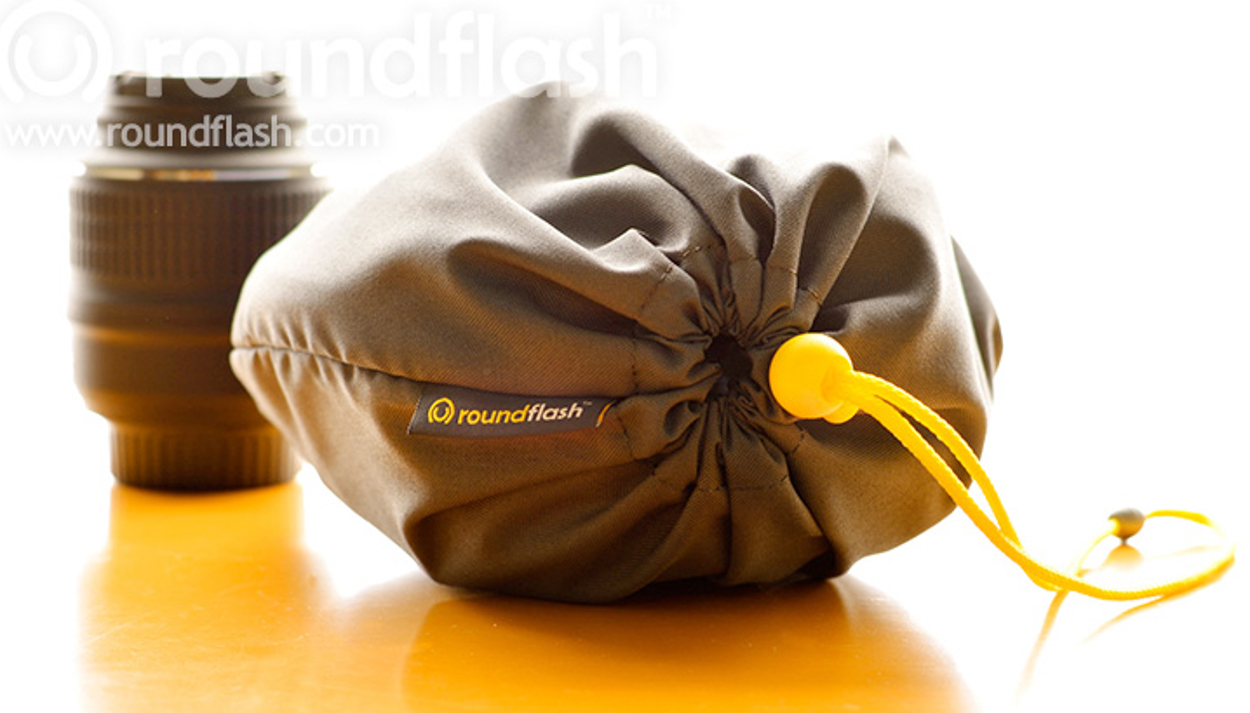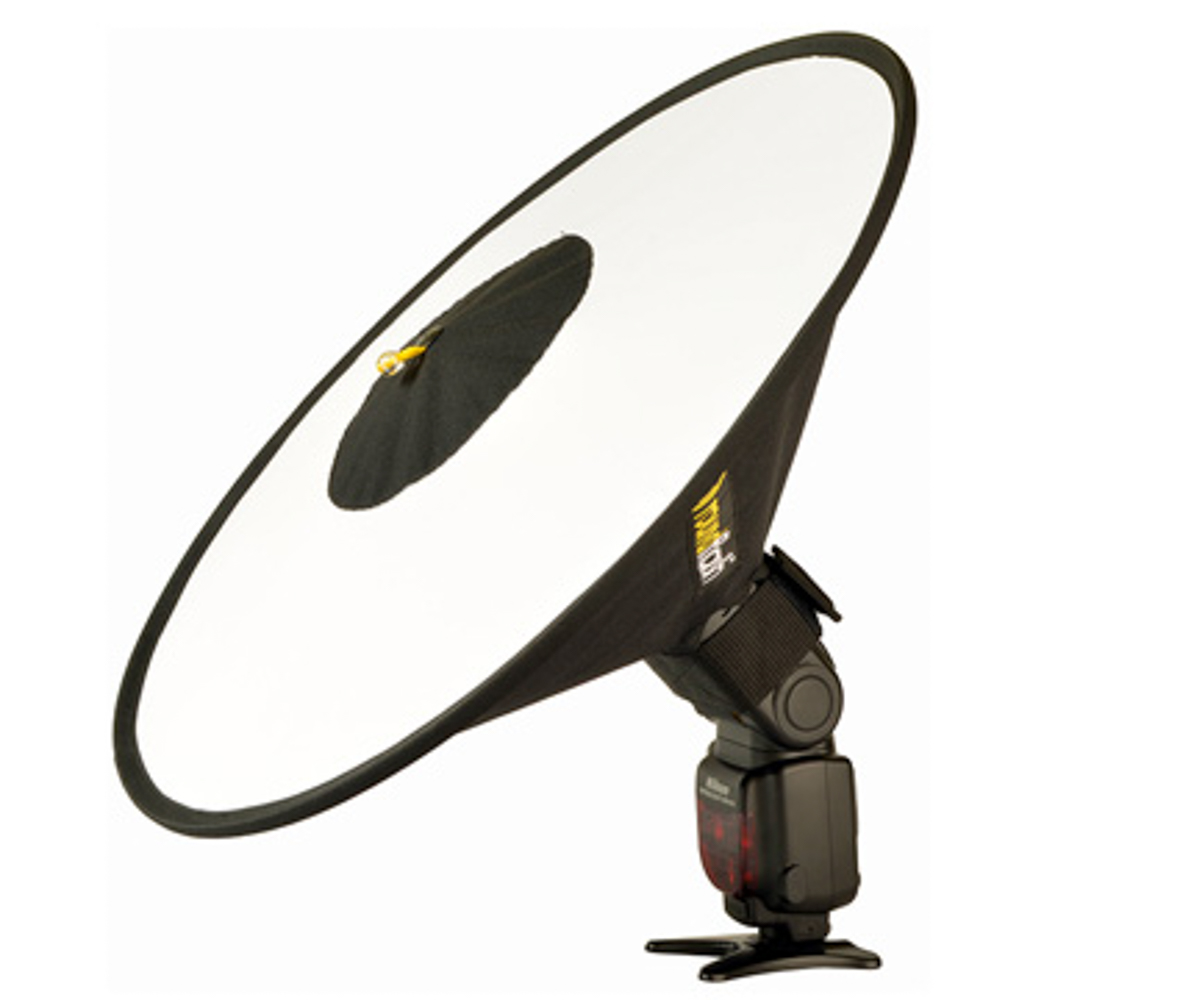 Then they intro'd the folding RoundFlash™ Dish. I took it to a very crowded event in NYC, Comic Con, held my breath and took it for a spin in the crowd.
Wow! Not only does it create great light, but I was able to manage the rig as a one man band. Honestly, the pop-out of the dish was not as seamless as the design for the ring flash , and at one point I had to reach into the back of the unit and get it set-up. No matter, it works and it a great item for your kit or your giftees kit.
For $75, you can't go wrong with the RoundFlash Beauty Dish Collapsible Softbox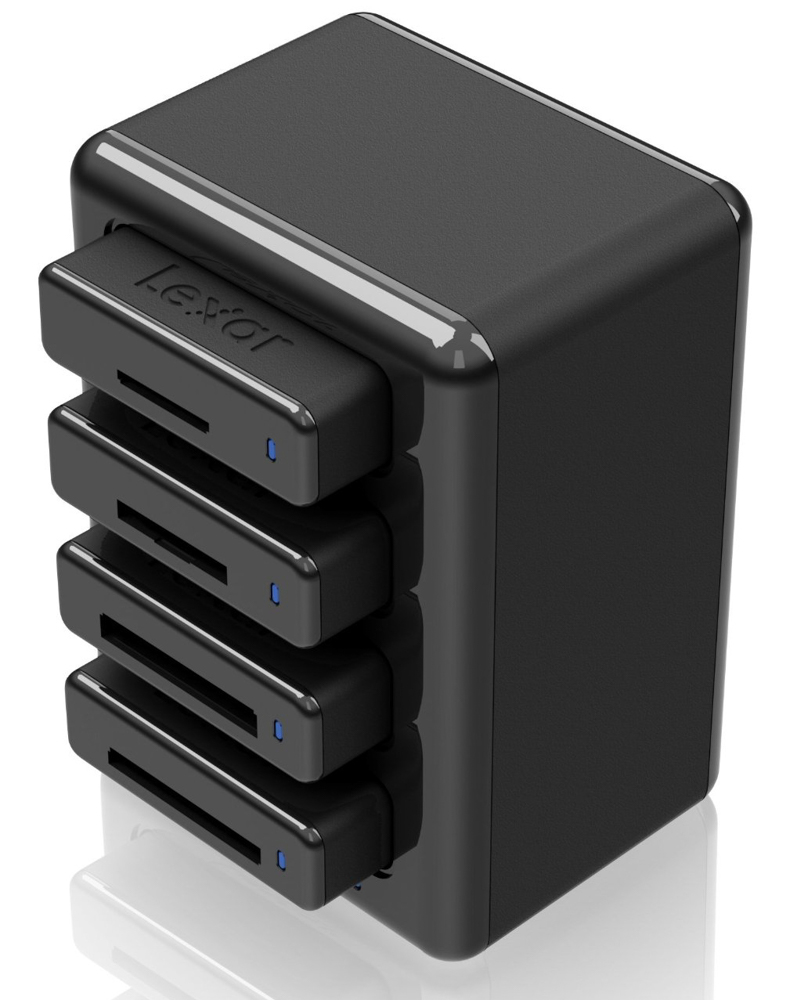 Last year, we saw the Lexar Workflow Tower and after a year of use in the field, still thrilled with it's performance. When you shoot a lot ( weddings?rock) and need to offload cards fast, this is your unit. The Tower is just the start as you do have to add separate modules to read the cards. This USB 3.0 unit has saved me from staying up all night downloading cards after a heavy night of shooting bands. Simultaneous download to the drive, or concurrent to Lightroom. Customize this gift with appropriate modules for the shooter: SD, CF or even XQD (a good format but is anyone using it?) And they just came out with a 3 slot MicroSd version.
Only $55 for the tower and modules go from $22. per unit.Lexar Workflow HR1 Four-Bay USB 3.0 Reader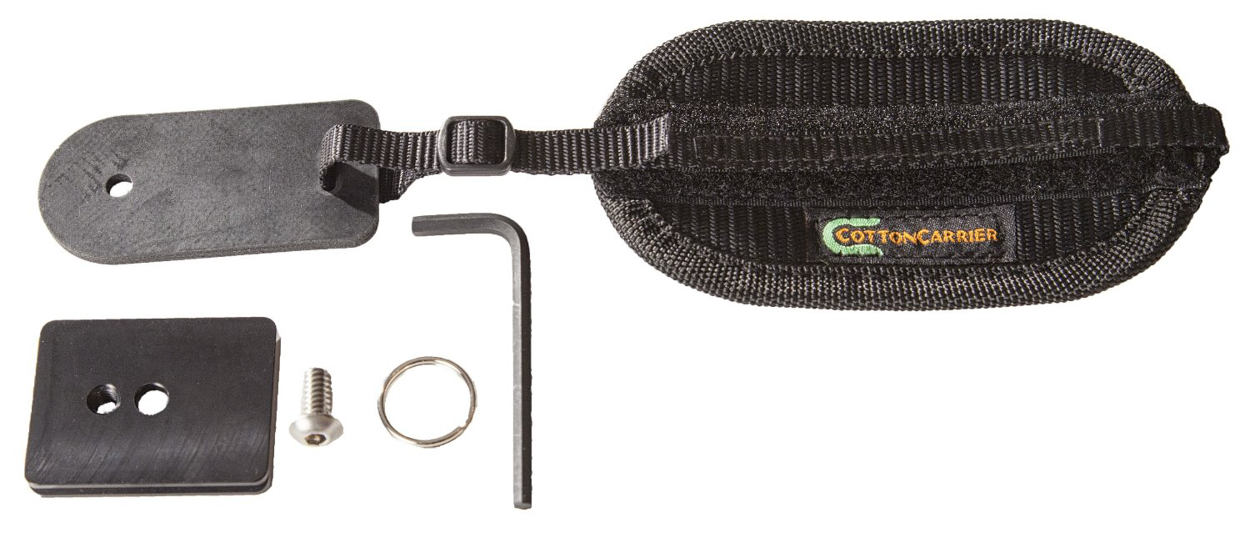 Want to be ready for the shot when it happens? Your favorite photographer will enjoy this comfortable hand strap to keep their DSLR right where it needs to be: In their hands. After a solid year of use, we are big fans. have tried a bunch of them. The heavy-duty Velcro strap allows you to instantly tighten or loosen your hand against your camera's body, making holding heavy cameras and lenses a pleasure to use. Attached to the base of your camera using an Arca-Swiss style plate that also offers a standard ¼" x 20 threaded hole, you can either clamp your camera directly to a tripod, or attach any number of popular quick release plates to the base such as Manfrotto. Placing your camera on your tripod is simple and easy to do, allowing for instantaneous movement from hand-held to tripod shooting in a snap. The ability to use the Cotton Carrier Hand Strap with all DSLR's and with virtually any tripod on the market will quickly make this accessory a solid choice for novice and professional photographers alike. Only $20 for the Cotton Carrier Hand Strap – with Arca Swiss-compatible mini-plate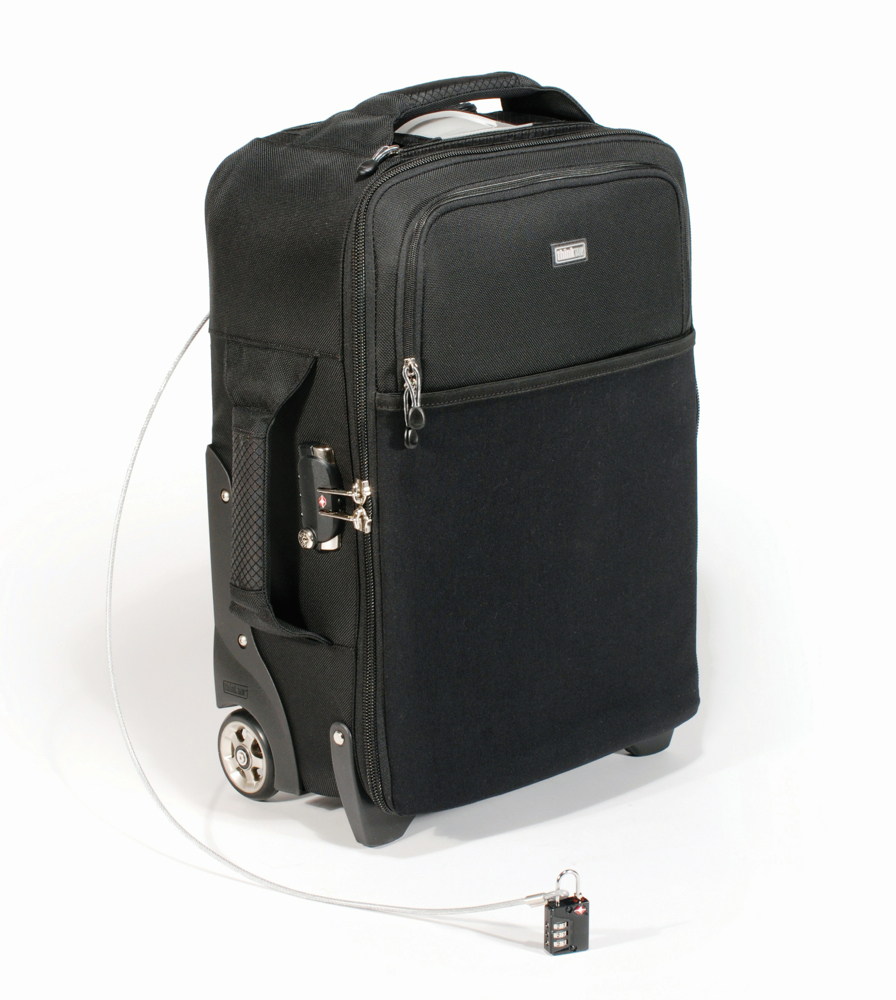 If you need to the biggest smile ever in the person you are gifting, the easiest way would be to wrap up one of the ThinkTank Airport Series Camera Bags. After 4 years around the world a few times, the Airport International has served me well. Fits in the overhead perfect, easy to customize the inserts, built incredibly well. All of the bags in this company's line are the best we've used. Period. designed by professional photographers who know exactly what you need. I'm calling out the Airport as it's the keynote in my system, but the entire line will make for a happy experience at gift giving time. Or just get one or more for yourself.
The ThinkTank Airport International is about $390, but you'll use it forever. I mean, THEY will!

Oh, and a perfect, low cost gift from the same company is the ThinkTank Pixel Pocket Rockets. Everyone can use these, and with a variety of configurations, you'll find the right rig on their site. From $17-$23.
And check out this new version of the Pixel Pocket Rocket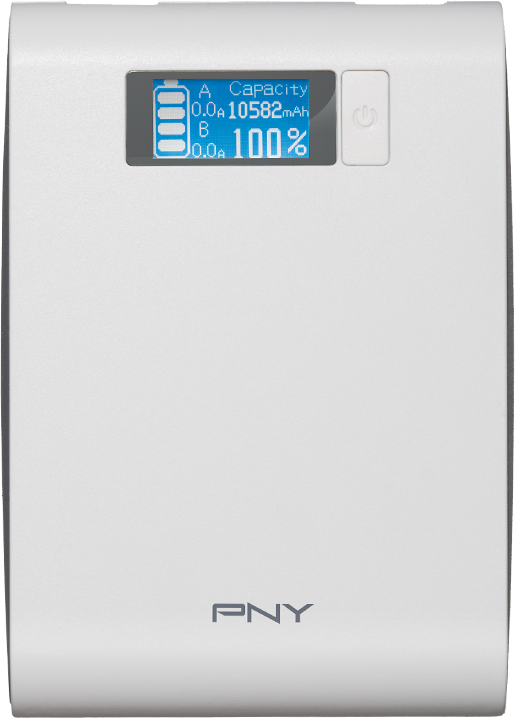 GO TO THE LINK NOW!!!! HUGE SALE AT AMAZON FOR ONLY $30!! NEXT 10 HOURS ONLY! AS Of 5:00 PM EST!!
If you own a smartphone, you need extra power. Period.
We have gone through a TON of battery cases, tubes, squares, rectangles, in real world circumstances. mainly loooong shoot days on location, where plugging in is not an option, or ,if it is, convenient. More companies are coming out with battery blocks, claiming 10,000 Mah, selling for about $90.
Forget that noise!
The best battery block we've been using is the PNY ID10400 PowerPack
*STAY CHARGED: Provides up to 6 charges for your mobile device when you need it most!
*Works with Apple iPhone/iPad, Samsung Galaxy/Galaxy Tab/Galaxy Note, Nexus, HTC One, Motorola Moto, LG, BlackBerry, and other Smartphones and Tablets
*Intelligent Digital Display reveals the precise mAh capacity remaining as well as the detailed battery percentage
*Dual Universal USB ports with 1 amp & 2.4 amp outputs charge 2 devices simultaneously
*Micro-USB cable included for charging devices and the PowerPack
*Best in the market 3- Year Warranty, and 24/7 Free Technical Support
An the price? Under $50! For the PNY ID10400 PowerPack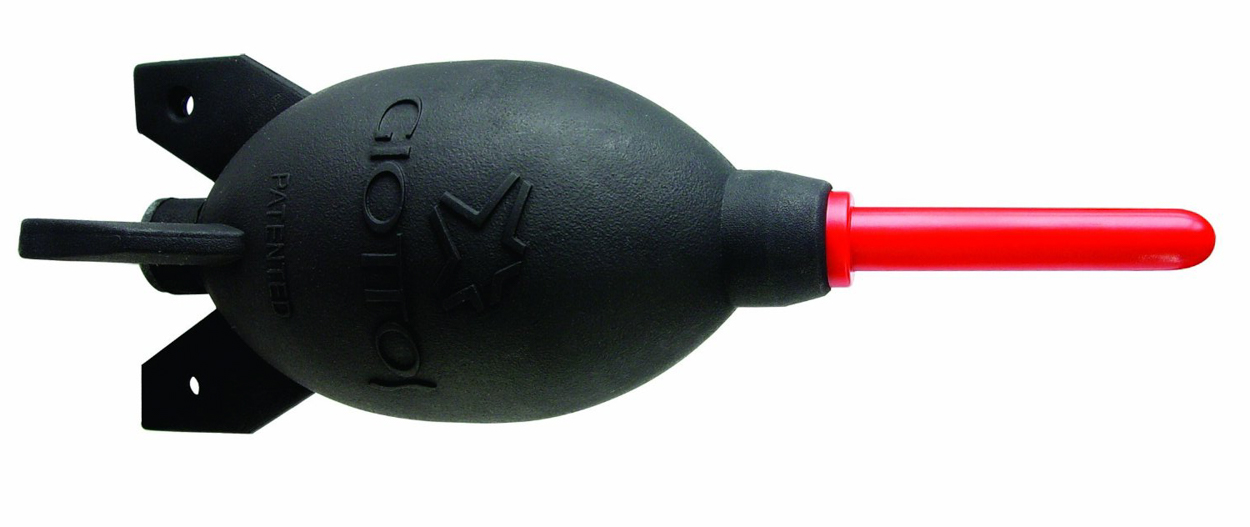 Who uses aerosol air cans anymore? No one, really. Give the gift of safe air and help you favorite photographer keep dust and hairs off of their gear.
No, it's not the final word in lens care, but it is a powerful burst of air, powered by hand. And it has a cool shape. every photographer needs one.
You are getting away easy on this. Under $9.00 for the Giottos Rocket Air Blaster
And for the full size tablet, and mini tablet folks who use their gear for everything, have a look at the Padcaster!
Just reviewed here, we find that it is a versatile piece of equipment, that can be used for a variety of needs.
You may have seen it in the Apple iPad commercial, show around the world, showing how people use the Apple tablets.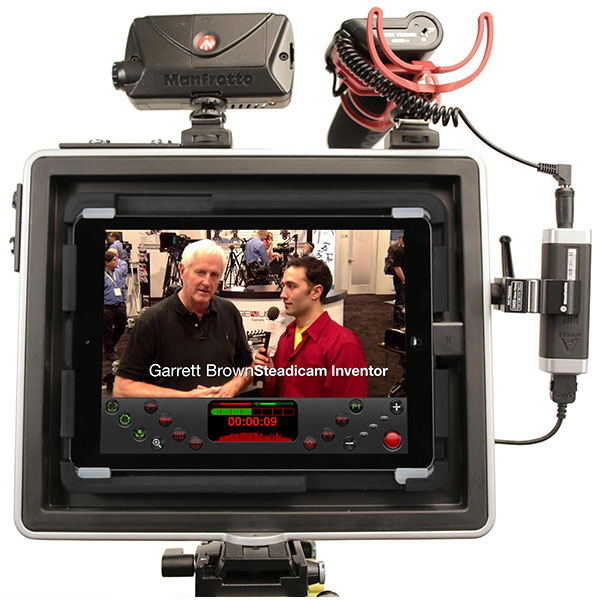 Shown here with a bunch of the optional accessories, have a read on the Photoinduced review for more info
There is more coming with the next Photoinduced Holiday Gift Guide 2014 Part 3!