Adobe CC Updates: Next Level Additions!
If you are not using the Creative Cloud By Adobe, I just don't know what to say.
For $119 a year, you get the best tools for your photographic life, designed by a company whose base level DNA is digital imaging.
Seriously.
They have a new round of updates, and some things you can't live without, and some thing you may want to just check out.
First up is a fix for something that we all have done, and now made simple.
Have you ever skewed the horizon line on a fave photo, adjusted in LR so things lined up, but you then cropped out key parts of the image?
Yep, we all have.
There is a new tool called Content Aware Crop that will fill in the missing parts and restore your faith in photographic humanity. Like magic.

Cool, right?
OK, next up is a new Liquify tool that allows you to make fun of anyone you want to.
Make them a caricature, if you want.
Fine, a great use would be to open eyes on a portrait, of increase a smile. Just don't get too creepy, ok?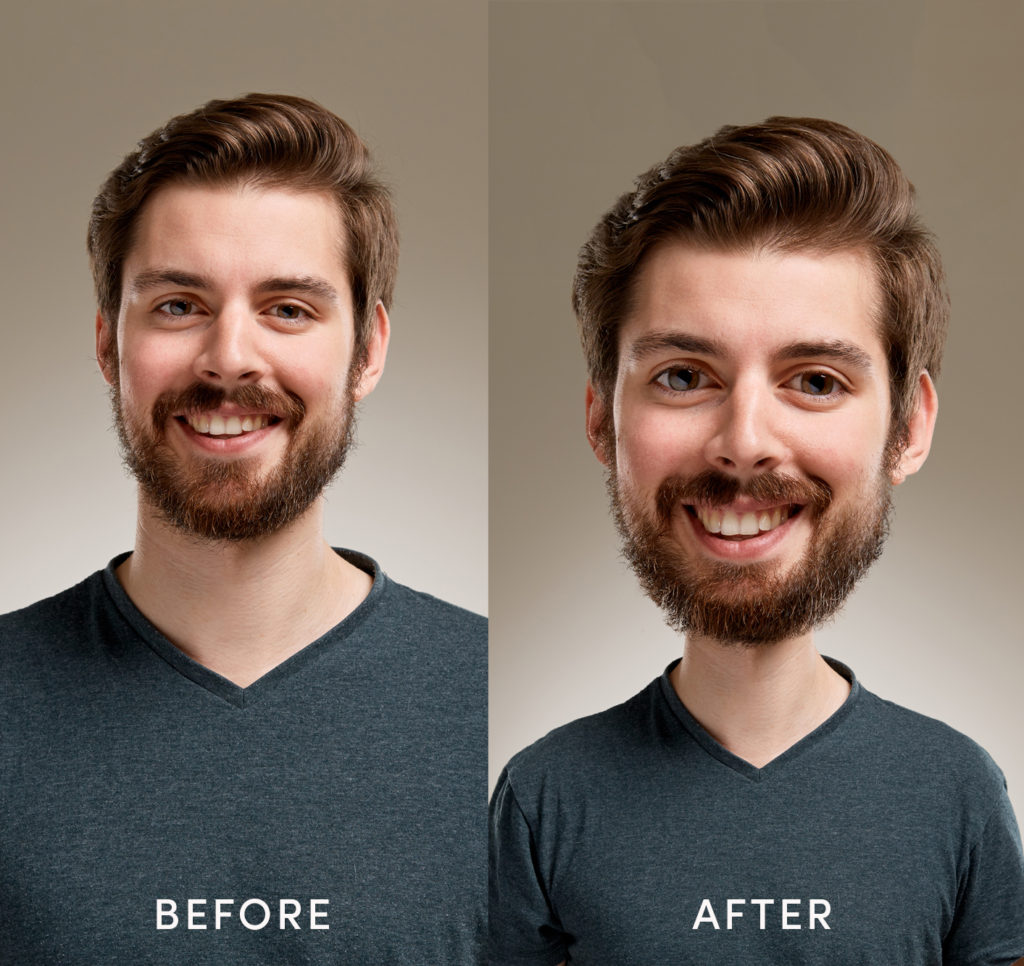 Yeah, I've wanted that for a while. Add in some texture, and you could be doing portraits in Time Square from your laptop, and sending files to customers. Just kidding. (or am I?)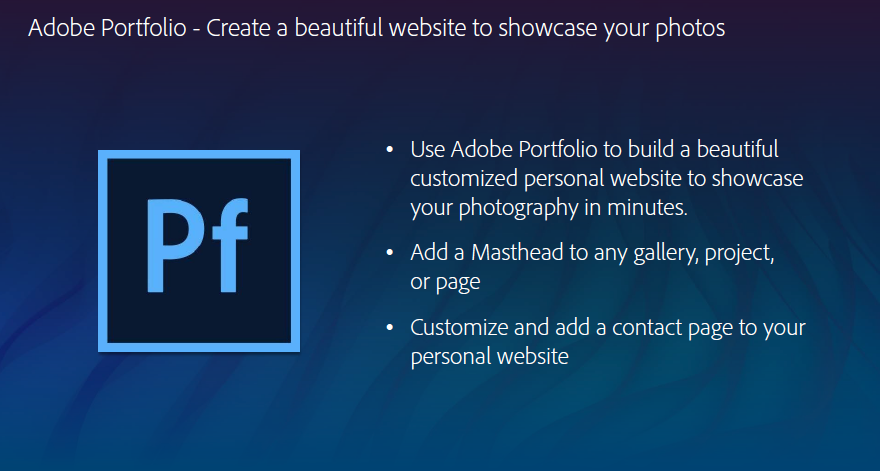 We are all looking for the perfect online portfolio, amirite? Now included in you Adobe CC package is a portfolio option.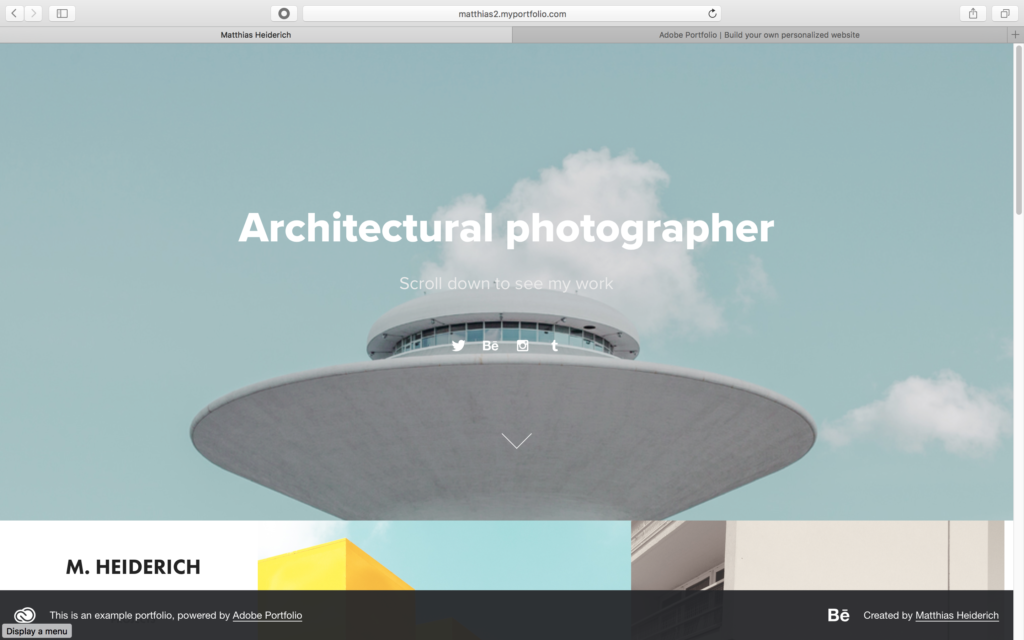 You can do better, right?
I haven't tried it yet so I'll hold off til I do. Direct posting from PS to a site sounds pretty cool. Let's see how the designs progress. But it does have a sales option built-in.
I'm due for a change, and will report back.
The stock market (photo-wise I mean) has been in a downward spiral. There is just not the same kinda money in it that there once was. Heck, if you've ever looked for images for a project, you know that it's not that expensive.
If you'd like to try that shoe on the other foot, Adobe CC makes it easier for you with tagging, posting and tracking software for you, baked in.
And there are more improvements, like better masking, so good, the hairs on your head will not only stand up, but be even more easily separated from the background.
You see, this is what I love about Adobe:They make the best digital imaging software, and that's what they do.
No hardware or gizmos.
And they listen to you, the end-user, to find out what would make your imaging life better. Then do it.
Are you going the way of video? At some point you will, if you haven't yet.
Well, Adobe Premiere has taken over where Final Cut was. Yeah, I was a Final Cut guy, and it's all about the Adobe Premiere now. CC as well if you want to add it one.