Holiday Gift Guide 2020 Wrap Up!
How are you doing out there?
No crowded lines at the stores, winter is coming, and you may have tricked out your home work environment just right.
Screen fatigue is real, and hopefully you get a chance to step away and create some content!
Here is a wrap-up of all of the gift guide suggestion this year. Of course, if there are some things that you may need, no harm in gifting yourself, right?
The Work From Home choices
Items to help in video production
Is this the year for a podcast, or just an upgrade on your audio gear?
Sometimes sitting down with a good book, is what you need. Turn off the screens, put down the phone, and dive in.
Sale days have been extended, and you may find some deals still to be had, although timely shipping could be a consideration.
The global situation has caused some items to be delayed, and as they come in , I'll pos them here.
There are some last minute items that are great as stocking stuffers, or smaller gifts that still have great purpose.
One item that has gone in my bag is the Catalyst AirPod Pro case. Waterproof up to 330 ft, shockproof, and honestly, just a solid case fro your expensive airpods.
Sure, slipping the white case into your pocket is good, depending how you live your life, But for rugged protection, this case is the deal!
Yes, the LensPen is in every one of my camera bags! About $10!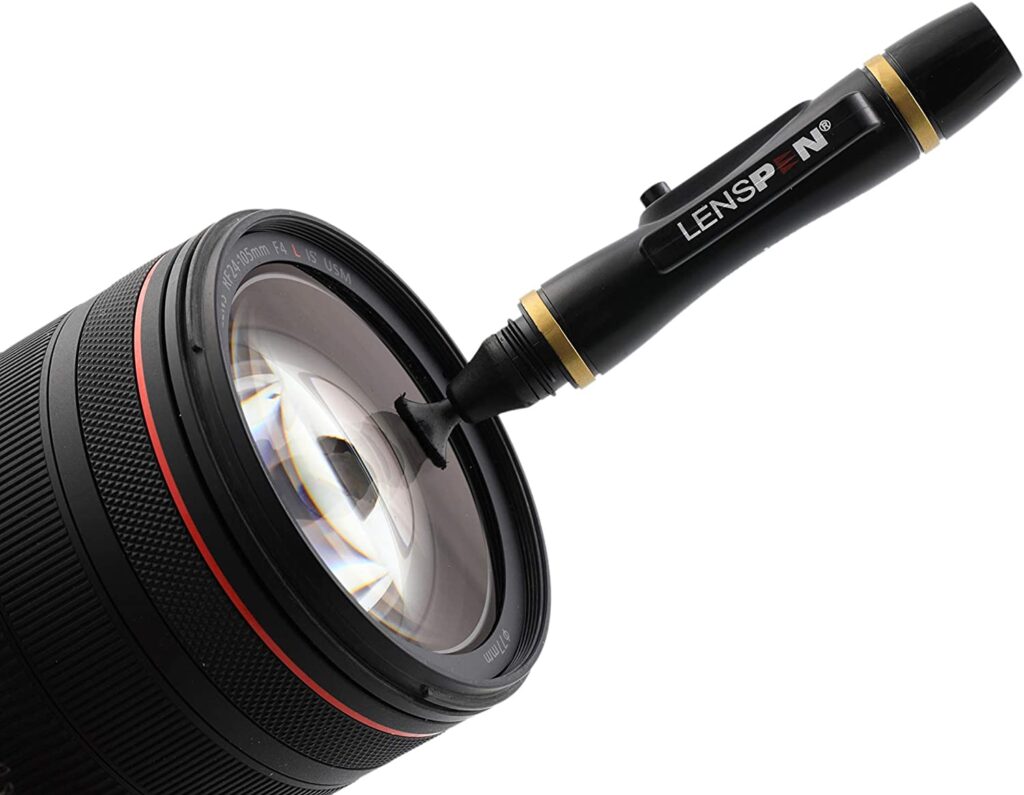 Peak Design has come with a great system for mobile. There will be a more thorough review of this system, but I wanted to get it out to you while the kickstarter campaign is still open.
And the sweet discounts that come with it.
My favorite of the system is the Mobile Tripod. This is well machined, just the right amount of tension for stability, and even has an adjustment tool to let you tweak the tension if it ever gets loose. Yes, buy this!!
As more items comes in, (yes more things seem to be coming) they will get posted!
Stay healthy. stay safe and enjoy the holidays! They are here and, although adjusted, are still something to share with loved ones.